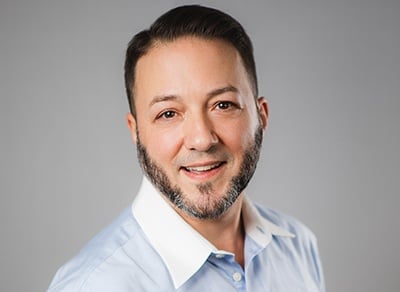 3 Drivers of Content Creation that Improve Your DX
Customer Experience | Customer Communications | Digital Experience
As you sharpen your focus on adopting new technologies with the promise of reaching more customers, the basic customer communications management (CCM) principles remain the same: the content you create as a business entity needs to speak directly and meaningfully to your customers.
From web portals to monthly statements, you need to understand the importance of recognizing customer communications as a tool that connects people to your brand. Every touchpoint provides an opportunity to give your customer the best digital experience (DX) possible. Customer experience (CX) principles dictate that a good digital experience means delivering, above all, relevant content during digital interactions.
So let's look at three content creation considerations for improving DX.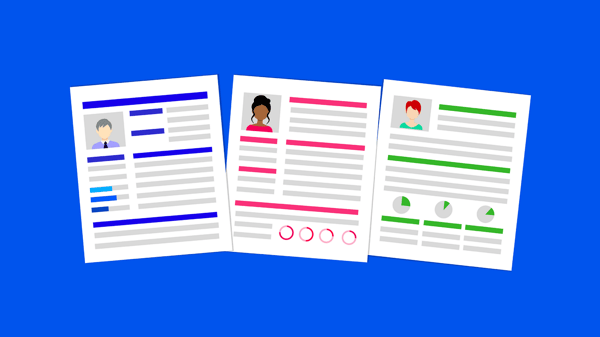 Recognizing recipients as individuals improves digital customer experience.
Digital Experience for Customers
The "digital experience" describes what the customer sees and feels as they interact with the content that your brand broadcasts over digital channels (e.g., email, SMS, web portal, etc.), and is often used to describe interactions with partners and employees. For today, we will focus on customer DX.
Successful customer DX consists of these three critical components:
Personalized content (name, interaction history, etc.)
Relevant content (moves people along the customer journey)
Timely interactions (as real-time as possible)
When your brand provides good DX, all of the above elements are present. Good customer communications management (CCM) solutions can provide all three, particularly for service-oriented customer journeys.
Let's look at these drivers of digital experience in more depth.
Customer Targeting via Personalization
Your customers want you to be able to pick them out of a crowd. Personalization through smart content is a huge win for digital experience and for operational excellence.
Smart content adapts to customer specifics like name, location, time zone, and visual preferences, just to name a few. Using smart content saves time, provides precision, and makes connections that positively affect overall customer experience in the digital realm.
Instantaneous Communication
The response times that today's customers demand continues to shorten every year. As a result, content creators and curators need relevant content at the ready to address a wide variety of common use cases.
When customers download an app for example, they expect instantaneous access from anywhere, anytime on their mobile device. This expectation has spilled over to other digital channels too. As a result, solutions providers have responded by integrating CCM with software and other applications that can react immediately. Chatbots, customer portals, and interactive voice response (IVR) systems provide brands with a viable venue to deliver the on-demand content that provides an effective DX the customer desires.
A High Degree of Relevancy
People are bombarded throughout the day with an overabundance of content. With the deluge of media, mobile apps, and social accounts, what customers care most about is obtaining content specifically meaningful to them. This means going beyond sprinkling in the recipient's name and other demographic data into your customer communications.
When your CCM solution integrates with your customer data platform or other sources of contextual data, you are able to deploy relevant content. With transparent data exchange, you can count on seamless cross-channel and cross-platform support. From your customer relationship management (CRM) platform to your marketing automation solution, every digital experience platform must be working together.
Digital experience is a fairly new concept for customer communications managers to grapple with. As the accelerated digitization of CCM unfolds, IT considerations are bleeding over. Without grasping the detailed minutia of information technology, CCM professionals must realize the importance of how DX plays a unique part in today's customer experience. By ensuring personalized, relevant, and timely responses, content professionals are well on the way to creating a positive DX for digital-savvy millennial customers.
To read more about how technology tools can improve your customer communication, subscribe to the Topdown blog.
Image: Pixabay
About John Zimmerer
John Zimmerer is the senior director of marketing at Topdown, where he leads market research and outreach efforts for the company's customer communications and customer experience products. Most recently, John has been researching and writing about the future direction of the technologies that power customer experience, and is regarded as a thought leader in this area. John has nearly 20 years of software product marketing experience. His areas of expertise include market research, analyst relations, public relations and digital marketing.