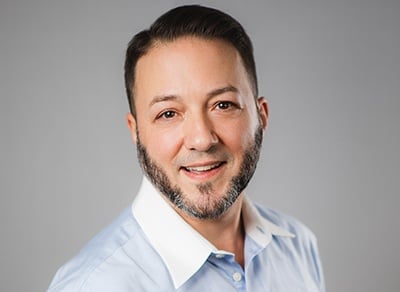 Why Your Customers Can't Stop Calling You
Customer Experience | Customer Communications | Digital Experience | Digital Transformation
There's a good chance that you customers are frustrated with your customer service channels. Don't panic. Here's what you need to know—and do—about it.
In a report by The Northridge Group, researchers found that consumers from different generations have very different customer service channel preferences. For example, 64% of Millennials (those born between 1981 and 1996) prefer digital channels, whereas only 45% of Baby Boomers (born 1946-1964) do. These preferences seem obvious as human nature more readily accepts technologies that are ubiquitous during our youth, especially when you take into consideration that: Facebook launched in 2004; Twitter debuted in 2006; and the iPhone first appeared in 2007.
More than half (57%) of study participants said that their customer service inquiries had been successfully addressed by phone. In contrast, only 43% of respondents noted that the phone was their preferred channel, a downward trend from 49% over three years.
The study demonstrates the reason behind this discrepancy: the older consumers become, the more likely they are to use the phone to address their customer service needs. But there's more to it than that.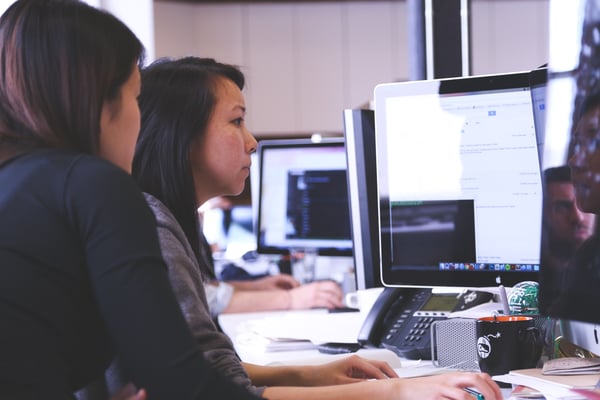 Customer services and support channels can make or break your business.
Lots of Channels, Nothing Good On
The study goes on to indicate that 62% of consumers reported that they needed to make multiple contacts to resolve their most recent customer service need due to:
69% reported difficulty in navigating automated systems
65% reported trouble using websites
Fewer than 50% found any channel easy to use
These findings point to a trend that customers in every age bracket will default to the telephone—ie, seek out live human contact—when their attempts at resolution over other communications channels fail. Just like the common complaint about cable TV, you might have lots of channels, but the content on most of them doesn't satisfy your needs.
As consumer preferences shift to digital channels for interactions, if those digital channels fall short of customer expectations, then it's time to make improvements.
Streamline the Entire Customer Journey
Many companies in their digital transformation efforts tend to overly focus on the front end (i.e., the acquisition phase) of the customer lifecycle and overlook—or at least underinvest in—the customer service journey. For example, most insurers have not included service or claims groups in their digital transformation efforts, an inclusion that could significantly resolve customer inquiries on the spot.
According to the Aite Group, the drivers of digital transformation for insurers include:
Customer experience (30%)
Marketing/lead generation (28%)
Distribution (28%)
Underwriting (26%)
Service (non-claims, 21%)
Claims (12%)
Administrative (9%)
When you see these priorities, you should not be surprised that customers are frustrated with their experience with digital channels for customer service. Quite literally, your customers are calling on your organization to provide a comprehensive omnichannel customer experience strategy that is responsive and simple. It's time you answer.
Find out how an industry-leading customer communications management (CCM) solution can improve your customers' experience. The first step is to get in touch with us at Topdown. And be sure you stay on top of emerging CCM trends by subscribing to our blog.
Image: Pexels
About John Zimmerer
John Zimmerer is the senior director of marketing at Topdown, where he leads market research and outreach efforts for the company's customer communications and customer experience products. Most recently, John has been researching and writing about the future direction of the technologies that power customer experience, and is regarded as a thought leader in this area. John has nearly 20 years of software product marketing experience. His areas of expertise include market research, analyst relations, public relations and digital marketing.