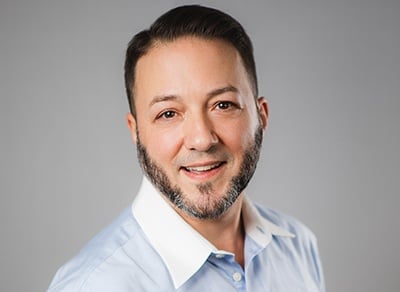 What to Do Between Customer Journey Touchpoints
Each customer journey will be different from organization to organization. Even between competitors in the same industry, every customer journey will be unique. Due to the many variations during the individualized nature of customer journey, it can be hard to pin down an exact definition of what that entails.
McKinsey's Alex Singla, however, provides a good summary:
"Customer journeys include many things that happen before, during, and after the experience of a product or service. Journeys can be long, stretching across multiple channels and touchpoints, and often lasting days or weeks. Bringing a new customer on board is a classic example. Another is resolving a technical issue, upgrading a product, or helping a customer to move a service to a new home."
The wide variety of customer journeys led to the development of practices such as customer journey mapping and customer journey management or orchestration. These products and services have become integral to companies looking for more efficient customer engagement solutions that deliver excellent results. One solution that can be brought to bear that facilitates the defining and refining of the customer journeys is customer communication management (CCM) software.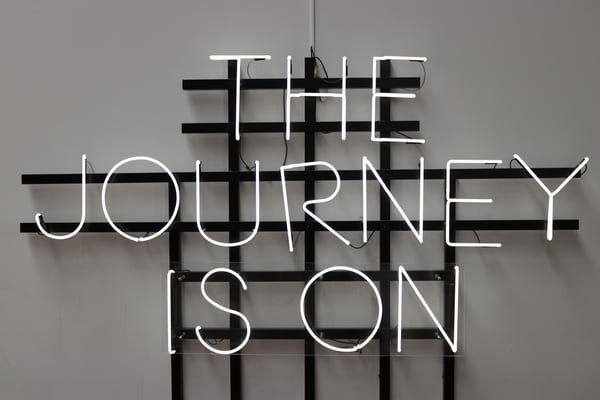 As every customer is unique, so should their interaction with you should be.
First Things First
The first step toward better customer journeys: document all of the steps involved in each interaction through customer journey mapping. In this process, an organization identifies where existing customer touchpoints happen and where opportunities to capitalize on new interactions are most likely to occur.
Once a company finishes customer journey mapping, they can now deploy customer journey orchestration software to manage multiple touchpoints. Analyst Joana de Quintanilha evaluates 11 of the leading providers in the customer journey orchestration software industry in a Forrester report titled, "The Forrester WaveTM: Journey Orchestration Platforms, Q2 2020" (paywall). Once you have one of these solutions in place, you will then be able to integrate your systems of engagement, such as your CCM software, and will be better able to manage customer journeys from the first touchpoint to the last.
Understanding the current customer journey via customer mapping and gaining a stronger control with customer journey orchestration software allows organizations to focus on implementing a stronger and more robust customer communications strategy. By integrating a sound CCM solution, companies can seize the opportunity to establish and leverage the new touchpoints that they identified in the customer journey mapping process.
Using the Right CCM
In the digital age, only the best and most user-friendly tech solutions stand a fighting chance. The same is true for customer communication software. The right CCM software provides an intuitive and user-friendly interface to simplify workflows and improve employee efficiency. The CCM solutions offered by Topdown do just that.
In working with a State government agency—one of the largest of its kind—Topdown was able to provide customer communication solutions that improved efficiency by 40%, and decreased the error rate by 42%. To see that type of improvement in an agency of that scale is almost unheard of. However, because of Topdown's CCM software and services, the State agency was able to identify and successfully execute on new touchpoints and deliver custom communications across a myriad of channels.
Consumers crave transparency with their interactions, another key component where Topdown delivered value to the State government agency. As with many government operations, the gears were slow grinding. Much of the process was hidden or lost to the constituents. Topdown was able to automate status updates for consumers, which peeled back an opaque layer of the process to improve the overall trust and experience of the customer journey.
Fill in the Gaps
The customer journey can look extremely different from one organization to the next, even if they operate across the same set of touchpoints (web, SMS, email, etc.). The right customer communication management solution can help fill in the gaps of your customer's journey, resulting in improved efficiency, longer customer relationships, and a higher quality customer experience.
Topdown can help improve the experience for your customer journeys through more and better communications. Get in touch with Topdown to learn more about how we can help streamline how you interact and communicate throughout your customer's journey.
Image: Unsplash
About John Zimmerer
John Zimmerer is the senior director of marketing at Topdown, where he leads market research and outreach efforts for the company's customer communications and customer experience products. Most recently, John has been researching and writing about the future direction of the technologies that power customer experience, and is regarded as a thought leader in this area. John has nearly 20 years of software product marketing experience. His areas of expertise include market research, analyst relations, public relations and digital marketing.