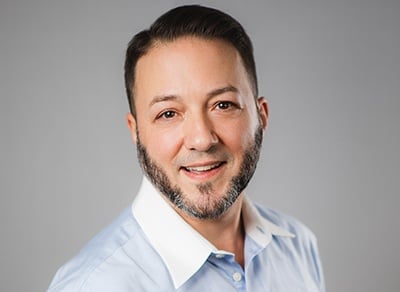 Are Your Customer Communication Touchpoints This Stupid?
The title of Micah Solomon's recent Forbes article caught my eye: "Stupid Touchpoints Are Worse Than No Touchpoints in Customer Service and Customer Experience." It proved to be an entertaining and worthwhile read, reminding those of us in customer experience (CX) and customer communications management (CCM) to think very hard about the reasons and ways we touch customers before we start touching them inappropriately (i.e., everywhere, all the time, and turning them off in the process).
Solomon's main point: It's very tempting to add more and more channels. But adding more touchpoints thoughtlessly or redundantly, or executing them in a glitchy or tone-deaf way, can make it far worse than if you had never engaged the customer at all. From the article:
"This is a timely and urgent issue, as it's become tantalizingly easy to add extraneous touchpoints to your customer service experience: to send, for example, personalized (but not actually personal) text or email messages to 'welcome' (i.e., waste the time of) a customer long before they come in to do business with you, to send them poorly thought-out surveys after they do business with you, to send them whiny reminders to guilt them for not filling out those surveys ('we still want to hear from you, Mr. Solomon!'), and so forth."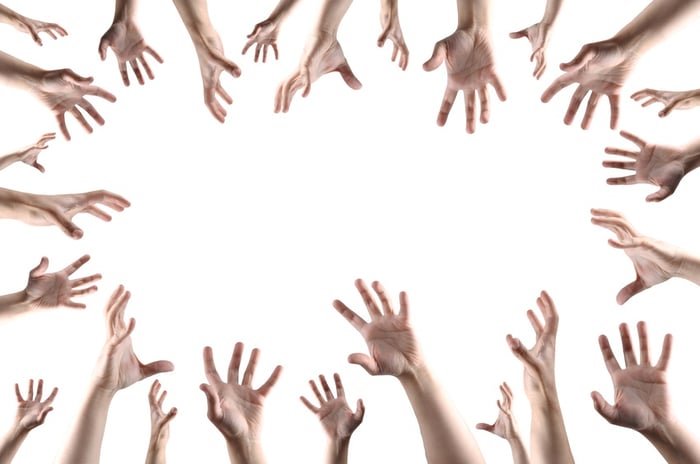 It makes us wince, too, because we know it's true and we've seen it happen. For real cringe-worthy fun, Solomon goes on to give a specific example from his own recent experiences:
"Last week, a hotel—an outpost of a famous boutique brand—sent me a text at 6 am in my timezone to tell me that my room was ready. Good to know, but come on! And then, a few minutes later, sent me a 'personal' text addressed to 'Ms. Solomon,' welcoming me to their hotel (I was still across the country, it was still 6 am-ish, my gender preference is still to be a Mr.)"
Ouch. Yeah, if you're going to use personalization, better make sure your data is accurate, accessible, and properly mapped to your CCM tools, or you'll look as stupid as that hotel did. If you do something dumb, though, I hope you're lucky enough not to do it in front of a Forbes contributor and customer experience consultant with a nationwide audience.
We've gone into some depth on personalization in CX versus CCM, emphasizing the need for your CCM software to have access to customer data and robust business logic to achieve deep personalization capabilities. Examples like Solomon's demonstrate very clearly why it matters.
Solomon goes on to illustrate how added touchpoints should work with a series of excellent examples from brands like Zappos and Warby Parker. They're more human-to-human customer service type examples than CCM type examples, so I'll let you read them at Forbes. The main takeaway for those of us in the CCM world is to always keep our eyes on our place in the larger customer journey and overall experience with the brand. Customer communications of all kinds must always provide value to the customer while being appropriately personalized, contextualized and relevant to recipients, or you shouldn't send them. Period.
Be sure to subscribe to our blog for more information about using customer communications to deliver a great customer experience.
About John Zimmerer
John Zimmerer is the senior director of marketing at Topdown, where he leads market research and outreach efforts for the company's customer communications and customer experience products. Most recently, John has been researching and writing about the future direction of the technologies that power customer experience, and is regarded as a thought leader in this area. John has nearly 20 years of software product marketing experience. His areas of expertise include market research, analyst relations, public relations and digital marketing.