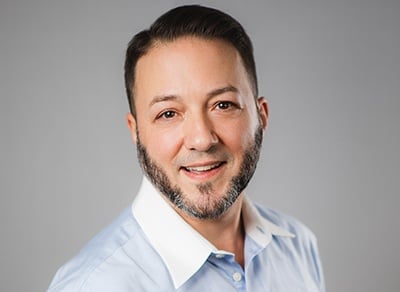 How to Make the Transition to the Future of CCM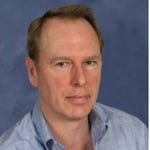 Forrester VP and Principal Analyst Craig Le Clair (@CSLeClair) has a new report out: The Future of CCM: Communications-As-A-Service. In this report, Le Clair describes a future in which communications trends don't favor traditional CCM solutions — the ones that are still serving a siloed, print-focused, operations-centric approach to customer communications.
Le Clair sees a future in which:
There's an emphasis on shorter, real-time communications.

Enterprises begin moving more communication control to customers and robots.

Service and marketing communications blend more and more.

There's a diminished role for traditional CCM documents.

There's a growing emphasis on more casual mid-journey conversations.
In the modern organization, there are many reasons to communicate with customers and just as many applications with which to do it. The mature organization (one with a customer experience strategy in place) is looking to consolidate, or at least coordinate, their systems of record and systems of engagement for the sake of a consistent, cohesive experience across customer journeys. That's difficult, if not impossible, to accomplish with most enterprises running multiple digital experience delivery tools, including as many as 20 or more applications used to communicate with customers across multiple channels in marketing, commerce and service functions.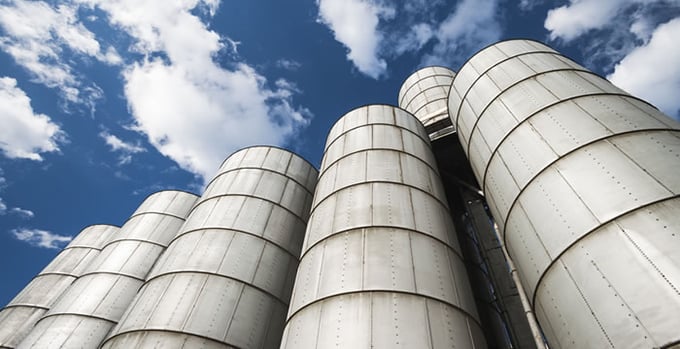 Le Clair is saying that the days of siloed, separate digital experience "solutions" are coming to an end. He's foreshadowing a services-driven enterprise architecture in which best-of-breed applications and components share data, content and services to streamline employees' workflows, facilitate channel management, offer customer self-service options and more. We agree. We think businesses should absolutely heed what Le Clair is saying and take steps to prepare for that future.
What You Can Do Today
Le Clair and other analysts whose job is to forecast the future of CX and CCM indicate that they're seeing an extremely small minority of companies that are even contemplating solving the platform integration problem just yet. And those companies that are thinking ahead to a cloud-based, services-oriented, open DX architecture are stymied by a lack of solutions that have been architected to fit into that future state of integrated DX. (In fact, in one recent inquiry with a Gartner analyst, we discovered that INTOUCH® is one of only two solutions that he was aware of that have adopted the services architecture necessary to exist in that world.)
This is a very DIY IT world. It's incumbent upon each organization to cobble together a consolidated DX technology environment from a stack of suites, applications and services, many of which overlap in terms of both intent and functionality. It's a lot of ask of a company to be able to architect such a thing. They have to find the right services among literally thousands of DX software options that are available, minimize redundancies, please both IT and lines of business, and sew all these disparate pieces together somehow.
Analysts are estimating that maybe 5% of companies are in a position to do that today (only the largest enterprises have the resources). So what are the rest of us supposed to do while we wait for vendors to support the "servicification" and open standards required to integrate a bunch of best-of-breed features, not just apps? It's just not practical to rip out your entire architecture and replace it overnight. It's too costly, painful and herculean a task.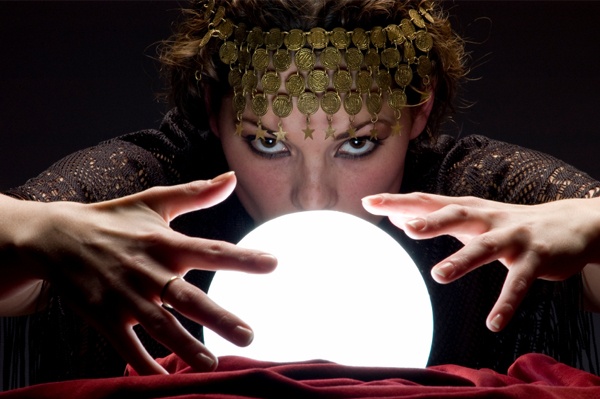 So we recommend doing what you've probably already been doing: replace systems one at a time as the business need arises and your budget allows. But to prepare for the future of CX technologies that Le Clair and others see coming, give preference to replacements that support that consolidated, integrated, services-oriented vision. Choose cloud-based solutions built on open standards that will give each component a longer shelf life and allow you to add more and more open solutions with greater and greater ease as you build out your de-siloed customer experience architecture.
Start using these tools now, and experiment with the services layer. That way, when the rest of the tools that you're going to need finally support this approach, you'll be ready — and way ahead of your competitors.
CCM Isn't Going Away
The need for CCM systems and what they do has not gone away. This is a challenge for how you solve those problems going forward because, as Le Clair cautions, communications trends don't favor traditional, print-focused CCM solutions. And though some marketing and service tools — like email automation platforms, SMS notification services, or chatbots — can do some of what CCM software can do, no other type of digital experience delivery software is capable of taking over the role of a dedicated enterprise-grade CCM solution.
Marketing automation does not have the same approach to data, content and personalization. Customer service suites usually don't have the same design and delivery tools. Chatbots and AI don't have the ability to handle nuanced, high-stakes customer interactions. There are a few solutions out there that support building a services-based CCM solution from the ground up, but why would you want to do that when a solution like INTOUCH is already built out, offering a powerful and affordable CCM solution that is future-ready, today?
Be sure to subscribe to the blog for more advice and information about the future of CCM and how you can choose future-friendly tools that will work together in an open-standards, services-oriented future.
About John Zimmerer
John Zimmerer is the senior director of marketing at Topdown, where he leads market research and outreach efforts for the company's customer communications and customer experience products. Most recently, John has been researching and writing about the future direction of the technologies that power customer experience, and is regarded as a thought leader in this area. John has nearly 20 years of software product marketing experience. His areas of expertise include market research, analyst relations, public relations and digital marketing.