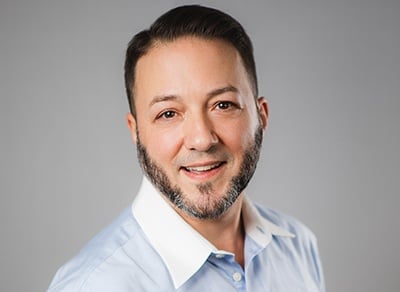 Digital Experience Architecture Needs Free Flow of Content among Apps
Research shows that companies want customer communications management (CCM) to merge with their content management systems and the rest of their digital experience architectures. How that's going to happen on a large scale is still a bit unclear, but analysts at Gartner, Forrester and other leading firms are beginning to reach a consensus that there definitely needs to be a free flow of content throughout the digital experience (DX) architecture. In this article, we look at how open standards like CMIS and JSON, microservices and RESTful APIs will be what facilitates that open movement of content.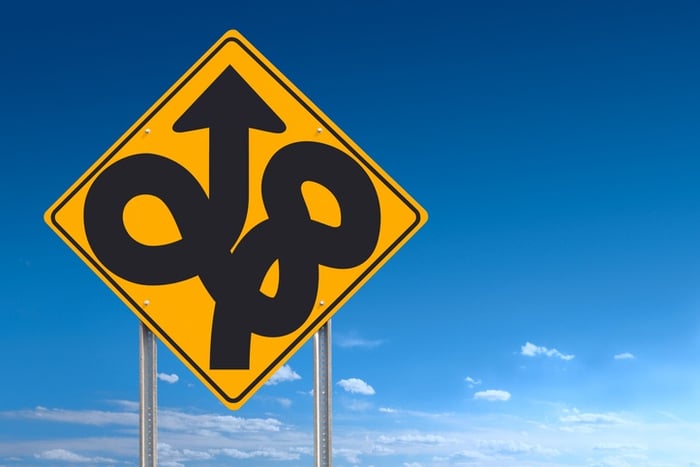 The Rise of Open Standards and Microservices
Looking ahead to the future of DX and CCM, we expect to see more developers using open standards and organizations adopting content services and service components (microservices) in order to more effectively integrate their DX applications. With better app integration comes faster, smoother sharing of data, content, context and processes.
For now, CCM is still largely focused on point-to-point integrations. It's still mostly about connecting a few big applications on an ad hoc basis — like the CRM to CCM or the claims system to the CCM system — because a workgroup requires it. But customers' expectations for a consistent and comprehensive customer experience with companies is making 360-degree integration and content sharing across DX delivery apps a business imperative.
Topdown Is Leading the Way into the Future of CCM
For this reason, we're having ongoing conversations with industry analysts to ensure that we're developing INTOUCH®, our new 100% cloud-based CCM solution, to be as flexible, powerful and future-ready as we can possibly make it. What does that mean to you?
Companies that adopt INTOUCH will not only have the first completely new CCM solution to come to market in years, you'll also have the most flexible and customizable CCM software that has ever existed. As more organizations adopt service-oriented technologies, Topdown will be able to provide access to our microservices so our clients can leverage the very best of what INTOUCH has to offer both within and outside of customer communications management.
For example, let's say that INTOUCH has the best composition tools of any other component of your DX architecture. Imagine that you love the way you can design digital-first experiences in your CCM environment, but you want to be able to leverage your existing marketing automation or email marketing platforms. No problem. You'll be able to develop that content in INTOUCH and deliver it to customers through other apps because we've containerized that service for you for easy content sharing across customer journeys.
The takeaway is that no single tool or even platform is your DX architecture. You will have to use different components from different vendors to cover every touchpoint and channel, so start looking for tools that are being designed with flexibility and interoperability as a development priority.
We'll continue to follow and report on the research and industry analysts' recommendations on building out a well-integrated, comprehensive DX architecture, so be sure to subscribe to our blog to keep up with the latest.
About John Zimmerer
John Zimmerer is the senior director of marketing at Topdown, where he leads market research and outreach efforts for the company's customer communications and customer experience products. Most recently, John has been researching and writing about the future direction of the technologies that power customer experience, and is regarded as a thought leader in this area. John has nearly 20 years of software product marketing experience. His areas of expertise include market research, analyst relations, public relations and digital marketing.