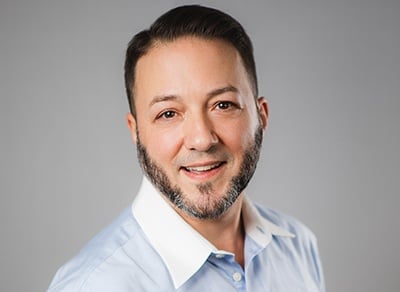 More Than One Customer Experience Management Solution
MarketingLand published an interesting article by Barry Levine, "MarTech Maven Scott Brinker: The Adobes and the Oracles Missed the Opportunity." The author summarizes marketing technology leader Scott Brinker's take on the big marketing-focused digital experience (DX) delivery platform vendors. For Brinker, even the largest DX vendors have not succeeded in bringing a true end-to-end DX solution to the market, and they may never be able to do so.
Like us, Brinker seems to agree with Forrester that one DX solution isn't sufficient. No single vendor has everything organizations need -- or some components are so weak that they don't meet enterprise needs -- and so most organizations' digital experience platforms are actually comprised of solutions from multiple vendors, stitched together manually or connected through "middleware." The market is, in fact, seeing the rise of such middleware solutions attempting to stitch together applications from multiple vendors.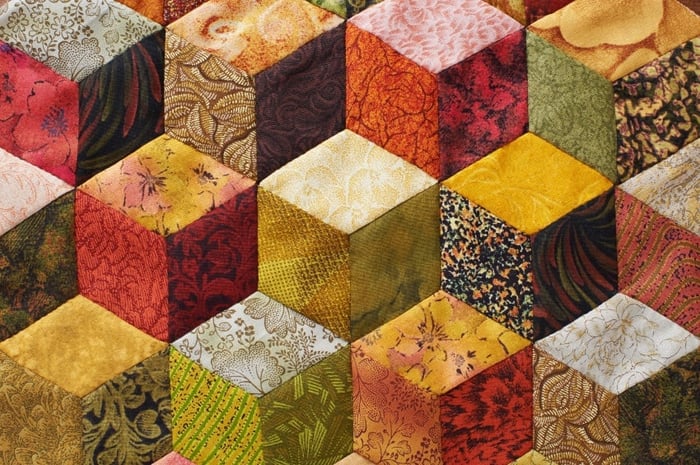 And it should be noted that Brinker's commentary covers just the marketing portion of a DX platform -- as Forrester points out, that's just one of three major pieces that make up the entire digital experience. Commerce and Service are the other two, and the "big animals" in the DX jungle, like Salesforce, Adobe and Oracle, address these to varying and unequal degrees.
Topdown's Takeaway
From our point of view, middleware options like those mentioned in the article are good, but they are only as good as the APIs each vendor provides for middleware to latch on to. There isn't a framework or standard for doing this, and the ability to connect varies by vendor. Many do not offer the ability to connect at the foundation layer, and thus sharing content and data across the connected DX platform is limited.
We're aware of this limitation and are working to ensure that our next-generation customer communications management (CCM) software will NOT limit our customers' ability to integrate it smoothly into their customer experience management architecture. We're using open standards to enable flexibility in deployment, data- and asset-sharing capabilities, security and more. We know our customers need to be able to build out their DX platforms with a blend of best-in-class solutions from different vendors, and we intend to be able to fill the CCM gap in almost any environment they have.
Want to be a part of the discussion about the future of customer experience architecture? Join our LinkedIn group to let us know what you think.