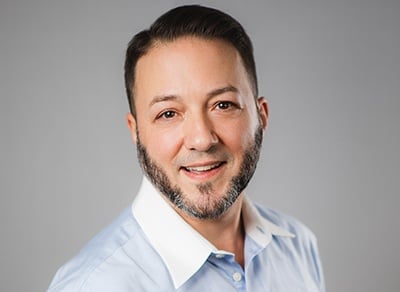 What all Good CCM Vendors Know
At the moment of first contact between a customer and company, the two parties begin an interaction that hopefully becomes a mutually beneficial relationship. For the company that can begin by understanding and responding immediately, the customer likewise reacts favorably to their newfound brand, your establishment.
In this scenario, our dream interaction is made possible by the latest innovations in customer journey tools and technology. For companies to successfully understand the customer needs from the beginning, you need a really good customer communication management (CCM) vendor: one who can save you considerable costs; who can transform your customer experience (CX) without significant structural changes; the one who converts an expense into an investment. As the new business model evolves in our wildly changing times—especially in light of the rapidly changing nature of how we are redefining social and business interactions—maintaining and increasing customer loyalty becomes even more important.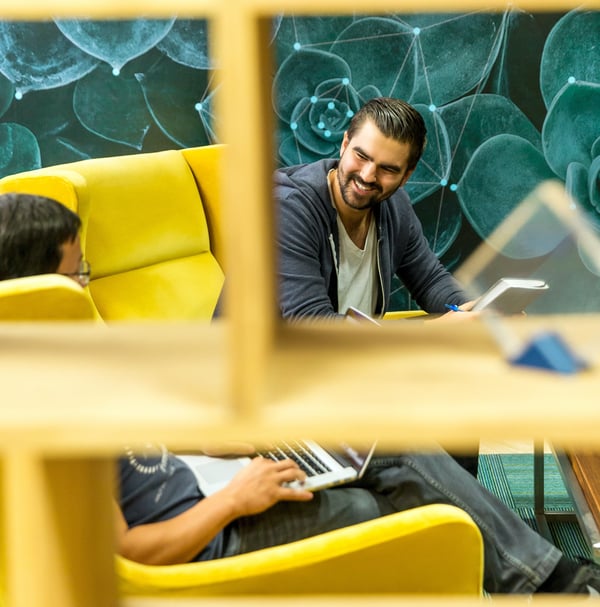 Good CCM vendors help you to observe and shape the customer's experience.
CCM Initiated
Ensuring that your organization keeps a reliable CCM framework in place, especially now, has become perhaps the most important component for communicating with customers in this modern era. The current global pandemic has created an ever-increasing number of challenges for any company of any sizes and across all industries, but most importantly: trying to flawlessly execute the simple task of interacting and communicating with your customers. As such, we have recently been hearing from a number of our constituents emphasizing how much having a robust CCM solution in place has helped them overcome the many challenges that have arisen over the last few months.
The perfect CCM vendor understands that you want and need to develop a reputation as a brand that delivers high-quality customer experiences. Your vendor partner then provides you with a CCM framework that avoids delays in communicating and gets rid of 'canned' or generic messages. Most importantly, they always put the needs of your individual customers at the forefront of every interaction. The ideal CCM vendor will show you how to better communicate with existing and potential customers by delivering targeted messaging that keeps the conversation moving at the customer's preferred pace.
CCM Integrated
According to a study conducted by Forrester, organizations need to create a framework that centralizes all communications as a shared service, a key factor for improving customer interactions. The right CCM vendor provides you with excellent data on, and enables analysis of, your customer communications. As a result, good CCM ensures that you deliver the right messaging pertinent to the customer's expectations at their current level of engagement for that interaction.
First, ask yourself: what is it my customers want and value? Having high quality data analytics at hand will help you answer the harder parts of that question (responding immediately), you can then ascertain your customers' preferred channels of communication. As you devise a CX as seen through your customer's eyes, and as you begin to customize their journey from start to finish, all the while communicating accordingly and consistently, you develop the ultimate reward of their trust, loyalty, and satisfaction.
Additionally, this good vendor ensures you avoid the dreaded "double-dipping" phenomenon: sending multiple, disjointed communications to the same customer. Good CCM inherently knows how to not to do that, such as Topdown's INTOUCH® that provides a "History" feature that allows you to monitor communications already sent to customers. You can also extend this feature to integrate additional data from third-party applications, so that you end up with a consolidated overview of all communications sent to any individual customer through the entire engagement process.
CCM Simplified
Picture, if you will, a frontline employee such as a customer service representative (CSR) in a call center. Your dedicated CSR urgently needs to interact with a customer and deliver a communication in response to their interaction.
With our INTOUCH CCM platform solution, your CSR will be guided through a step-by-step process to select a personalized communication that they then deliver to that customer through the preferred channel as almost instantaneously as possible. This ability to respond in real time, together with the ability to personalize each communication, provides the tools needed to transform your customer's experience.
And the right good vendor knows exactly how to get you there.
Learn more about our revolutionary, forward-thinking CCM solutions such as INTOUCH by contacting Topdown now.
Image: Unsplash
About John Zimmerer
John Zimmerer is the senior director of marketing at Topdown, where he leads market research and outreach efforts for the company's customer communications and customer experience products. Most recently, John has been researching and writing about the future direction of the technologies that power customer experience, and is regarded as a thought leader in this area. John has nearly 20 years of software product marketing experience. His areas of expertise include market research, analyst relations, public relations and digital marketing.