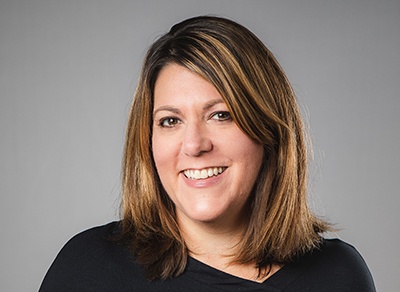 Using CCM Software to Ease your Company's "Growing Pains"
While the population is at an all-time high, and will continue growing for the foreseeable future, thanks to technology, the world feels much smaller than it used to. Where it once would have been totally incomprehensible to instantly communicate with someone literally on the other side of the planet, it's now as easy as hitting a 'send' button, or a call-button, if you prefer. The economy, too, experienced a similar phenomenon, as now cross-international business takes place each and every day. Some would go so far to say that there is no such thing as a domestic economy at all anymore. This has to do with the way that the supply chain is so interconnected and how many businesses rely on others to operate smoothly. Despite the intricacies of the global marketplace, this offers an opportunity to new and budding businesses. With the global economy more accessible than really ever before, start-up companies and mid-size organizations can look to greater heights and realistically set their sights on international growth. With this type of scalability, it only makes sense to implement and utilize a customer communication management software, or CCM software.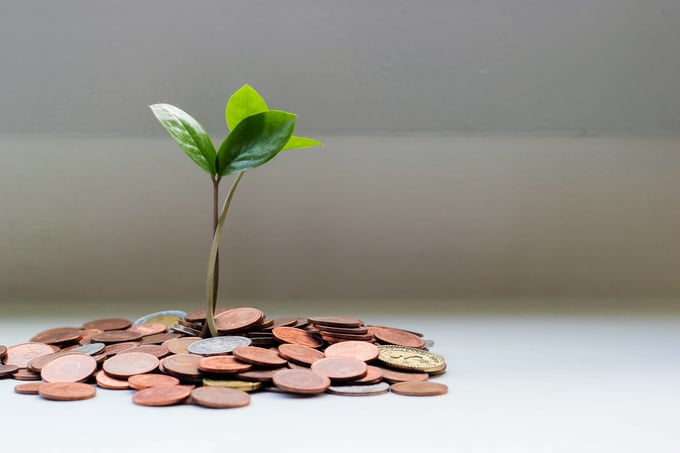 Understanding the availability of the global marketplace impacts the way that start-up companies and growing organizations strategize. While organic growth is typically denoted as the best type of growth, there is a real benefit to establishing an international presence in the marketplace. While this may traditionally have required an actual headquarters or base of operations locally installed, with a robust virtual presence, this barrier of entry is much easier to surpass as the internet is mostly worldwide.
Understanding Consumers Leads to Growth
Consumer trends shift all the time, and the shifts that take place vary in every way imaginable. Some are nearly instant, others are more generational. There are innumerous ways to analyze consumer trends. However, finding the practical applications of this data is more precise. For example, a lasting trend of today's consumer, and likely generations of consumers to come, is the digital mindset. The digital mindset is an adopted and learned way of thinking based on entering a world as technologically integrated as ours is. The digital mindset can be exemplified by things like instant gratification, which has become a very powerful social media tool. Another way the digital mindset influences our thinking is with information accessibility. Almost in the same vein as instant-gratification is rapid-information-access. Rather than storing information in long-term memory, certain things won't be recalled because an infinite supply of information is constantly at the fingertips.
The digital mindset is a complex compilation of various shared thought-patterns, mindsets, and social-norms between people who have grown up in a technology dominant world. Understanding the various layers of the digital mindset and how consumers operating with a digital mindset may react to various messaging helps organizations optimize customer journeys for individuals. With the digital era comes a plethora of virtual communication channels. These range from email and SMS, to social media interactions, DM's, web-chat apps, and so much more.
Implementing CCM software into an organizations communication strategy will help with both individualized and personalized communications, as well as managing communications across a wide spectrum of channels. With a suite of features that includes cross-channel communication solutions, the communication team will be equipped to manage a much larger volume of both inbound and outbound communications while keeping things personalized to each and every account.
The modern day consumer and the digital mindset also bring with them various other attributes. In the era of information more consumers are well-informed and educated than in years past. On top of that, through decades of various mistreatings, consumers prioritize transparency and value-reflection in the companies they choose to support. All of this, though, is second-chair to the impact of customer experience.
The customer experience, by itself, is enough to make or break almost any customer relationship an organization forms. This is especially true now more than ever. Consumers today have a high likelihood of taking their business elsewhere if they feel mistreated or encounter a negative customer experience.
CCM software helps businesses optimize the various customer journeys that exist within their company. By providing tools to the communication team like a recyclable content library, automated scheduling and delivery technology, and the use of business logic and AI, CCM software creates efficiency and enables organizations to prioritize the consumer at every step of the journey.
A Quick Recap
More and more start up organizations are opening their doors year after year in the modern economy. This is in part due to the great-resignation that is sweeping across America, but that's a phenomenon for a different discussion. Start up and mid-size organizations are able to grow at a much faster pace than ever before. Especially if they are implementing impactful customer-engagement strategies; and with the digital landscape of the economy, a global market is much easier to reach than in years prior. Implementing a CCM software provides organizations with the tools they need for both scaling and customer communication management. This suite of features and capabilities enables organizations to optimize the customer journey, prioritize the consumer, and manage a high-volume of messaging.
A Few Final Words
CCM software is specifically designed to scale with the organization utilizing it. It enables companies to communicate with a much broader range of market-segments and manage a higher volume of both inbound and outbound messaging across a myriad of platforms and communication channels.
A sophisticated CCM, like that offered by Topdown Systems, will give you and your staff the tools you need to optimize your communications strategy with features aimed at boosting levels of customer engagement and bolstering the customer experience overall. With shifting communication trends, having a flexible CCM software that offers a recyclable content library and a suite of other communication centered features powered by AI, business logic, and automation, is essential to elevate your entire communication strategy.
For more information on document generation software, communication best practices, or anything else on CCM software, keep browsing Topdown System's content library.