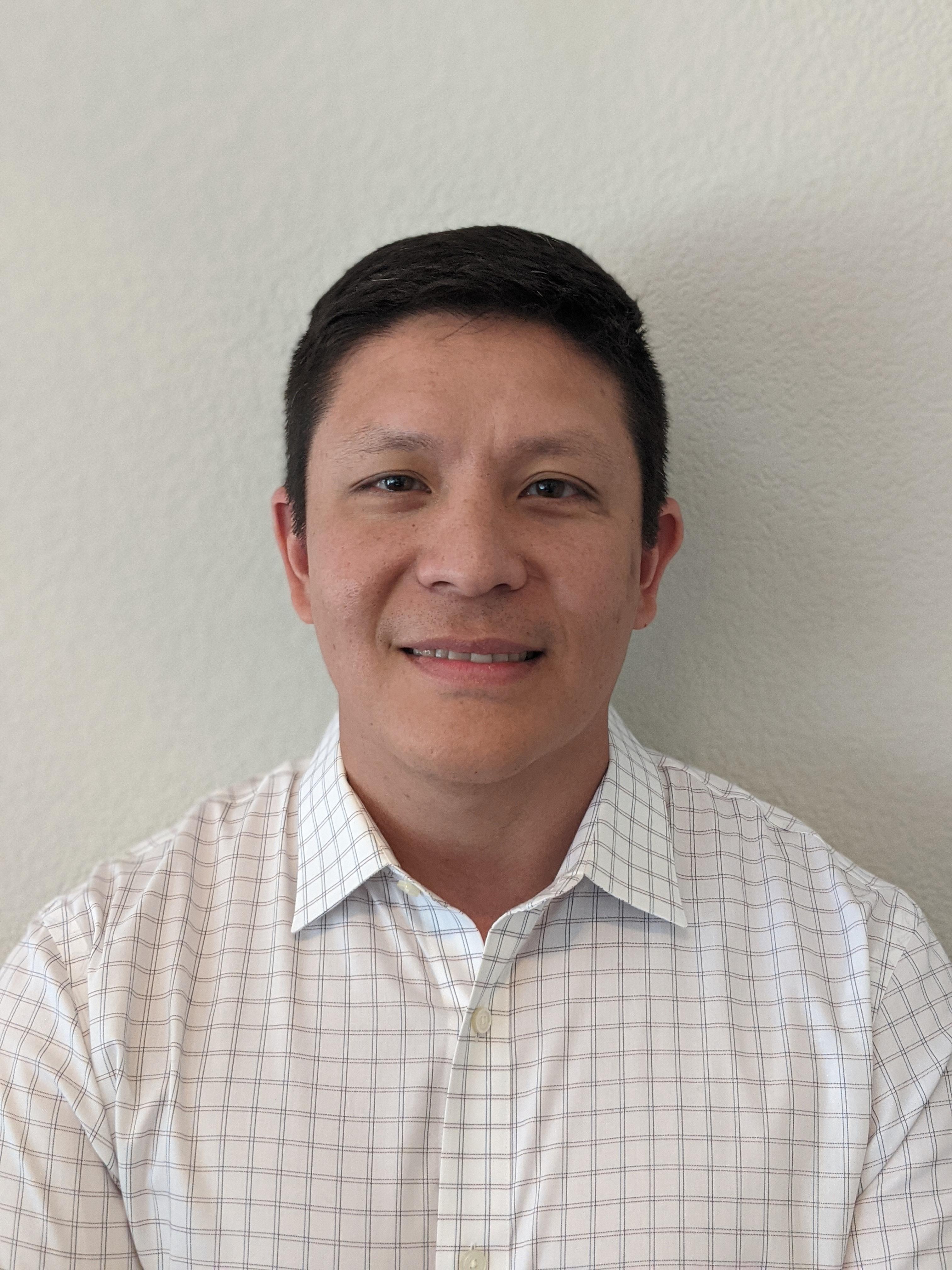 A Deep Dive Into InsureTech, its History, and its Future
Integration | Customer Communications | Technology | Digital Asset Management | Digital Transformation
Over the course of the last year and a half our society was thrust into a massive acceleration into the digital frontier. While the digitalization wave started decades ago, as did the development of InsureTech, it's only recently that our society, and our economy, has been almost entirely engulfed into a virtual experience. This was strongly influenced by the global COVID-19 pandemic, which greatly contributed to the growth of the work-from-home atmosphere, as well as the necessity of certain industries transforming into virtual copies of themselves.
With the global pandemic vastly changing the landscape of the economy and how businesses operate, more and more industries have started incorporating smart technology as a recognized industry standard into their organizational operations. InsureTech and CCM, however, have been evolving and advancing for years now.

Where It All Came From - The Flash of FinTech
FinTech still remains one of the most popular areas of the smart-tech industry. FinTech stands for financial technology. The most obvious reason being, of course, that this is technology designed to assist with the growth and management of wealth and financial assets. Therefore, of course this is an area that garners a massive amount of attention year-round. Even the slightest advancements in FinTech get reported on exhaustedly.
However, FinTech isn't the only smart technology that's completely changing the face of an entire industry. InsureTech might not seem quite as flashy and eye-popping as FinTech, but all the same, it is extremely powerful and helps elevate businesses and organizations to the next level. InsureTech manages these impressive results by using a concert of modern and sophisticated technology that streamlines processes, automates various aspects of the customer journey, and generates engaging and empathetic messaging that is clear, concise, and convenient.
The Bells and Whistles - Features of InsureTech and CCM
Sophisticated CCM softwares offers the user a wide variety of features and capabilities that ease the customer communication process from start to finish. There are too many features to cover thoroughly here, but one of the main functions of a CCM system is automatically generated messaging through the recyclable content library. In other words, through your CCM software, your team will be able to create a library of content assets. From there, they can craft messaging for a spectrum of scenarios and instances across any customer journey they choose. Then, the business logic, and AI in the CCM software is able to generate new versions of that same messaging based on user-profile data that is then auto-filled.
This process results in hand-crafted messaging that has a personal and human feel, that is capable of being sent to any single profile in your customer database through any channel a customer may choose as their preference for communication.
The Benefits of Integrated InsureTech
There are many benefits that firms and organizations reap when they implement a comprehensive and integrated InsureTech strategy. Since insurance is a service industry at the end of the day, being able to reach your customers whenever, wherever, and however, is extremely valuable. Being able to do so without ever coming across as an inconvenience is even more valuable.
By launching an integrated InsureTech strategy, your firm will also see stronger customer experience scores as the core goal for CCM softwares is to amplify and optimize the customer experience.
A Final Look at InsureTech
Industries are constantly advancing and evolving in order to continually meet the demands of customers. CCM and InsureTech are designed to scale with your company in order to match your needs, as needed.
For more information on InsureTech and the inner workings of CCM in general, keep browsing Topdown Systems.