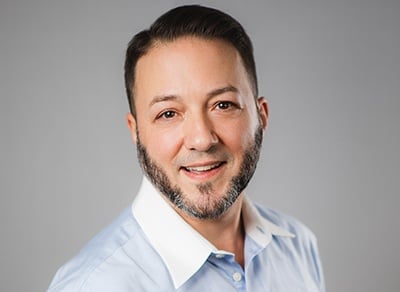 Health Payers: Ready to Ride the Coming Wave?
There's a giant wave coming, headed straight for health payers, a confluence of adversity that has been in the making for a year or so. Around 27 million people lost their health insurance due to the business impacts of COVID as employers needed to reduce staff just to stay afloat. There are still around 18 million people in the U.S. receiving unemployment benefits.
As a result, many people have not been able to afford payments for their employer-sponsored group health benefits that continue under the COBRA plan. A large portion of these individuals are on or will be turning to the health insurance marketplace for affordable coverage. The rest are or will be on state-run Medicaid programs.
Health insurers will need to launch new products in time to be included in the upcoming open enrollment period. In a good year, any new planned product launch is complicated. This year in particular will require even more focused discipline in part due to new federal and state regulations tied to COVID relief legislation.
Many health payers fear that they are going to drown. Here's how to successfully ride that wave.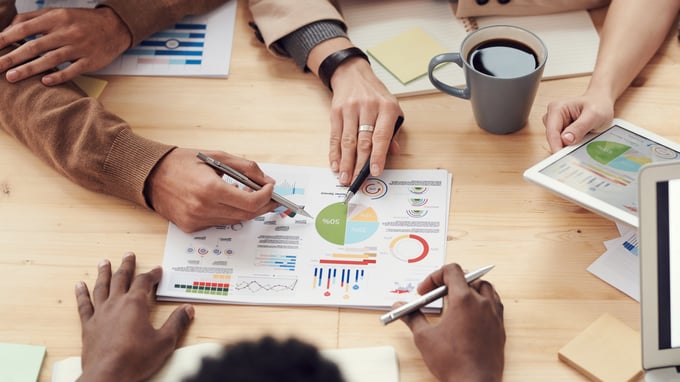 Health providers must adapt quickly to develop new plan documents.
The Challenges
Speed to market is a perennial issue for health payers. This challenge is now magnified with insurers having to launch new plans on the exchanges, some for the first time.
For health insurers, launching a new product has two primary drivers:
Speed — Template administrators want to reuse as much of their existing content as possible so they can focus their efforts on creating any net-new content required for the new plan documents. They also want to be able to quickly rebrand content as necessary.
Compliance — All new products need to be sent to regulators for review and approval before they can be sold. Template administrators need a simple way to generate all possible iterations of policy documents for compliance Ideally, regulators would be incorporated in a review and approval process driven by whatever system is used to create the content.
There are other considerations, of course.
Content creators need to be able to analyze the content they create for readability. That includes using simple, plain language (not legalese) that speaks to a desired grade reading level. Forrester research noted how increased readability becomes a critical component of the customer experience with plan documents.
Product owners also need to maintain consistency across channels, especially web and in particular, mobile. Research shows that 89% of people will recommend a brand if they have a positive mobile experience; 62% are less likely to purchase from a brand if they have a bad mobile experience in this post-COVID digital-first world. Providing a feature for the user to preview the content on mobile and tablet devices for the experience with that content will be paramount.
Health insurers are on a break-neck pace to move all of their frontline and back-office systems to the cloud. To accommodate this transition, any system used to generate plan documents will need to fit within a health payer's cloud infrastructure.
The Solution
The answer to all of these needs is a modern cloud-based customer communication management (CCM) system. These solutions were developed to support just these types of scenarios and other common health payer use cases.
A modern CCM solution makes it easy for lines of business to manage and maintain compliant, consistent communications. Cloud-native solutions can easily integrate with systems of record for pulling in the necessary member data and branding elements such as logos and images. CCM software can also be integrated with line-of-business applications policy admin systems so that frontline employees can quickly and easily create communications as part of their normal workflows.
Cloud CCM software also makes it easy to include regulators either directly (e.g., as a "named user" of the software) or indirectly (e.g., as a recipient of specimen documents) into the document creation process. Workflows can be set up to notify regulators when new documents are available for review. Depending on the configuration, regulators can even comment on the specimen documents, identifying any necessary changes directly into the review drafts.
Ride the Wave
Topdown is one of the premier vendors of CCM solutions for health payers. We offer solutions designed to make the jobs of content creators, template admins, and plan regulators easier.
To see how CCM software can help you quickly generate new plan documents and ride the next wave of new members, get in touch with us to schedule a conversation or to see a demo.