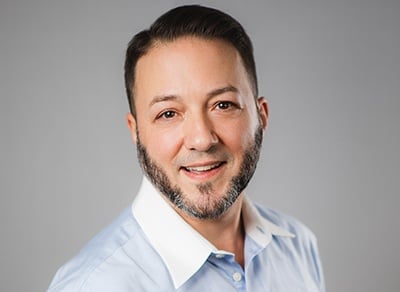 How to Stay On-Brand for Better CX
Customers today have high expectations. Not only do they want high levels of customization, but they also want consistency from the companies they do business with.
Here's what firms need to know about the importance of consistency and how it affects the customer experience. Better yet, we'll show you how to make staying on-brand easy by using specialized software.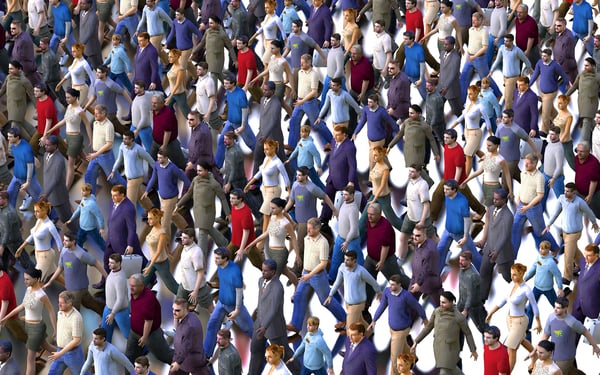 Creating consistent brand messaging gets all your customers moving in the right direction.
How Consistency Affects Customer Experiences
As a customer, you have great expectations from any company that you deal with. You want a great product or service at a fair price. You expect them to provide you with a similar experience from one interaction to another. As the business provider, keeping up with these baseline customer expectations can be overwhelming.
Reputations take a long time to build. Once a brand has established a solid and recognizable reputation, it should nurture and protect it. You can reinforce your brand's reputation by keeping your messaging—including the look and feel—consistent. Consistency is the key to building trust, and trust builds loyalty.
Embrace Consistency
Brands will (intentionally) change their colors and logos in hopes of attracting more business. While it's important to keep things fresh, these kinds of changes often drive customers away. Even worse is when employees take a brand in their own hands and cobble together communications that look nothing like what a prospect or customer has received in the past.
Customers crave familiarity, and when you change your logo or your colors, you lose ground. Quite simply, these (seemingly) minor changes make it more difficult for prior and prospective customers to recognize your brand. This only serves to confuse your customers.
One of the most important things to remember about your brand and especially your messaging is that you need to maintain consistency across the board. That means ensuring that your brand is consistent in your look (i.e., style), your logo, and in your written communications with customers. Putting all of this together creates an essential and fundamental framework that you (i.e., marketing, support, sales, etc.) must maintain for superior customer experiences that keeps them coming back.
Software Makes It Simple
Your communication with customers is a key area to capitalize on consistency. While the human face of your organization plays a large role in how your customers perceive your level of consistency, written communication is equally, if not more, important. Think of your communication efforts as the 'digital face' that most often is the only interaction a customer may have with your organization.
One the easiest and most efficient ways to stay on-brand and support consistency is by implementing customer communication management (CCM) software, such as INTOUCH. These programs facilitate consistency in the way your communications look (i.e., like they came from the same company) using special, customized templates specific to the communications task at hand. The templates provide the flexibility to deliver all of the variations you could possibly need to create communications that fit your brand and your use cases.
Streamline Consistency with Topdown
When you use Topdown software like INTOUCH, customer experiences become consistent. With these programs, the communications you deliver won't just be more on-brand, they will also be more productive, efficient, and ultimately profitable.
Don't hesitate. Get in touch with Topdown and start delivering more consistent customer communications!
Image: Pixabay
About John Zimmerer
John Zimmerer is the senior director of marketing at Topdown, where he leads market research and outreach efforts for the company's customer communications and customer experience products. Most recently, John has been researching and writing about the future direction of the technologies that power customer experience, and is regarded as a thought leader in this area. John has nearly 20 years of software product marketing experience. His areas of expertise include market research, analyst relations, public relations and digital marketing.