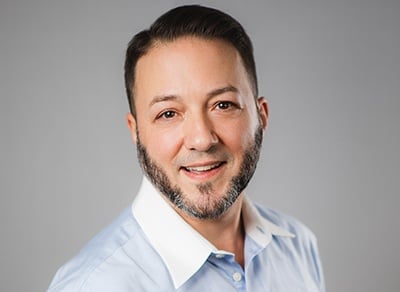 Topdown Makes Bold New Year's Resolution
We at Topdown want to wish all our readers a wonderful new year as we begin 2016. It's going to be an exceptional year, and we couldn't be more excited.
Over the last three years, Topdown has been looking at where the customer communications industry will be in 2020 and beyond. In 2013 and 2014, we consumed a lot of research and met with a number of analysts, thought leaders and our own customers. We kicked off last year by commissioning a study from Forrester Consulting, which revealed gaps in many organizations' ability to manage customer communications across the entire customer journey. The study's findings helped validate the path we should take in developing our next-generation CCM solution for you.
We have discussed and explored CCM's place in organizations' larger digital experience (DX) delivery architecture. We've thought a lot about how to help our customers integrate their DX platforms with their customer service and customer communications platforms for seamless customer journeys across Marketing, Commerce and Service. As a result, we understand organizations' major pain points better than ever, and can clearly see what the market needs. We're well into the process of developing the new solution.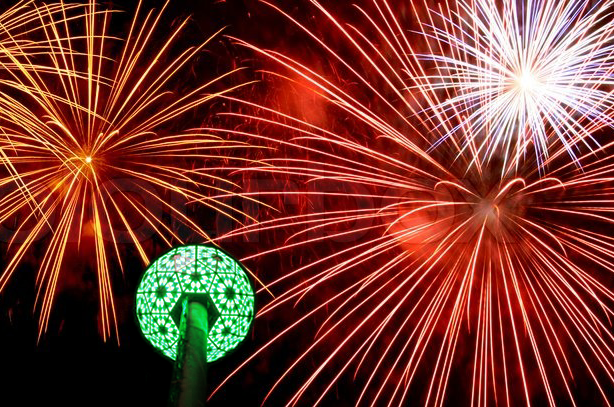 Topdown's 2016 New Year's Resolution
In 2016, we resolve to bring to market a new CCM solution that will:
Be built from the ground up using cutting-edge, design-oriented agile development processes that incorporated direct feedback from leading analysts, consultants and end-users
Combine proven open-source software components with emerging technologies
Sport a slick new contextually-aware, user-focused, entirely browser-based user interface
Support open standards such as CMIS, JSR-170 and JSR-283, and provides RESTful services so our customers can easily integrate their CCM solution into their customer experience platform architecture
Be the industry's first microservices-based, containerized, cloud-first CCM application
Be backed by the very best, above-and-beyond customer support in the industry from a trusted company with over 35 years of experience and expertise
Initially, this new software will be offered as a subscription-based SaaS solution for companies looking to move customer communications management "outside of the firewall." The new architecture will enable tighter integration of CCM with their enterprise DX platforms. With this software, companies will be able to access CCM functionality in ways never before possible. We will, of course, continue to develop and support our CLIENT LETTER® software for companies that prefer on-premise CCM solutions.
We think 2016 will be our year, the year Topdown retakes leadership of the industry we helped to create. Be sure to subscribe to the Topdown blog (see below) to keep abreast of all the exciting new developments!
About John Zimmerer
John Zimmerer is the senior director of marketing at Topdown, where he leads market research and outreach efforts for the company's customer communications and customer experience products. Most recently, John has been researching and writing about the future direction of the technologies that power customer experience, and is regarded as a thought leader in this area. John has nearly 20 years of software product marketing experience. His areas of expertise include market research, analyst relations, public relations and digital marketing.