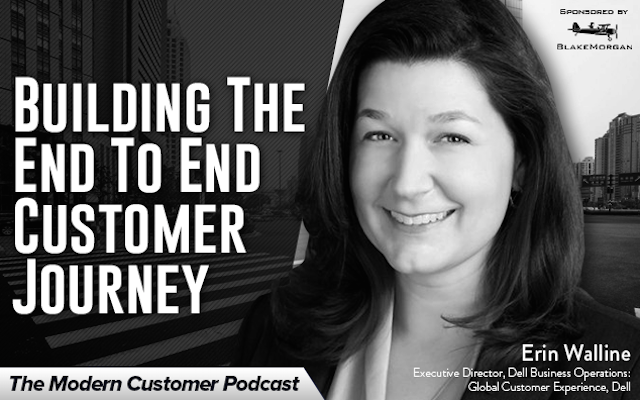 {% if subscribeProperty|lower == "yes" %} {% else %}
Subscribe
{% endif %}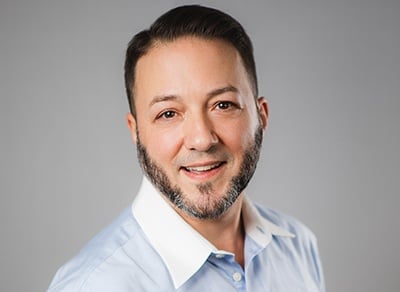 The Importance of Human-Centered Design and User Experience
Blake Morgan, one of our favorite customer experience thought leaders, sponsors The Modern Customer Podcast, which she shares via Forbes. In an episode called "Building the End to End Customer Journey," Morgan speaks with Erin Walline, the new Executive Director of Global Customer Programs for Dell, about "human-centered design philosophies to business strategy and operations across internal organizations, ensuring Dell's customers have a seamless experience at every touchpoint."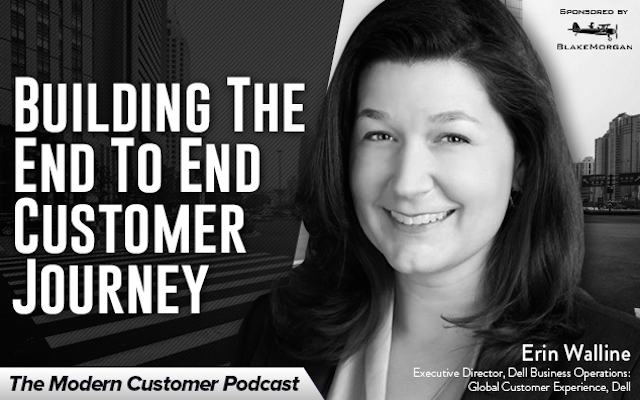 Our interest was piqued at about 4:38 into the podcast.
Morgan and Walline cover a wide range of topics, including:
How to drive customer experiences through company culture

How to use both qualitative and quantitative data to improve your customer experience

How to build a customer journey

Getting executive buy-in

Having a CX champion

Building and taking advantage of a "single source of truth" regarding customer data

Looking at customer metrics more holistically to balance touchpoints throughout the customer journey

Understanding the role of CX in B2B loyalty

Developing a company-wide culture of shared investment and accountability in CX, including end-to-end employee engagement initiatives
Of particular note is that Dell recently added a Chief Customer Officer (CCO), indicating the company's commitment to customer experience as a central focus and primary success factor. We've advocated before for the idea of having a customer experience champion and/or an executive-level leader whose job is to bridge silos for the sake of balancing allocation of resources across functional groups (marketing, commerce, and service) and maintaining a seamless customer experience at every touchpoint.
Dell's approach to CX is strategic and evolving. Walline's perspective is fascinating, and I encourage you to listen to the whole podcast and sample other episodes in Blake Morgan's series as well.
For some added perspective on how improving customer communications management (CCM) is a sure-fire way to improve your customer experience, and to see a demo of how our upcoming new CCM software INTOUCH® is employing principles of human-centered design and user experience to improve our own customers' experience, I invite you to view our recent webinar on-demand as well.
About John Zimmerer
John Zimmerer is the senior director of marketing at Topdown, where he leads market research and outreach efforts for the company's customer communications and customer experience products. Most recently, John has been researching and writing about the future direction of the technologies that power customer experience, and is regarded as a thought leader in this area. John has nearly 20 years of software product marketing experience. His areas of expertise include market research, analyst relations, public relations and digital marketing.