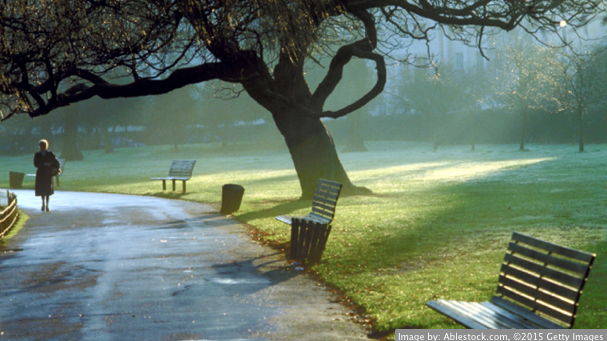 {% if subscribeProperty|lower == "yes" %} {% else %}
Subscribe
{% endif %}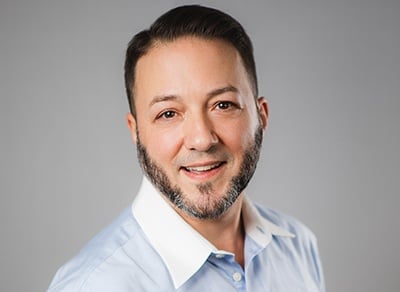 The Customer Journey: Not Just About Winning but Serving and Retaining Customers
The following is an excerpt from an article published by Document Strategy and written by Topdown.


For the last two years or so, a shift has been occurring—and a gap developing—in the customer communications management (a.k.a., document automation) market.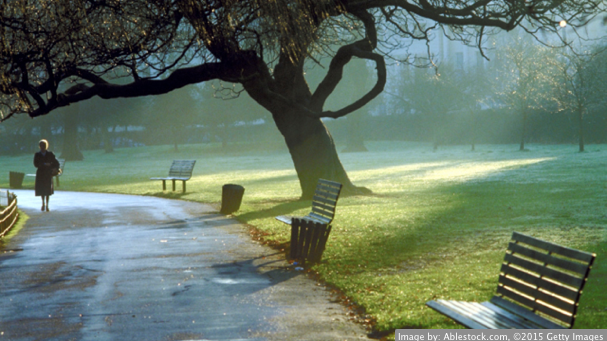 More and more analysts, vendors and companies have begun talking about "customer experience." Depending upon the source, the meaning of—or relationship to—"customer experience" has, at times, seemed vague or tentative, but one thing has been fairly clear and consistent: the prescription for companies to focus on the customer journey; to understand why and how a customer interacts with various touchpoints (including customer communications); and the impact on customer acquisition, satisfaction, loyalty and retention.
To date, the customer experience conversation has been dominated by marketing voices,
with a focus on acquiring customers
. Makes sense, in a way. Marketing has lots of tools designed to collect, analyze and act on data. Just ask Scott Brinker, author of
Chief Marketing Technologist
blog, or check out his
marketing technology infographic
, illustrating how, in the last year, the number of "customer experience" technology vendors has nearly doubled. There are now more than 1,800 "marketing technology" vendors.

A few luminaries have started to speak more openly and loudly about the need for organizations to be "customer-centric" and to have an "outside-in" view of customers. A realization is spreading that, in order to be truly customer-centric, organizations must consider the entire customer life cycle—to not only win but also serve and retain customers. For example, Sheryl Pattek, Forrester vice president and principal analyst serving chief marketing officer (CMO) professionals, has proposed the "marketing operating system" as a way to overcome organizational silos and has challenged CMOs to expand their remit to look beyond customer acquisition and assume the role of chief customer officer.

What about the rest of the organization, beyond the marketing department? Don't they have important interactions with customers that should be considered and incorporated into this 360-degree view of the customer? Shouldn't they and their systems of record and engagement, including customer communications management solutions, be part of the "digital experience delivery" architecture? If so, then how?


About John Zimmerer
John Zimmerer is the senior director of marketing at Topdown, where he leads market research and outreach efforts for the company's customer communications and customer experience products. Most recently, John has been researching and writing about the future direction of the technologies that power customer experience, and is regarded as a thought leader in this area. John has nearly 20 years of software product marketing experience. His areas of expertise include market research, analyst relations, public relations and digital marketing.