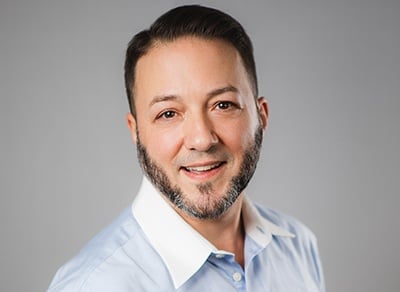 Our Take on OpenText's Acquisition of HP's CCM and CX Assets
Earlier this year, the Canadian content management company OpenText announced that it had agreed to acquire much of HP's customer experience (CX) and content management software assets. Then, late last month, OpenText announced it had agreed to acquire HP's customer communications management assets (CCM), including HP Exstream. We'd like to share our thoughts on what these acquisitions mean for CX and CCM.
These moves are in line with The Forrester Wave: Customer Communications Management, Q2 2016 and analysts' assessment of the customer communications management landscape, which puts OpenText among the leaders of those CCM vendors evaluated. OpenText's high placement reflects its strategy to combine customer experience and CCM into a single digital experience platform.
We agree with Forrester's assessment that OpenText has a strong vision (we, too, believe that CCM is an equal and integral part of CX), and we applaud the willingness of OpenText to take up the challenge of integrating so many different tools and technologies. But along with the rest of the industry, we'll wait to see how it plays out. It must be acknowledged that HP sold its CCM and CX assets for a reason.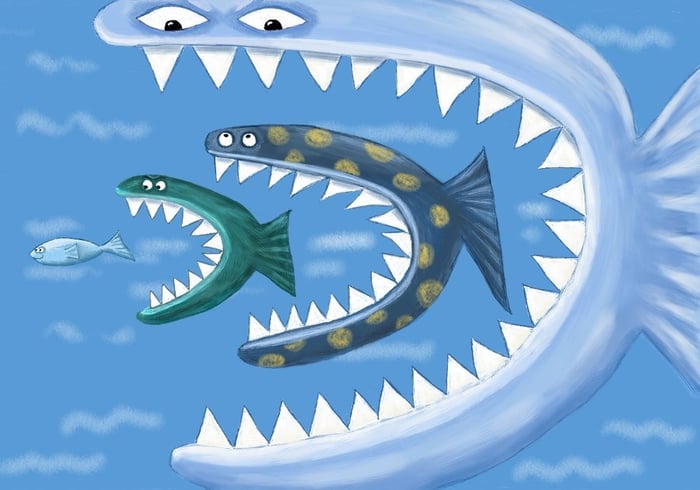 Why HP Sold Its CCM and CX Tools
HP sold its CCM and CX tools because they could never figure out how to fully integrate these dozen or so disparate software tools into a cohesive and coherent digital experience (DX) architecture. Keep in mind, HP had acquired a large number of those tools from other vendors. For example, Exstream was once a stand-alone company that HP acquired in 2008 for $371 million (Exstream was one of the four tools OpenText just acquired for $315 million...). OpenText might be able to achieve the same goal some day, but not any time soon. They only recently acquired HP's tools, and they're just getting started trying to integrate them. It's clearly not easy, or some vendor would have done it by now.
Take a look at the track record of companies that have tried the same thing. If HP couldn't do it with all of their resources – if they couldn't build a unified CX platform that includes CCM through all of their acquisitions – we frankly have little faith that OpenText will do better with the same set of acquisitions. OpenText does have a better vision, though, and they do seem to be going at the problem with dedication. We tip our hat to their noble intentions and valiant effort, and we wish them well.
By the way, the other Leaders in the CCM Wave — GMC and Thunderhead — also don't seem to know how to join CCM with broader CX platforms. These vendors might offer very strong CCM tools by themselves, but if your CCM tools are in a silo, like most enterprises, and you need to join your CCM and CX tools together, neither GMC nor Thunderhead will be able to help you achieve that.
What OpenText Needs to Do to Be Successful
Joe Shepley contributed an article to CMSWire on the topic. In "Steps OpenText Must Take to Succeed with HP Extream Buy," Shepley asserts that OpenText must:
Develop a sales force

Develop professional service resources

Determine the division of labor between Exstream and StreamServe

Define the CCM value proposition for customers
Shepley makes excellent points, including that Exstream and StreamServe are "completely different beasts" that were developed to serve different industries in completely separate ways. OpenText will have to straddle the two primary CCM platforms with different customer bases, aimed at different use cases, that were meant to solve different business needs, and they'll have to try to balance their resources to serve both to greater or lesser degrees. Shepley is optimistic for the sake of the industry and its clients, but he's cautious as well, having seen too many software acquisitions go south in his day – as have we all.
I think Shepley's assessment and advice are largely correct, but he's missing the bigger picture: the need for customer experience management, including and especially CCM, to embrace open standards in order to share customer data, content, and assets across an entire CX architecture for the sake of a unified customer journey across all touchpoints, including digital and print.
That, ultimately, is the reason OpenText's acquisitions will be more of a struggle for them to integrate than they perhaps anticipate. Several different CCM tools, plus multiple CX tools, plus the tools they already had, all built on separate software foundations (i.e., very different code bases using a mix of languages), using different technologies, supporting the cloud and open standards to varying degrees...well, let's just say they have their work cut out for them.
While You're Waiting...
In the meantime, we're developing our new CCM software, INTOUCH®, using open standards from its inception, with microservices and containerization to make its functions freestanding for flexible deployment and exceptionally easy integration.
Want to know more about INTOUCH and how it will be different from everything else in the CCM landscape today? Check out the on-demand webinar covering our use of human-centered design and user experience, along with a brief demo of the new software.
Illustration by fizzyjinxs.