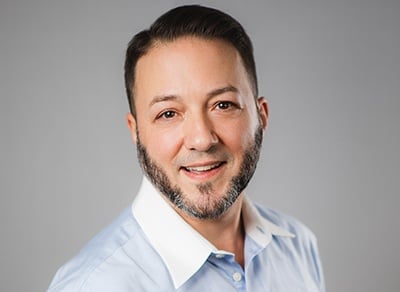 Meeting Changing Customer Expectations
Integration | Automation | Customer | Customer Communications | Data
To say the modern customer is mercurial may be an obvious overstatement. While many companies may have little understanding of what their customer really wants from them today, far too many have much less awareness of what their customers expect tomorrow.
The short answer is, "A good customer experience." The long answer becomes really long, as it's at least answered through a crucible of fine-grained customer segmentation and at best, addressed individually.
Here's a look at how you can discover what your customers want and at how using a customer communication management (CCM) platform can help you to continuously meet those ethereal expectations.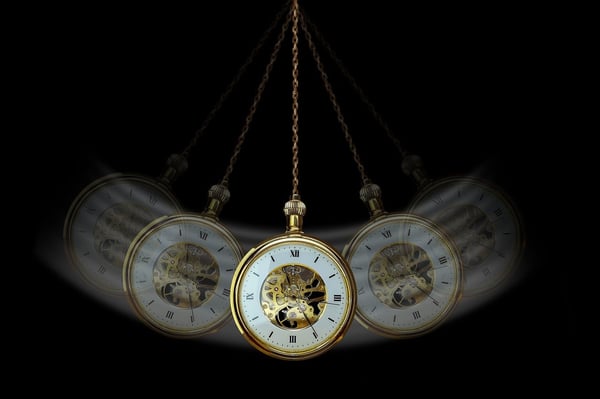 Customers today expect real-time responsiveness from company interactions.
Uncovering What the Modern Consumer Wants
The biggest challenges related to meeting customer expectations and subsequently improving the customer experience are measurement, analysis, and action.
Customer surveys and other traditional means of measurement only reflect issues raised by a small minority of customers, i.e., those that actually respond, as well capturing only point-in-time or recall-driven (backward-looking) feedback. Aside from sample size issues, the data typically skews negatively, mostly focusing on what isn't working. What's missing are the insights into unmet needs (translation: what the customer really wants).
Even though a Harvard Business Review (HBR) survey found that a 70% majority of businesses have increased spending on data analysis, most of them are applying analytics retrospectively. That's like driving your car using only the rearview mirror. Good luck ever getting where you want to go.
What companies really need is the ability to address a customer's wants and needs in the moment, in real time, as they happen. As Jeff Jacobs, a partner in the category growth strategy and marketing procurement groups at management consulting firm McKinsey & Company, put it:
"The expectation of consumers today is that everything exists in the world of the now and that their interactions will be personalized."
Successfully implementing this concept requires properly attributing each engagement to the correct customer; collecting and analyzing data during those engagements; and then using that data to interact with each customer on an individual basis. How hard could that be? Apparently, according to that HBR survey, pretty darned: only 22% of companies attempting to translate data into actionable insights at the optimal time report being successful.
How a CCM Platform Helps
The companies experiencing the most success had a customer data platform (CDP) as well as real-time customer journey analytics software for collecting, correlating and analyzing customer interaction data. In addition, they implemented an integration process for delivering personalized communications across engagement channels (e.g., web, email, etc.). However, a customer communication management (CCM) platform can provide this level integration to personalize communications.
A CCM platform treats the CDP and journey analytics software as triggers and as data sources. They tell the CCM platform with whom to communicate, over what channel, and, in effect, what to say. The CCM platform takes that data, personalizes templated communications and then hands those communications off to whichever channel(s) need to deliver the communications. The best CCM platforms can perform this bi-directional communication in real time and at scale.
Topdown Can Help Shape Customer Perceptions
Topdown has been helping our customers communicate effectively and efficiently for years. Get in touch with us today and learn more about how a CCM platform can help you meet your customer's expectations.
Image: Pixabay
About John Zimmerer
John Zimmerer is the senior director of marketing at Topdown, where he leads market research and outreach efforts for the company's customer communications and customer experience products. Most recently, John has been researching and writing about the future direction of the technologies that power customer experience, and is regarded as a thought leader in this area. John has nearly 20 years of software product marketing experience. His areas of expertise include market research, analyst relations, public relations and digital marketing.