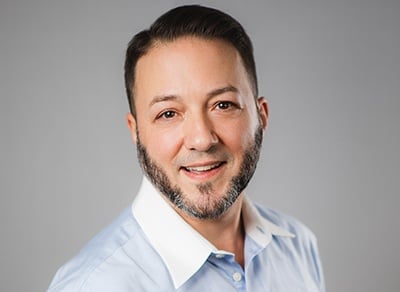 How to Throw Your Brand's Voice Across Channels
Brand perception, brand image, and branding in general continue gaining in importance\ as a major topic of discussion for companies in 2020. One aspect of building and maintaining a brand is developing the brand's voice. Once developed, the brand voice becomes an integral component of all customer communications. Regardless of channel, demographic, or the specific target-market, maintaining your brand's voice yields powerful results that drive important metrics.
To define and maintain your brand voice, begin by drawing on insight and inspiration for engaging copy by looking at your mission statement, vision statement, and you're your company values. These tenets should provide the foundational principles for copy that resonates with the company's consumers and also assist with aligning the language included in the overall goals of the company.
The voice of a company is not limited to the literary definition relating to tone and style, etc., but also, the voice regards the level of clarity presented by the language. In other words, businesses need to clearly communicate their value and benefits specifically to their targeted consumers. At the same time, businesses need to be sensitive to what the consumer is looking for in their interaction with the organization and address these needs in the products or services the provide.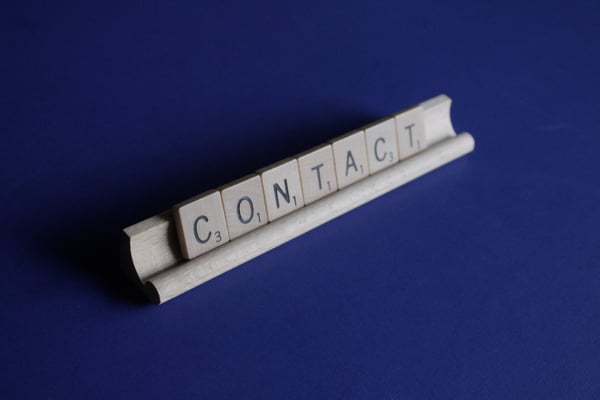 CCM solutions deliver the building blocks for devising a singular, cohesive brand voice.
Communicating Across Channels
Once you have defined and refined your brand voice, you now begin the task of trying to understand how consumers prefer to receive their communications. Certain demographics will be drawn to social media platforms, others will prefer email, while groups of target markets might respond best to SMS communications.
Individualized and personalized messaging is an area in which customer communication management (CCM) software can completely revamp and make interactions more efficient. With so many different communication channels for businesses to choose from, and for consumers to prefer, it can be hard to decide which channels to design communications for.
With a robust CCM solution such as Topdown's INTOUCH®, maintaining your brand voice across multiple channels is simple, effective, and intuitive. A business user with an administrator role can simply create a template that includes the desired messaging and deploy that messaging through specific communication channels based on the customer's preference.
Creating templates with CCM software and deploying them across multiple channels streamlines and targets interactions with the customer. By allowing the creation of reusable content, sales and marketing groups need to create content once; then the CCM solutions can automatically insert the appropriate customization for a given customer when and where necessary. This process builds an enormous amount of efficiency into the communication process by delivering messages to the customers through the exact medium they prefer most.
Creating and deploying reusable content is also a key aspect to developing a consistent voice, a crucial component to building a recognizable brand across a spectrum of demographics and target-markets. A consistent, customer-centric experience builds trust and brand loyalty.
Automation: The Final Frontier
Taking customer communication a step further, companies can automate entire communication cycles. CCM solutions can analyze customer interactions and thus determine which version of a piece of content to use depending on the target demographic.
From automating the communication process, to developing compelling templates, powerful reusable content, and defining the underlying logic that directs the solution in the content creation, companies can rely on the CCM software to improve efficiency, productivity, and ultimately, improve the customer experience.
In this digital era, consumers expect a certain level of transparency. Companies are held to a higher standard of corporate social responsibility and are expected to dedicate more time and resources to sustainability. With these growing expectations, efficiency is a hot commodity amongst the business community. With the right CCM solution, businesses can gain not only a competitive edge in the marketplace, but also simultaneously automate communications and deliver an overall elevated customer experience.
If your current solution doesn't provide the flexibility and functionality you need to create highly personalized yet consistent customer communications, then contact Topdown. We'll be more than happy to help.
Image: Unsplash
About John Zimmerer
John Zimmerer is the senior director of marketing at Topdown, where he leads market research and outreach efforts for the company's customer communications and customer experience products. Most recently, John has been researching and writing about the future direction of the technologies that power customer experience, and is regarded as a thought leader in this area. John has nearly 20 years of software product marketing experience. His areas of expertise include market research, analyst relations, public relations and digital marketing.