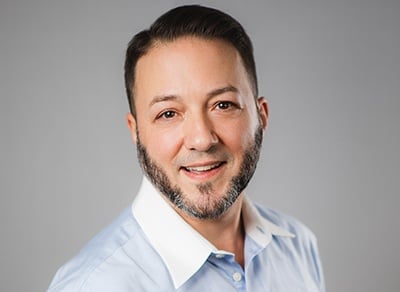 How to Choose the Best Customer Communication Management Software
When you're choosing customer communication management (CCM) software — or any enterprise software, really — you want solutions that are built to solve today's problems and needs as well as future needs, like integratability with other customer experience (CX) tools and adaptability to emerging technologies and changing customer expectations.
You want the best of both worlds: a powerful CCM solution that addresses current use cases right out of the box and is also designed to facilitate the transformation of your digital experience architecture for many years to come. Enterprise CX leaders and a handful of CX and CCM vendors are attempting to prepare for the future state of a fully integrated CX technology infrastructure, but they're not all going about it the same way.
At Topdown, we strongly believe that the way of the future in customer engagement tech is in solutions that are both best in their class as specific, targeted solutions geared to real, modern use cases AND are also made up of versatile content services that can be decoupled and used with other content creation, management, and delivery applications for maximum impact and flexibility. In other words, software designed to be taken apart as needed and applied to new use cases as they arise.
That's what we did with INTOUCH®, our new fully featured cloud-based CCM solution architected with API-enabled content services for maximum extensibility.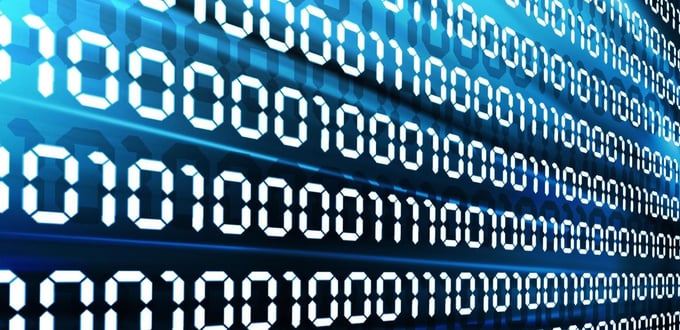 Digital Transformation Strategy: What the Analysts Recommend
Analysts at research firms like Forrester and Gartner are moving this direction as well, making recommendations around choosing enterprise content management (ECM) platforms that can be supplemented with business-specific applications and content services components to offer the most effective set of capabilities.
In a Forrester report entitled "Omnichannel Strategies Demand a New Content Approach" (March 2018), Ryan Skinner and Nick Barber point out that "content's not ready for omnichannel delivery" and that "omnichannel demands new content principles." The explain, "Neither marketing teams nor marketing processes are designed to deliver content that can be used in omnichannel contexts. And thus even technology meant to deliver it, doesn't….You can't just buy technology to prepare content for omnichannel delivery. First, it'll require rethinking how you commission content, how you structure outputs, and how you store it."
Gartner seems to be moving along similar lines. From our read of their recent research, Gartner analysts are recommending that content technology leaders should first decide whether to build or buy business-specific content services applications, taking line-of-business requirements and overall organizational architecture into account. They further advise choosing stand-alone content services components that are built using open source technologies for ease of integration and broad applicability of content services components over time.
And in terms of operational decision-making, Gartner analyst Joe Mariano advises CIOs supporting content services projects in midsize enterprises to be sure they understand the pricing structure and long-term impact of content services platform costs before signing a contract. He further recommends locking in multi-year discounts when available, looking for vendors that clearly understand midsize enterprise use cases, and considering alternative applications or services from other markets such as content collaboration platforms or cloud office platforms.
So you still need a CCM solution that is highly effective at meeting the traditional CCM needs, meaning it is:
Interactive

(e.g., correspondence)

Structured

(e.g., statements)

On-demand

(i.e., initiate document creation through integration with another application, like your CRM software)
And you need a CCM solution that allows you to think strategically about the future of your organization and its customers' changing needs. The best CCM solution for this goal is one that is:
Whether you're in IT or a line of business, chances are you're still living in a silo to some degree. But those silos are coming down, one way or another. They have to. Your CCM software selection can help you prepare for the day the silos start cracking by making your CCM application one less legacy app you'll have to replace.
If you think Topdown's INTOUCH CCM solution is the best of both worlds and could serve both your short-term needs and long-term digital transformation strategy, give us a call. We'd be happy to give you a demo so you can see for yourself.