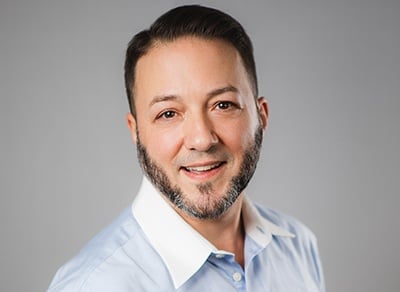 Four Tips for Saving Hundreds of Hours Per Year
When it comes to customer care, time is of the essence. Nobody looks forward to dealing with a customer service issue. The sooner a company resolves customer problems, the better.
Making customers happy means working more efficiently. Working quickly saves on man-hours. The fewer employee hours spent on customer care, the greater the economic benefit to the company and the better the customer experience (which often translates to more revenue per customer). In short, efficiency with customer care benefits everybody—customers, employees, and the bottom line. With that in mind, here are four tips for saving hundreds of hours per year by improving your customer care.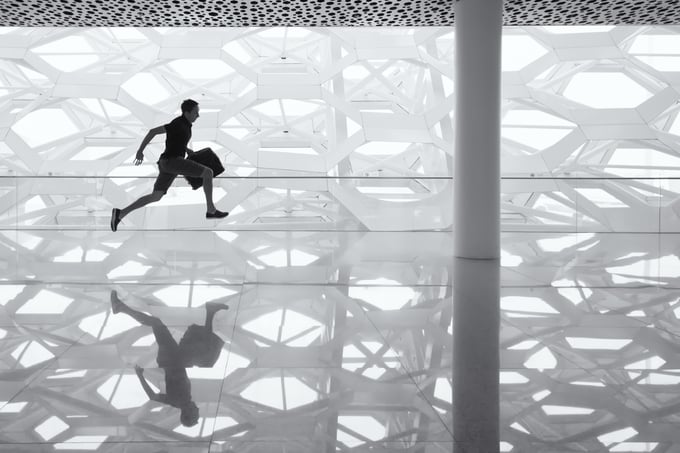 1. Make Things Simple
The easiest way for small and midsize businesses to save time with customer communications management (CCM) is to make things simple for customers. Simplicity starts with uniform messaging. The messaging that customers see should be understandable and consistent across all your company media including printed documents, email, web pages and text messages. Clear, consistent messages with the same information across channels helps reinforce your brand. Studies show that consistency in customer interactions means better ROI.
The importance of consistency extends to every interaction, including online support. Handling individual customer inquiries takes time. Training customer service agents takes time. Individualized care for each and every customer inquiry takes up an immense amount of time and can be greatly accelerated using CCM software.
Using customer communications solutions like correspondence management software will cut down on all that time. This special kind of CCM software allows your company to come up with the best answers and then makes that information consistently available for deployment over multiple channels.
2. Improve the Customer Experience
Customer support is a polarizing aspect of your business. Done well, it can grow loyalty and create an army of brand ambassadors. Done poorly, it can breed consumer hatred towards your product, department, or the entire company.
CCM software gives companies control over customer communications so they can foster consistency across channels. Like Hansel and Gretel leaving a trail of breadcrumbs out of the forest, dropping small nuggets of help content at every step in the customer journey educates the customer and gives you more opportunities to tell your brand story.
Beyond saving time, these technologies allow businesses to give the customers what they want, when and how they want it: the ability to find their own solutions. Reports show that customers are relying less on phone calls for help and prefer web-based self-service interactions. Bulking up on FAQs and keeping open channels of communication with customers makes everyone happy. Saving time, in this case, is icing on the cake.
3. Automate Customer Interactions
With customers seeking out their own answers, the obvious benefit is cutting down on man-hours in the customer service department. Customer service agents who once proffered live interactions at every level of help are freed up to attend to urgent and complicated matters.
With the help of CCM software, the basics can now be handled by software. Whereas customer service training firms were once used to and instill consistency in agents, content services can now be incorporated using APIs that connect CCM platforms to business applications. Modern CCM software easily integrate into a business's current system so that customer communication automation can be an add-on instead of an entire system overhaul. Automated personalization can create a sophisticated customer experience.
Because so much of CCM is repetitious, it is an area of business that is ideal for automation. With exponential time-saving capabilities, the number of employee work-hours saved is also exponential.
4. Become a Part of the Future
The future of CCM is unexplored territory. What has saved time thus far has barely begun to touch on the possibilities.
It is predicted that 85% of all customer interactions will happen without a human agent by the year 2020. Customer care management tech is no longer the future but a necessity in the market. Forward-thinking software vendors are developing digital first content services. By leveraging the newest technology and working together to co-innovate solutions, cutting-edge transformations are a reality with a digital-first CCM solution.
To learn about time-saving opportunities at your company, check out the leading customer communications management (CCM) solutions from Topdown or subscribe to our blog.
Photo by Andy Beales on Unsplash
About John Zimmerer
John Zimmerer is the senior director of marketing at Topdown, where he leads market research and outreach efforts for the company's customer communications and customer experience products. Most recently, John has been researching and writing about the future direction of the technologies that power customer experience, and is regarded as a thought leader in this area. John has nearly 20 years of software product marketing experience. His areas of expertise include market research, analyst relations, public relations and digital marketing.