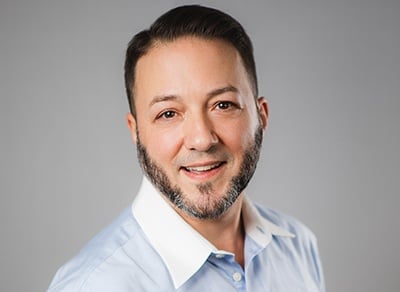 Florida Blue Commends Topdown's Customer Experience
Customers are usually quick to let you (and the world) know when you've done something wrong. Most are less inclined to reach out with praise. Recently, one of our oldest customers, Blue Cross Blue Shield of Florida (BCBSFL, also known as Florida Blue) sent us some feedback that we just have to share.
Here's the note we got from Mike Barber, software developer at BCBSFL:
"I want to acknowledge everyone's efforts here [at BCBSFL and at Topdown] who offered support and assistance when I started raising flags about batch processing slowness with our customer communications management. There were quite a few teams at our company that came on board to look at this, try some things and help troubleshoot. But, it seems that no-one [at BCBSFL] came back with anything that really resolved the issue. When we went to Topdown for assistance, they jumped in to help research the issue, as they always do."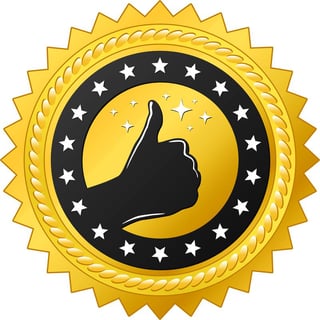 Any time a user experiences an issue creating a communication, or there's something unusual happening during the creation process, we start with the assumption that it could be a problem with our software. So that's where we started with our troubleshooting of the Florida Blue problem. But even when it became clear it wasn't our CLIENT LETTER® software causing the slow batch processing, we kept working with BCBSFL to resolve the issue. That's just what we do here — we make sure our customers are successful, whatever it takes.
It turned out that the slowness was being caused by a bug in Microsoft® Word that Microsoft had never addressed. Since CLIENT LETTER relies on Word as its document design environment, Word was affecting BCBSFL's customer communications workflow. Once we knew this, we continued helping Florida Blue fix the problem because we want our customers' CCM experience to be easy and effective, and we want them to have positive emotions associated with using our software – just like they want their own customers' experiences to be easy, effective, and positive in turn.
In his note, Mike went on to say:
"I have worked directly with Topdown since they came to BCBSFL, as we were initially their largest customer back in 2004. We went with them as our letter solution to replace our LMS/mainframe letter creation system. We are no longer their largest customer, as they have grown quite a bit, but any time we contact them for assistance, they are always there to provide input and research, and they are willing to help us in any way they can. This is just one of many examples I can note over the years regarding Topdown's dedication to BCBSFL/Florida Blue as a customer."
We are grateful for our outstanding customers like BCBSFL as well. We are proud that they have been with us for so long, and we are so happy they shared their testimonial with us and allowed us to share it with you. It's so gratifying to know our customers see customer experience as something we're truly committed to and consistent about – in Florida Blue's case for more than a dozen years.