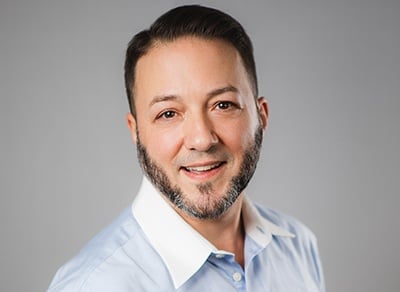 Enhance CX Efficiency with CCM
Consumers have come to expect an overall higher quality experience from companies. Customers look for better interactions in vital business arenas such as: simple self service and high-quality customer support options; user-friendly and intuitive interactions—the list of expectations grows from there.
As the list of requirements has continued to grow, individual demands simultaneously have become more in-depth and layered. Many organizations had initiated plans to increase investments that would lead to improving the customer experience (CX) in 2020.
With the outbreak of COVID-19—and the resulting international pandemic—many organizations had to put their plans to increase investments in CX that would have addressed these consumer demands on hold. Instead, they shifted their plans to implement solutions that would enhance operational efficiency and support a remote workforce.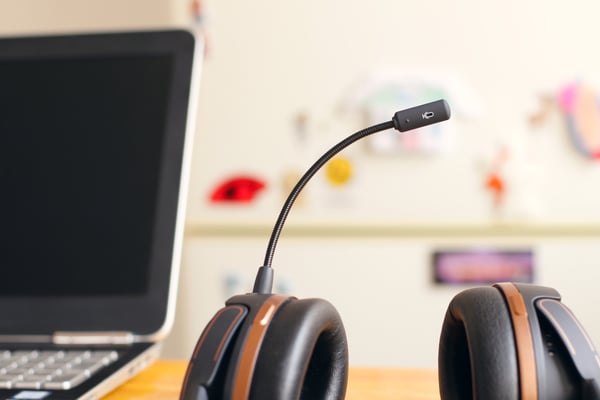 Good CX relies on CCM efficiencies delivered on both sides of the screen.
Typical Savings
As virtually every organization faced this 'new normal', IT leaders re-explored key technological innovations: implementing, a modern, cloud-native customer communication management (CCM) solution that would yield compelling business results; leveraging a software-as-a-service solution (SaaS) that would provide the desired workforce flexibility.
To wit: on average, an organization using CCM software could possibly reduce their amount of stored templates by as much as half (when compared to traditional document management systems). This reduction streamlines the template selection process accomplished through integrated business logic (also called business rules), and the use of pushed or pulled data to resolve variables. With these tools, business-users can fully or partially automate nearly 100% of customer communications leading to a dramatic drop in response times and massively boosting overall efficiency by 40% or more (see our case studies for more info).
Usability Matters
CCM software that features a user-friendly and intuitive interface means less aggravation for employees operating the software leading to higher productivity and better employee job satisfaction. All of these internalized benefits from the employee leads to a doubling down that improves the brand image and enhances the customer journey. Happy employees usually mean happy customers—and less churn from both factions—saving businesses resources in the long run and increasing the customer lifetime value.
IT can leverage the CCM solution to make interactions with their organization more convenient for the consumer to use your services. Modern CCM solutions can improve the consumer interaction process by implementing a feature to encourage customer-initiated conversations. Organizations can offer inputs across a variety of platform through a separate consumer-facing platform; or it can be integrated into existing applications or websites.
Choosing a Vendor
The list of business and IT benefits continues justifies the initiative for implementing a robust CCM solution aimed at creating an efficient and enjoyable customer journey. However, finding the right CCM vendor can be tricky. The best will offer ample support, customization, and collaboration that easily translate into empowered employees and satisfied customers.
Topdown embraces the challenge of maximizing employee and customer self-service efficiency and experiences. We partner with our customers to challenge established practices that bog down your CX; we help you reimagine how CCM could best be integrated and customized specifically to how your business needs to operate; and most importantly, how to meet client's needs effortlessly.
Topdown can help you improve your operational efficiency by helping you optimize the interactions with your people, processes, and technology so you can generate better customer communications and enhanced your customer engagements. Get in touch with Topdown today and see how our products and services can help improve your bottom line.
Image: Unsplash
About John Zimmerer
John Zimmerer is the senior director of marketing at Topdown, where he leads market research and outreach efforts for the company's customer communications and customer experience products. Most recently, John has been researching and writing about the future direction of the technologies that power customer experience, and is regarded as a thought leader in this area. John has nearly 20 years of software product marketing experience. His areas of expertise include market research, analyst relations, public relations and digital marketing.