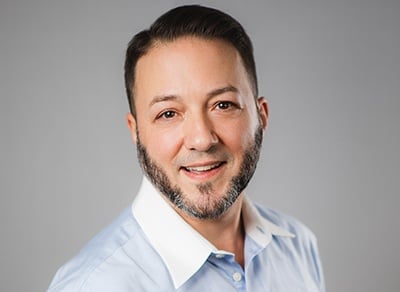 Emotion Is the Key to Customer Loyalty
The US Customer Experience Index, 2016 report from Forrester contains, as usual, a treasure trove of useful takeaways about what characterizes CX leaders and laggards. It's important to learn from what other companies – both within your own industry and outside it – are doing right and wrong when you are trying to improve your own CX. By learning from their mistakes and successes, you can identify and avoid pitfalls and embrace strategies that work without having to do all the experimentation on your own. So we highly recommend the annual CX Index report for those working out their own CX improvement strategies.
One particular message from this year's CX Index report popped out at me: "Emotion holds the key to CX-fueled loyalty." According to report author Rick Parrish, "How an experience makes customers feel has a bigger influence on their loyalty to a brand than effectiveness or ease in most industries."
Making customers feel valued, appreciated and confident drives loyalty. We knew that. What's somewhat surprising is that feelings of annoyance, disappointment and frustration have more influence over customers' loyalty (or lack thereof) to a brand than any others – even anger. Forrester observed a strong consistent pattern of these three emotions among the customers of CX laggard brands.
---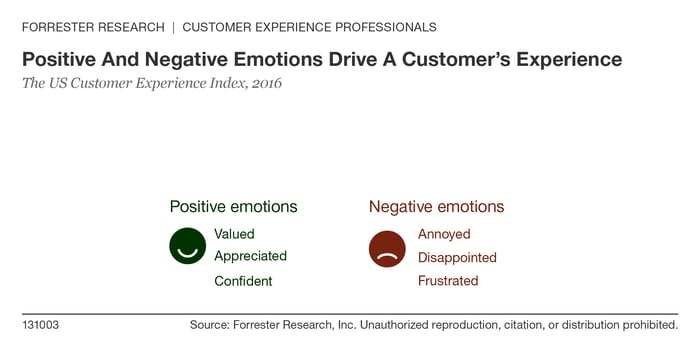 ---
Avoid Annoying, Disappointing and Frustrating Your Customers
Duh. It doesn't seem like brands should need to be told to avoid evoking these negative emotions in their customers. And yet, many companies continue to frustrate their customers every single day, often in small ways and through multiple channels. (Pro tip: When you're trying to go omni-channel, don't do it by annoying customers through every channel you can think of.)
To understand what kinds of brands and experiences breed annoyance, disappointment and frustration on a regular basis – and therefore the kinds of customer experiences you'll want to avoid – think about your own interactions with brands you use. Which companies do you absolutely dread having to deal with? An example might be a cable television provider that won't let you make a simple change to your subscription package without having to spend an hour on the phone with a salesperson listening to a seemingly endless list of "bundles" that require you to buy a whole new batch of channels (and extend your contract term) to get the one you want.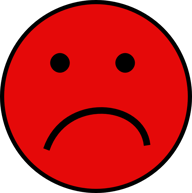 In such a situation, a customer might get downright angry after running through an aggressive and tone-deaf sales gauntlet just to do something that should have taken less than five minutes through an online portal. They might forgive it if it's not a frequent interaction they expect to have with the provider, and if the products and services are otherwise satisfactory the rest of the time. But if you add persistent ongoing annoyances, like frequent blips in the service delivery, not being able to contact the company through the channels you prefer, or finding repeated errors on your bills, customers are almost certain to leave the brand for another if the opportunity presents itself.
How CCM Can Affect Customers' Emotions
Customer communications management (CCM) tends to fly below the radar compared to other customer experience delivery tools. It's traditionally been the realm of print, and people don't often reach levels of delight or fury over business communications they receive from their insurance companies, banks, health care providers, and so on.
But CCM done poorly can absolutely be a significant source of annoyance, disappointment and frustration, particularly as CCM moves more strongly into an omni-channel digital world. How so? If customer communications – print and/or digital – are inconsistent or contradictory, are poorly personalized or irrelevant, are not available through the channels customers choose, or contain inaccurate or badly designed content that is difficult to understand or act upon, it doesn't take long for customers to cumulatively build up negative feelings toward the brand in general. And then the company loses customers, and they may never know why.
And so it becomes especially important for companies seeking to maintain customer loyalty to make sure their CCM is at least as strong as the rest of their digital experience delivery toolset (if not stronger) in order to ensure that customer communications remain consistent, timely, personalized and relevant to recipients. If you do that, CCM is far less likely to be a source of negative emotions and will instead contribute to overall customer satisfaction and loyalty.
We'll be exploring how to use CCM and CX to maximize positive emotions and minimize negative emotions in future blog posts. Be sure to subscribe to our blog to be notified when they're published.
About John Zimmerer
John Zimmerer is the senior director of marketing at Topdown, where he leads market research and outreach efforts for the company's customer communications and customer experience products. Most recently, John has been researching and writing about the future direction of the technologies that power customer experience, and is regarded as a thought leader in this area. John has nearly 20 years of software product marketing experience. His areas of expertise include market research, analyst relations, public relations and digital marketing.