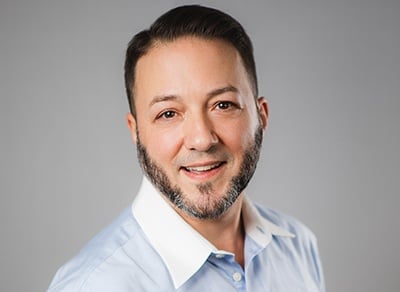 Dun & Bradstreet on Creating a Single View of a Customer
Elizabeth Barrette, Senior Solutions Architect with Dun & Bradstreet, recently wrote an article entitled Creating a Trusted View of a Customer. Barrette explains, "The value of a trusted view of a customer is fairly well known. The trusted view often underpins a 360-degree view of the customer fully exposing the business relationship across the enterprise. With the 360-degree view, the entire customer journey operates more efficiently and often more effectively. It is as close to nirvana as you can get in the business world."
Barrette then goes on to list reasons why a consistent, unified customer view is also a time consuming process that can be quite difficult to accomplish, particularly in large, complex organizations. It's because a customer use case can have different terminologies, methodologies and processes in each department or business function. The more different definitions and data application purposes are associated with a customer, the more challenging master data management becomes.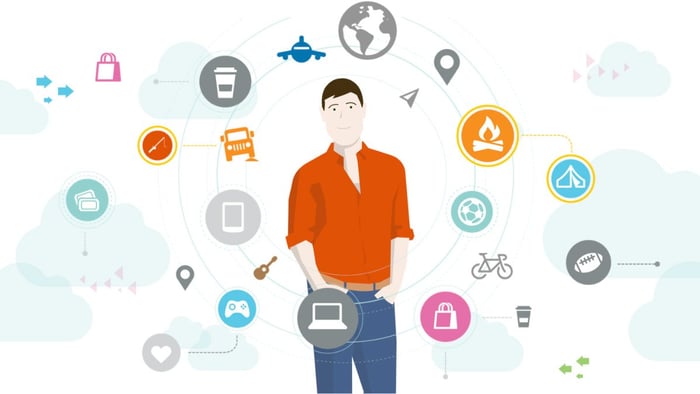 The article dives into some of the particular intricacies of dealing with B2B customers that are not individuals but rather aggregated customers who could be members of a franchise or a consortium, requiring the ability to identify and maintain hierarchies and customized views that suit the various customer engagement needs of various departments. (Be sure to read the rest of Barrette's article to learn more about aggregating and leveraging large, complex corporate customers' data if this side of things is of interest to you.)
The author concludes, "Once the trusted view of a customer is created based on the needs of the various business units, additional firmographic information can be applied and analytics can be performed. The results of the customer analytics will provide strategic insights and enable smarter decision making."
The Role of CCM in Creating a Single View of the Customer
Topdown has always been sensitive to our customers' need to access multiple data sources and share data efficiently with other customer experience technologies that serve multiple points throughout their own customers' journeys — including marketing, ecommerce and customer service tools. It's what allows us to make customer communications as personalized, consistent, relevant and contextualized as possible for recipients.
INTOUCH®, our new customer communications management (CCM) solution, has built-in capabilities that ensure access to multiple data sources. Or you can use a REST integration with your existing data management toolset to accomplish the same thing. We know having a single view of a customer is critically important to delivering the customer experience people expect, and so we've removed as many barriers and reduced as much friction as we can in order to ensure that INTOUCH is able to function smoothly within your digital experience architecture and master data management plan.
Be sure to subscribe to our blog to learn more about how Topdown can contribute to achieving and maintaining a 360-degree view of your customers throughout their lifecycle with your brand.
Image from a LinkedIn article by Vedprakash Srivastava.
About John Zimmerer
John Zimmerer is the senior director of marketing at Topdown, where he leads market research and outreach efforts for the company's customer communications and customer experience products. Most recently, John has been researching and writing about the future direction of the technologies that power customer experience, and is regarded as a thought leader in this area. John has nearly 20 years of software product marketing experience. His areas of expertise include market research, analyst relations, public relations and digital marketing.