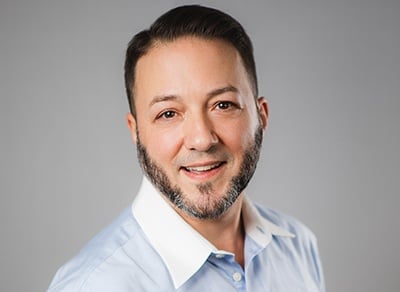 Document Automation Without AI
Automation | Interactive | Customer Communications | Technology | Document Automation
A number of industries have been using document automation for decades as a way of streamlining the creation of their electronic communications. Insurance agencies, financial services, and legal firms automate the creation of contracts, policies, and customer correspondence among other things.
Today these businesses are experimenting with artificial intelligence (AI) in a variety of use cases. However, what they're finding is that there isn't much need for using (additional) AI with document automation, since there's already so much intelligence built in. Here we look at how much you can do to automate document generation without using AI.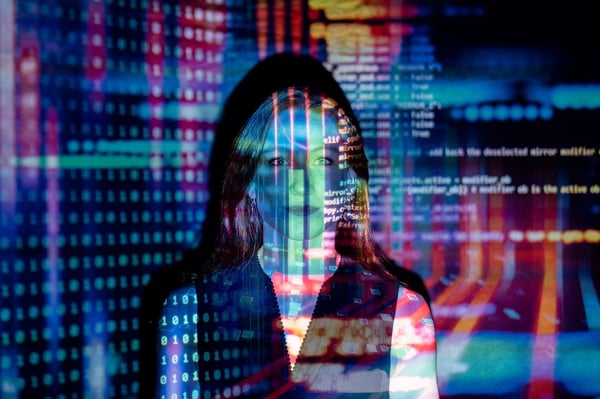 Document automation looks to reduce or eliminate human effort.
Templates Are the Recipe to Follow
If you were looking to automate the creation of anything, you would start by looking for a blueprint or schematic to use. In cooking, that's called the recipe. Such a pattern establishes exactly how the end product should look and defines the required components. The "recipe" in document automation is the template.
Templates often contain elements of the final document (e.g., logo, addresses, footer, etc.). However, templates are just a starting point. Anyone who has used word processing software knows that having a template does shorten the document creation process but, there's still a lot of work involved in personalizing that template into a final document.
That's where the "automation" part comes in.
Add a Dash of Data and Conditional Logic
In addition to actual images and text, templates can—and usually do—contain data variables and conditional logic.
The variables act as placeholders to be replaced on demand when a document is generated with actual customer data. For example, "Customer_FirstName" would be replaced with the individual recipient's actual first name.
The conditional logic decides which content to include or exclude from a communication. For example, a specific contract clause may be included if the customer's state is "Maryland" but excluded for customers living in all other states. Or there could be a different version of a given clause for all 50 states and the U.S. territories; the conditional logic would pull in the correct version for each individual recipient.
Sprinkle in Some Workflow
Some types of documents, like contracts, are so critical that companies may want to review these after generating them but before sending to the customer. Maybe only contracts above a certain monetary value would need to be reviewed individually, while those under that value threshold may only need to be spot-checked.
This is where workflow comes in.
A workflow routine can route content, templates, and completed communications for review and approval to a human being prior to release. The workflow can be automated, so that if no action is taken after a specified period of time, the embedded logic can trigger a notification to be sent out, or, even indicate that multiple stages or review and approval are required (e.g., marketing, then legal, then regulator).
Season to Taste
An enterprise-grade customer communication management (CCM) platform already has a substantial amount of intelligence built in. Whether or not your firm requires additional levels of automation is a matter of individual taste. For example, when the available data and existing logic cannot completely automate document generation, your CCM solution could benefit from AI to 'fill in the blanks'.
However, instead of using AI, most CCM already adjust for such scenarios by employing the "interactive" use case, i.e., a human must input the missing data. Even this interaction can be partially automated by providing "user prompts" or interview questions that narrows and limits the user's response to a prefixed menu of options.
Topdown Serves Up Document Automation
If you want an alternative to AI, you need the best in CCM technology. When it comes to the best in CCM, Topdown delivers not just the technology solutions, but the business acumen founded in the decades of experience business experience to help you succeed in your business.
Get in touch with Topdown and ask how we can help you with document automation.
Image: Pixabay
About John Zimmerer
John Zimmerer is the senior director of marketing at Topdown, where he leads market research and outreach efforts for the company's customer communications and customer experience products. Most recently, John has been researching and writing about the future direction of the technologies that power customer experience, and is regarded as a thought leader in this area. John has nearly 20 years of software product marketing experience. His areas of expertise include market research, analyst relations, public relations and digital marketing.