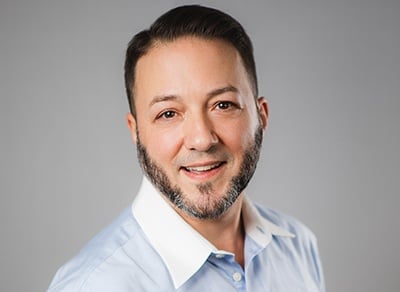 Customer Communications Management Must Empower Employees
For customer communications management (CCM) software, usability is extremely important. We think about usability at two levels: the CCM application's ability to smoothly integrate with the primary system, and the business user's experience creating communications. People often think about usability just in terms of the latter, but effective integration is a critical prerequisite to a frictionless user experience. So we're focusing on both.
CCM Must Tie into the Primary CX System
CCM can no longer be separated from the rest of your customer experience (CX) ecosystem. It must share the same data, content and assets as every other application that affects a brand's interactions with customers. As it stands today, many users must open multiple applications and use multiple dashboards to access and move the data, content and assets they need to create customer communications. But business users need seamless UX, preferably through a unified user interface or at very least an integrated dashboard, to be effective.
A good chunk of the data needed for personalization of customer communications will come from the primary line-of-business app. Integration between your CCM app and your primary digital experience platform has to be rock solid, not only from a data access standpoint, but also in terms of the simplicity of initiation of the correspondence process. That could be as straightforward as a link in Salesforce, or it could be a more direct integration where the bits and pieces of the CCM interface are presented through the primary application's interface. That all depends on your CCM vendor's relationship with the author of your primary app and whether they (the makers of the primary app) are looking to better integrate creating customer communications as a core function of the people using their platform.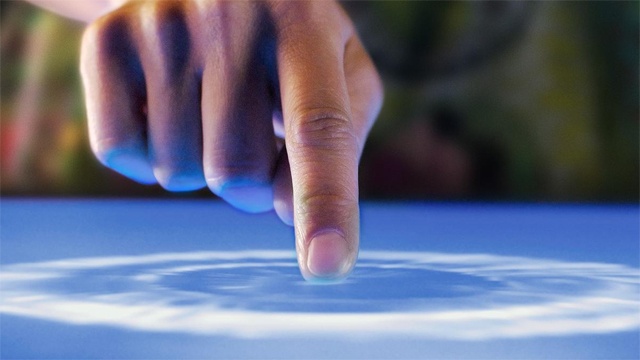 The Business User's Experience
The business user's CCM experience is mostly about the document creation process. Usually the end user benefits from the work of a template administrator, who will have already mapped data sources, written business logic to make decisions about content, and defined layouts and templates for them. But at the end of the day, a template admin can only account for so much variability, and end users are often called upon to make decisions about content on the fly based on immediate customer needs. The end user's experience must therefore be just as friendly and, in its own way, just as powerful as the template admin's experience.
At Topdown, we are well known for the attention we pay to this process. We not only step the business user through a logical series of questions or prompts to build personalized communications, but we also make each stage of that process as simple as possible. With our INTOUCH® product, we are taking the user experience to a whole new level with both simplicity and effectiveness. We're building a user interface for interactive components that is even more intuitive and straightforward than what's available in CLIENT LETTER®.
We'll also be providing new tools to template admins so that when end user input is required, it can be done in a more facilitated or controlled manner; in other words, template admins have the option to grant end users greater or less ability to modify each type of communication. In that way, we will still provide enough flexibility to the end user to allow them to do their jobs easily and effectively.
How INTOUCH Will Improve Usability at Both Levels
To accomplish this, template admins will be able to more easily provide structured prompts to request variable content through a highly engaging user interface. When deemed appropriate by the template admin, INTOUCH will give business users more control over the content in final communications, like choosing optional paragraphs or reordering pieces of content within a letter. INTOUCH will provide a real-time updated WYSIWYG viewer so that users will be able to see exactly what customers will see in each of a recipient's preferred channels.
We're pretty excited about the direction of the new UI we're building. We think (humbly) it'll be the best interactive CCM experience in the market. The way that we're building INTOUCH, that usability and experience will be just as good for those directly accessing the CCM application as for those who choose to embed this functionality in another app.
And as a bonus, everything we mentioned above could be made available to your end customers as well, depending on how INTOUCH is deployed. For example, you could embed some functionality into a self-service web portal, which your customers could then use to request specific communications from you. We can do that because INTOUCH is so well designed for user friendliness and ease of use, and because of the RESTful services we provide out of the box. Zero training is required to create communications, and you don't have to be tech-savvy to use it. You just need to be able to respond to questions as they're presented. How cool is that?
To keep tabs on when we'll be rolling out INTOUCH to the public, be sure to subscribe to the blog for our latest news.
About John Zimmerer
John Zimmerer is the senior director of marketing at Topdown, where he leads market research and outreach efforts for the company's customer communications and customer experience products. Most recently, John has been researching and writing about the future direction of the technologies that power customer experience, and is regarded as a thought leader in this area. John has nearly 20 years of software product marketing experience. His areas of expertise include market research, analyst relations, public relations and digital marketing.