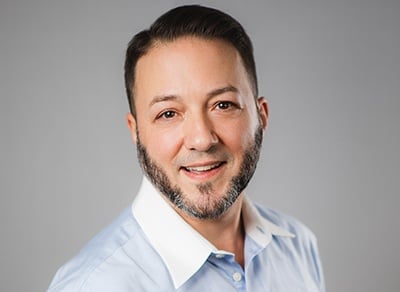 Three Ways Content Automation Helps Build Your Brand
The practice of automating tools and processes has come to signify a level of 'high-tech' sophistication within an organization. However, customer communications is an oft overlooked corner of the automation spectrum: it gives companies an efficient way to create, distribute, and manage customer communications. Although you may have previously considered automating customer communications as a means for implementing a responsive two-way conversational channel, it can be helpful to understand how once applied at a deeper level, content automation can become a crucial tool in maintaining and especially building a stronger brand presence in the marketplace.
Here are three ways that content automation can help with your brand management.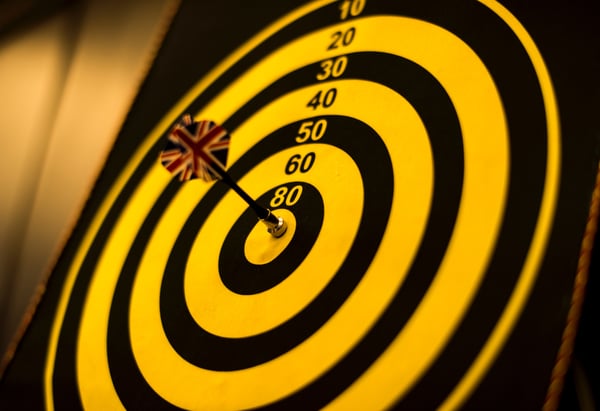 Automation hits the mark with branding.
Consistency
Uniformity may sound like an old-school and quite obvious goal of brand management, but quite actually, many organization get this primary simple wrong.
Way back in the old days of first-PCs-pre-WWW-1980's, document templates and centralized computer systems were ground-breaking. Marketing organization with this technology at their fingertips ensured that customers received a consistent – and maybe even personalized – message printed and mailed directly to the customer. These basic elements of CCM imbued company with a new power of control over its communications and interactions.
Today, the tech-savvy customer demands a higher level of not only communication, but brand consistency. Now organizations must excel in omni-channel communications at every scale, every interaction: from the familiar mass produced batch-printed documents (think: privacy notices); to the individualized chat session; every touch point needs to reinforce your brand identity. Here's where content automation really bubbles to the top as a key brand building tool: the ability to deliver a myriad of communications over multiple channels with the same consistency of a form letter – but now highly personalized based on your recipient's individualized demographics.
Awareness
Consistency of messaging and interactions should drive an increase in brand awareness which (hopefully) fosters (re)new(ed) customer loyalty. The advanced automation capabilities of CCM solutions allows brands to mine their customer interactions for deeper insights, driving brand awareness and enhancing customers engagements.
It's not uncommon for companies to sell products under multiple brands in todays market. The modern CCM solution can create multiple variations of the same content, tweaked for each brand, using automation to choose the right version for each customer and communication. Automated customization includes swapping logos, pieces of content, and formatting, as well as changing the layout and other style elements of communications. Every communication your customer receives has the same look and feel reinforcing your brand presence.
Experience
The number one priority for customer communications going into 2019 is to improve the customer experience.
CCM has evolved from stand-alone software silo to emerge as critical part of the larger digital experience (DX) architecture that supports the totality of company's customer journeys. That means a CCM solution's automation capabilities can be extended to the other systems connected to that architecture.
As a stand-alone solution, CCM software can automatically trigger multiple instances of a communication to be sent, or to schedule a follow-up communication. As an integrated component, the CCM software could be used to trigger automated event- or time-based communications (e.g., notifications) for other applications based on an individual customer's habits, likes, or preferences. The possibilities are limitless; you just need to think outside of the box.
With a modern CCM solution, you can begin to streamline the number of systems used to engage your customers, while simultaneously improving their experience with your brand. This all translates into loyalty that pays off. An investment in CCM delivers the kind of customer experience that leads to a great return on investment (ROI).
To learn about our vision for customer communications management as part of the digital experience architecture, check out our white paper on the topic.
Image: Unsplash (no longer available on the site)
About John Zimmerer
John Zimmerer is the senior director of marketing at Topdown, where he leads market research and outreach efforts for the company's customer communications and customer experience products. Most recently, John has been researching and writing about the future direction of the technologies that power customer experience, and is regarded as a thought leader in this area. John has nearly 20 years of software product marketing experience. His areas of expertise include market research, analyst relations, public relations and digital marketing.