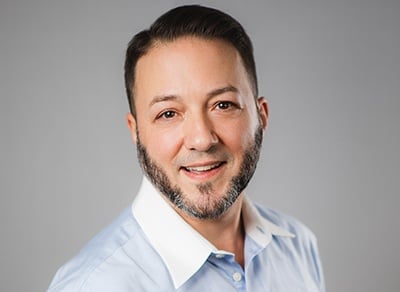 The Convergence of Customer Communications and CX
We have been writing about the convergence of customer communications management (CCM) and digital customer experience (CX) management technologies for over four years. We researched with Forrester, produced an ebook, and authored a white paper, all digging deeper into the detailed why's and how's of the topic.. We were way ahead of the curve then, and still are now.
The concept of these two solution areas merging into one digital experience architecture has fueled extensive discussions, yet organizations have been slow to adopt this trend. More recently, enterprise software decision-makers like digital product owners and enterprise architects seem to be on a mission to build an integrated digital experience.
Let's dissect why CCM and CX have been on a convergence course for so long and the underlying technology that is making this possible now.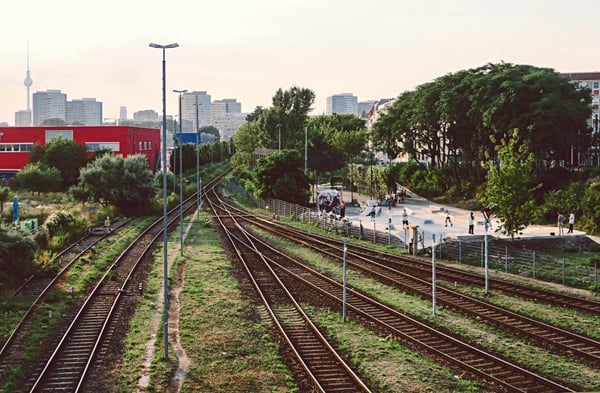 The path forward converges with integrating CCM software into the DX stack.
The Way Things Were
Customer communication management has been around for decades. It started out on the operational side of the house, where lines of business and customer care organizations needed to send relationship-based communications (e.g., correspondence, statements, etc.). These groups would use different tools and data to communicate with customers than the marketing department did to court prospects or to sell add-on products and services. Communications from the same organization sent at different points on the customer lifecycle would often look and feel disjointed. Customers noticed, and usually not in a favorable light. As companies matured their customer experience, they would eventually look to bridge this gap.
Aside from corporate culture and organizational structure, the main obstacle keeping the CCM and CX conversion from going mainstream had been a unifying technology. Customer communications and digital experience technologies had always operated in silos and in separate software stacks. Not anymore.
The Way Things Are
The pivotal turning point occurred when businesses began increasing their adoption of cloud-based software. As companies started experimenting with SaaS, they began to realize the challenges of integrating with on-premise legacy systems. We saw the introduction of iPaaS and iSaaS solutions for integrating cloud-to-cloud interactivity. We witnessed the birth of low-code and no-code development tools to combine APIs across the Internet. It's never been easier to move to and develop in the cloud. So, enterprise architects started getting the green light to build parallel architectures, where every component lives in the cloud.
Software vendors have been busy, too, migrating solutions to the cloud. Some have picked up their on-premise applications and plopped them into a cloud platform. Others have developed distributed software, where some pieces are cloud native. A relatively small minority has built cloud-native solutions from the ground up.
For example, in their most recent report on the CCM marketplace, Forrester profiled a total of 17 vendors of various sizes. By our count, there are only six solutions listed as "PaaS/SaaS/managed service" under the primary functionality segments column. So only these six vendors meet Forrester's definition of a cloud solution. Of those, only two provided an interactive application that enabled end-users to create their own customer communications. (Yes, Topdown is one of those vendors.)
The Way Things Could Be
As your use cases evolve and customer preferences change, you need to be able to react with speed and agility. You need pure cloud solutions built using microservices and containers and exposing functionality via easy-to-use APIs for integrating with other software.
For customer communications, that includes ingesting data from a variety of systems of record and sharing content with other content management systems. But it also means integrating with other applications to empower employees and customers to create communications in new ways.
The reality of CCM as a component of the DX stack is what brings us full circle back to enterprise software decision-makers. Customer communications and customer experience have been on a collision course for so long. Now that the technology exists to handle this fusion with both speed and agility, the big question to ask is: what's your excuse for not moving forward?
Learn more about the industry research shaping today's communications realities by downloading Topdown's CCM/DX white paper today.
Image: Pexels