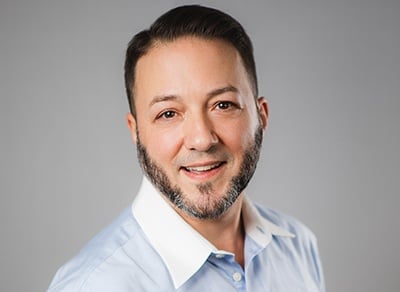 Pulling Customer Communications Out of Thin Air
While it is data, integration and business logic that represent the structural pillars for personalizing and triggering communications that organizations need to create and deliver, content serves as the foundation of customer communications. Research analysts from Forrester find that by knowing what to say and how to say it with personalized content is a critical component to driving customer experience-related revenue.
Two of the most important factors to consider when personalizing content are the demographics and psychographics of the individual recipient (i.e., a segment of one). That's truer today than ever before because millennial B2B and B2C customers are different from their Baby Boomer and Gen X counterparts.
The ability to target individuals isn't magic, though—it's tech. Let's take a look at how we can leverage the cloud to pull highly-personalized customer communications out of thin air.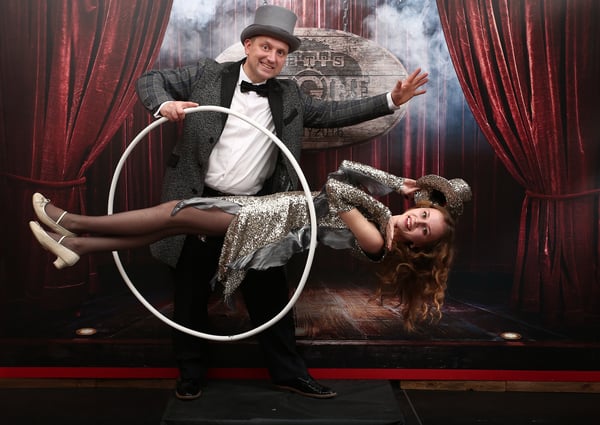 The magic of customer communications technology begins in the cloud.
Changing Buyer Behavior
Gartner explains that millennial buyers are unique in five major ways:
Skepticism of sales reps
Access to infinite, higher-quality information
Diversity of buying groups
Non-linear purchasing behavior
Desiring to seek information independently
Essentially, millennial customers are averse to nearly all of the traditional customer communication paradigms and practices. It's not necessarily a lack of trust in outside sources but rather being accustomed to having the ultimate control over their own decision-making abilities. After growing up with the World Wide Web in their pocket, millennials have become experts in gathering and processing massive amounts of information.
For brands, that means two changes:
Move away from hand-holding, and
Stop treating buyers as a monolith
The net effect of this evolution is that brands need to eschew predefined customer journey funnels or flows and to provide content that assists real people, not marketing personas, in completing tasks themselves. To drive sales and promote customer loyalty, organizations need to empower customers with content specifically designed for what Gartner calls buyer enablement, that is, information, tools, advice, etc., that extends beyond the initial sale to enhance customer service and extend customer retention.
Cloud-Based Content Supply Chain
The essential component to creating millennial-friendly content resides in a cloud-based content supply chain strategy.
Most innovative organizations already know that if their customer communications management (CCM) solution isn't in the cloud, then they are already behind. Most CCM solutions on the market are still not cloud-friendly. Yet without the agility of cloud systems, brands can't approach the level of responsiveness their customers demand. With minimal IT burdens and little to no infrastructure management, digital product owners (DPOs) and enterprise architects (EAs) know that the actual benefits of the cloud outweigh the perceived risks.
It's not enough to solve for today's use cases with a cloud-based CCM application. The customer communication management (CCM) market is functioning under new parameters when it comes to content services, also referred to as communications-as-a-service. This new API-driven approach allows companies to solve for new use cases as they emerge. The "best of both worlds" is a CCM application built using content services. That way, you can create and curate high-quality content, make it flexible using data integrations and business logic, and then deliver it either as a fully composed communication or as component-level content.
Content Out of Thin Air
Brands that are handling the millennial customer base successfully are not incorporating some kind of special magic trick. They are merely putting today's advanced technology tools to use. The more you know about cloud-based content services-based CCM software, the better you can visualize the endless possibilities for improving customer communications and customer engagements. Not only will you be able to send highly effective and specifically targeted customer communications, you'll be able to seemingly pull content out of thin air to supply content where and when it's needed.
Want to see what cloud-based customer communications platform can do for you? Ask for a free demo of INTOUCH today and get a sneak peek at how you can reach the millennial generation.
Image: Pixabay
About John Zimmerer
John Zimmerer is the senior director of marketing at Topdown, where he leads market research and outreach efforts for the company's customer communications and customer experience products. Most recently, John has been researching and writing about the future direction of the technologies that power customer experience, and is regarded as a thought leader in this area. John has nearly 20 years of software product marketing experience. His areas of expertise include market research, analyst relations, public relations and digital marketing.