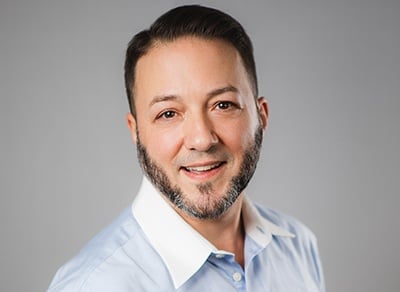 The Customer Journey Requires Omni-Channel Customer Communications
Customer Experience | Customer Communications | Omni-channel
Once upon a time, not so very long ago, most large companies communicated with their customers via a single touch point: physical mail. With communication dependent upon mail service, it could take weeks for customers to resolve any issues they had with a company. Oh how the times, and customer expectations, have changed.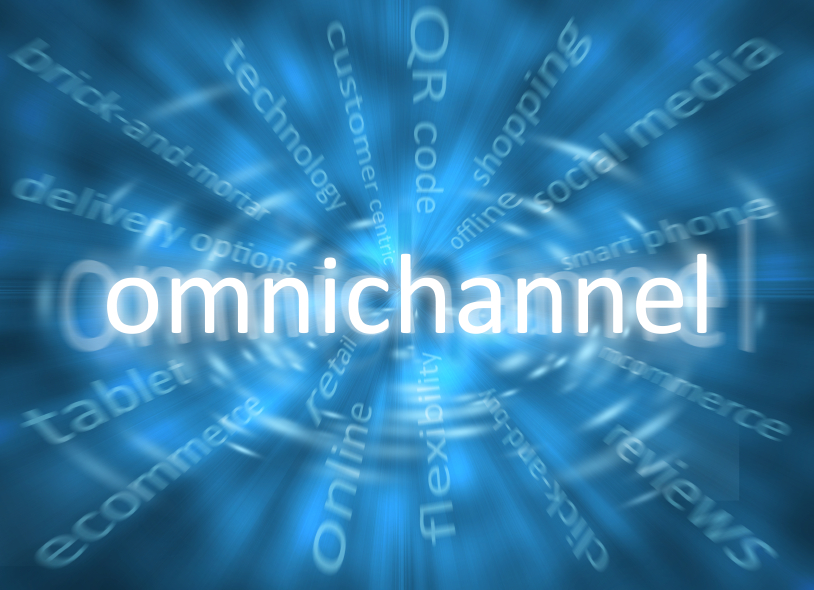 The birth of multi-channel communications
A company that wanted to offer superior customer service would offer contact by phone as well. So the company could send mail, and the customer could reach out by phone. Offering customer support by phone was the equivalent of customer experience (CX) crawling out of the primordial ooze. It gave customers the idea that they should have easy access to human beings at the companies that provided the goods and services they consumed, and it instilled the expectation that customers should get quick personal service and satisfaction pretty much every time.
Companies that offered great customer service by phone and mail quickly got ahead of less-accessible competitors in the marketplace. Multi-channel communications were clearly better than single-channel communications in this regard.
The race to keep up with emerging technologies
As more channels – or paths by which customers could contact companies – emerged with technological advances (remember, even the fax machine was cutting edge at one time...), companies that wanted to stay ahead of their competition had to evolve and make themselves easily available however the customer wanted to contact them.
So let's say Customer 1 prefers to speak to a service technician on the phone to solve a technical issue with a new printer, but Customer 2 hates talking on the phone and would rather receive troubleshooting instructions via a web site they access using a tablet. If the printer manufacturer is prepared to address both customers' needs through the channel each customer prefers, it's a customer engagement win.
Encountering the dreaded silos
But even multi-channel communication is limited, no matter how many channels a company opens for customers to use. This is because, with multi-channel communications, each channel is often technologically separate – siloed from other channels and the records kept for each type of contact.
If a customer were to open her credit card statement, she might visit a web site to respond to a promotional offer printed on the statement and make a phone call about an issue with a charge. Two different departments would likely engage the customer. This could result in two very different customer experiences, or worse, create new problems if additional frustrations arise as a result. Her perception is that the company "doesn't have its stuff together," or that one department has no idea what other departments are doing. Her trust in the brand justifiably erodes, and she is highly likely to consider other companies with more solid reputations for good customer experience.
Omni-channel: The top of the food chain
So that brings us to the natural next step in the evolution of customer communications: omni-channel. "Omni" means all. So omni-channel communication goes beyond using multiple channels; it refers to communications across all available channels.
More importantly, though, omni-channel means that all the channels are essentially as one. In other words, the company has a single view on all of a customer's touch points, regardless of channel, and the customer enjoys one smooth journey rather than a totally different and disconnected experience each time they have contact with the company. So in the latter case, the customer engages a channel. In the former, the customer experiences your brand. It's a philosophical and aspirational distinction, but it's incredibly important.
The power of word-of-mouth marketing
Great customer experience really is a major key – if not THE key – to a brand's success. It's been said often, but it bears repeating, that you can have the very best product or service in your space and still fail as a result of poor customer experience. In correlation, customers will forgive a great deal if they feel well taken-care-of by a company. They become brand loyalists and ambassadors when they feel they are part of the brand's extended "family."
With the impact of social media and real-time global communication among current and potential customers, your brand's word-of-mouth reputation is dependent on your ability to listen, monitor, respond, and track communications pertaining to your business in all channels. The era of omni-channel communications is not coming. It is here.
To learn how CLIENT LETTER® 5.0 can help you evolve toward omni-channel customer communications, call us at 800-361-1211 or request a demo.
Be sure to fill out the form in the right-hand column so that we can alert you to new blogs as they're posted.
About John Zimmerer
John Zimmerer is the senior director of marketing at Topdown, where he leads market research and outreach efforts for the company's customer communications and customer experience products. Most recently, John has been researching and writing about the future direction of the technologies that power customer experience, and is regarded as a thought leader in this area. John has nearly 20 years of software product marketing experience. His areas of expertise include market research, analyst relations, public relations and digital marketing.