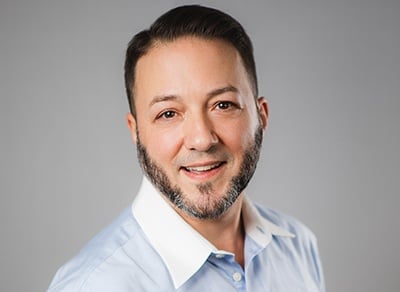 Maintaining Consistency Across Multiple Channels With CCM
Consistency is an important aspect that influences almost all activities in the life of a business.
Take baking, for example. Every ingredient must be measured out carefully. If even one ingredient is off a smidgen, your project (in this case, a baked good) won't come out how you want it to, and most assuredly, you won't get the same results every time.
Without consistency in business, most organizations would be hard pressed to stay operational as employees would become frustrated, never knowing what to do, and especially, customer loyalty and trust would be almost non-existent.
Retaining a workforce that is less frustrated and maintains a positive outlook and higher morale will spill over to customer communications and customer engagements. Not only will customers hear and interact with a happier customer service agent, but they will also receive consistent, reliable and trustworthy information from the company.
For the customer, a consistent voice from the company—no matter with whom in the company they are speaking—ensures that they feel as if the company knows who they are, what they are talking about, and most importantly that the customer is a unique individual. This simple ability to recognize the customer with a consistent interaction helps to build loyalty and trust with the brand.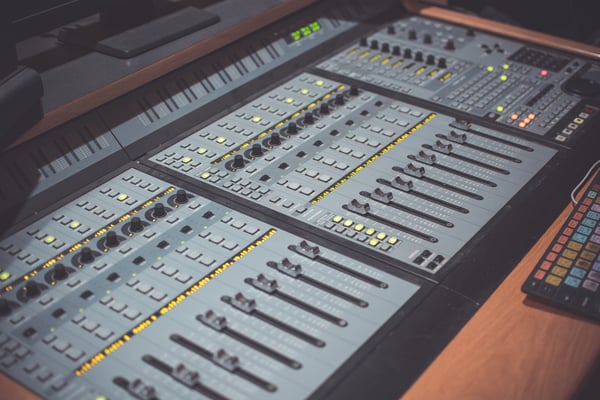 Consistency is a must when it comes to working across multiple channels.
Centralizing Content
One of the first benefits companies that adopt customer communication management (CCM) software realize is how much easier content is to create, manage, and maintain for customer interactions. CCM helps eliminate the multitude of "templates" that employees cache on their computers or store on shared drives.
Streamlining the library of content and templates means that all customers get the same—and most current, correct, and compliant—version of the content, even when it is personalized just for them. With CCM software, you can create and view a complete set of templates, one for each and every channel for which you will be sending out your communications.
Controlling Quality
Another common benefit by adopting a holistic CCM solution is the control you now have over what goes out to customers, before it goes out. Review and approval workflows help not only in the content creation process (e.g., approving a new template for use), but also helps to control the quality of communications.
For example, a manager can review a new hire's communications or double-check correspondence to high-value customers before they are released to go out. This quality control step not only helps to reduce the error rate but also ensures compliance, which will help for auditing purposes.
Coordinating Voice
Having your brand's voice consistent across multiple channels is essential. Not all businesses or individuals prefer to receive their information in the same format. It is important that you send out communications in the various customer-preferred formats, but are still able to get the same message across, in the same way.
Communications can be sent through several channels such as web, email, and print. It is important to know which your customer prefers to receive, and ensure that each channel has the same humanized, coordinated voice while delivering a personalized experience.
Not only can CCM software, such as INTOUCH®, help you set up templates for keeping your brand's voice consistent, but it can also help you automate communications of multiple channels, helping to simplify your business' processes.
Summary
Topdown software also integrates with other external solutions including business process management and bot software. With a few clicks you can customize and personalize existing CCM templates, you will have automated communications readily available to send to each of your customers. Topdown provides solutions for small organization as well large enterprises: it doesn't matter what size your business is, you can still benefit from maintaining consistency across multiple channels with CCM.
CCM software allows you to present a consistent look and feel across channels, minimizes errors, and maximizes compliance. Get in touch with Topdown today to learn more about the benefits of CCM software.