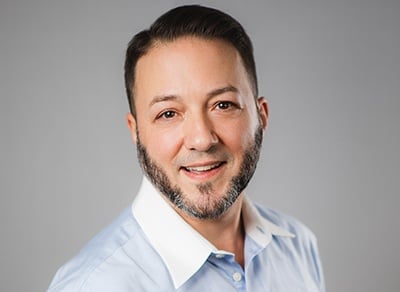 How to Automate Communications over Multiple Channels
In the era of constantly morphing information and technology innovations, new avenues of communication pop up almost every week. Companies attempting to contact and capture new target markets while contending with shifting demographics can spend countless labor-hours on communication efforts.
Fighting fire with fire, though, can sometimes be the best tactic. Implementing software that can automate communications that are smart and timely can generate incredible labor and cost saving benefits.
Tackling the ever-evolving art of managing customer communication doesn't have to be manual, costly, or otherwise inefficient. Especially when customer communication solutions exist that can automate the process while maintaining a human voice and delivering a personalized message, all within the frame of a beautifully designed template.
The well-tempered template can accommodate multiple delivery methods (e.g., web, email, and print); it can be delivered through the appropriate communication channel as directed by sophisticated and powerful customer communication management (CCM) software.
With an intuitive and streamlined user interface, Topdown's CCM systems are easy to use, drive efficiency, and enable the swift creation of a new multi-touchpoint template. Once created, organization can then integrated these templates with business logic and complete with the necessary variables to ensure that the right communications are being delivered to the right people, at the right time. Every one of these components is essential to customer interactions, as timely communications drive almost every customer journey.
Deciding to automate communications can also free up additional employee time. Now marketing and sales teams can reallocate their efforts elsewhere: to generate new business; improve processes and procedures currently in place; or any other myriad of value-adding activities.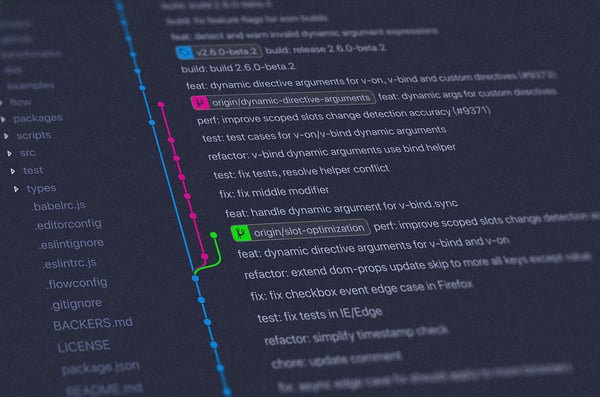 Use CCM software to partially or fully automate your customer communications.
Tips To Automate Communications
Bulky and cumbersome software can reduce efficiency and frustrate employees: unhappy employees lead to dissatisfied customers, which equates to a lower brand reputation. On the other hand, a sophisticated and easy-to-use software solution can significantly increase productivity. Topdown designed their CCM software solution with simplicity in mind to best serve the busy communications professional. In fact, in comparison to using a more manual approach, companies see up to a 40% increase in productivity after implementing CCM software.
Clunky software only reduces efficiency organization-wide; it also drives the costs of customer communication up dramatically. Poorly written communications that are inaccurate or riddled with errors will surely contribute to a reduction in business, that eventually leads to a decrease in overall brand reputation.
In designing automated communications, it's important to consider the amount of customer data available to the system. CCM software can take into account any number of variables to communicate with the customer during their journey, such as age, state, preferred communication channel, and much more. Adding all these variables together results in delivering personalized communication to customers in an accurate and timely fashion through the most convenient touchpoint possible.
All in all, a sophisticated CCM solution that can automate communications—i.e., solutions by Topdown—leads to a wide variety of organization-wide benefits. Some of these benefits include increased customer loyalty and satisfaction and higher rates of internal efficiency.
Topdown CCM software easily integrates with other external automation solutions such as business process management (BPM) and bot software. Often with just a few simple tweaks to existing CCM templates, automated communications are ready to be sent. The software by Topdown offers enterprise grade functionality and top-of-the-line business logic capabilities to best serve the communication needs of any company, no matter the size or the complexity of their customer's journey.
You can trust Topdown to help you to stay ahead of these and future trends. When your CCM solution can no longer keep up with the volume of communications you need to generate, get in touch with Topdown today for a demo of a solution that can.
Image: Unsplash