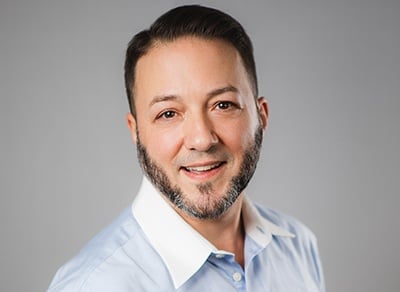 Leverage CCM Trends: What to Avoid in 2021
In a recent blog post, we covered the top 2020 customer communication management (CCM) trends. Now after some retrospection, here we will expand on these ideas to help you capitalize on those previous trends and highlight what to avoid in the coming new year.
Go to the Cloud
The number one trend this year continues to be the shift to the cloud. That should be no surprise, and it should be a wakeup call for those who have not yet started making the transition to the efficiencies derived from cloud-based CCM.
The COVID-19 pandemic has impacted many businesses with extreme prejudice; however, one bright spot is that those organizations who had already shifted to operating in the cloud—including using SaaS solutions—were more successful at being able to cope with the transition of remote working.
In today's ever-on, remote or work-from-home environments, no longer will your homegrown on-premise solution work for you. Previously, many organizations have built their own customer communication or correspondence management applications. While these may have been adequate when first created, they are increasingly difficult to maintain. In many cases, these solutions cannot be migrated to the cloud (or at the very least, extremely difficult and costly to integrate). Don't make the mistake of funding the maintenance of these ailing and antiquated applications in 2021. It's time to decommission these legacy solutions.
Cloud-native applications should be your preference. However, with few vendors offering true cloud-native CCM solutions, we designed the Topdown INTOUCH® CCM software as a cloud-first solution. While it is possible to package legacy programs and carry them into the cloud, this is a suboptimal solution. You will inherently limit the future extensibility of these applications, as they were not built using modern methodologies or technologies. Instead, look to migrate to a 100% cloud native CCM solution in order to maximize your options and capabilities going forward.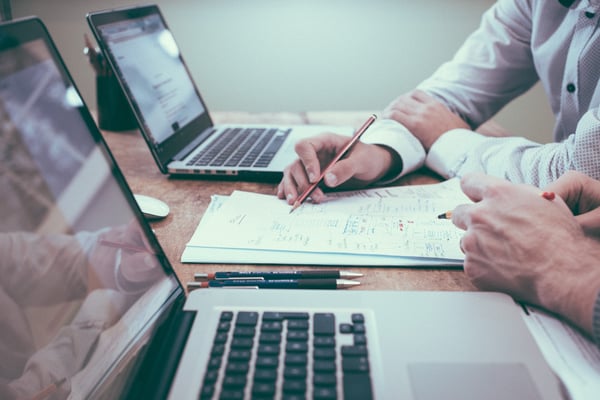 When it comes to trends, you want to make sure you leverage them to your advantage.
Combine CCM and CX
The strategic and operational consolidation of CCM and CX has burbled to the surface as another top trend. Customer journey mapping is a great tool to help visualize the relationships amongst, and between, customer engagement technologies. If your customer considers all of your touchpoints to be part of their customer experience, then you should, too.
In 2021, tear down your silos and correct your tunnel vision. Technology, people, and processes are often contained within, and constrained by, organizational structure. Consider forming an internal customer experience forum, if you haven't already. Maximize this team's potential by including those who manage your customer communications. Approach CCM as an extension of CX. Consider new and innovative means to compound the investment in your CCM software. Can you add use cases or create entirely new ones? Can you add new workflows to connect stakeholders and consolidate processes?
Beware of Consolidation
Finally, when looking for a new solution, consider the trend of vendor consolidation. As 2020 has been such a rocky and complicated year for business in general, you should seriously take into consideration your current CCM vendor and see how they respond to this series of probing questions.
How long have they been in business?
Are they evolving with the times and with technology (e.g., if they started with offering on-premise products, do they offer a cloud-native SaaS solution)?
What is their three-year roadmap?
Do they use open source technologies and offer open application programming interfaces (APIs) that will allow you to easily integrate data sources, frontline applications (e.g., CRM, claims and contract administration systems, etc.), and content repositories?
If you don't like the answers, or even more telling, if they stumble or cannot answer these inquiries, then it may be time to switch and find a new vendor/partner.
Final Thoughts
Not everyone is able to keep up with trends and technology, which holds true for companies and solution vendors alike. Put yourself ahead of—or at least further up—the curve by partnering with a company that has over 40 years of experience and get in touch with Topdown today.
Image: Unsplash