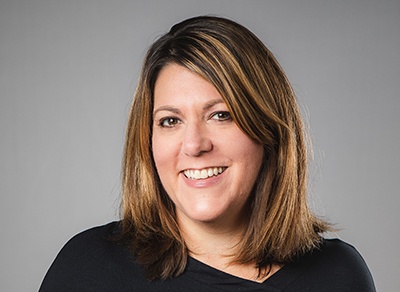 Improving Customer Relations with Customer Communication Software
The economy operates on a balance of consumers and providers, buyers and sellers, if you will. This balance, though, shifts over time. For most of history, really, sellers held most of the power in this dynamic. In the past several decades, however, this power has started to shift into the hands of the buyer. This has come with a series of economic revolutions that typically mirror the relevant social dynamics as well. For example, raw data proves over and over that diversity is an impactful strategy that significantly boosts the bottom line. As such, more and more companies work to become more inclusive, diverse, etc. In regards to customer relations, it then becomes necessary to acknowledge the buying power that consumers hold. In turn, this translates to optimizing customer relations in such a way that your brand delivers an excellent customer experience, this can be achieved by implementing customer communication software.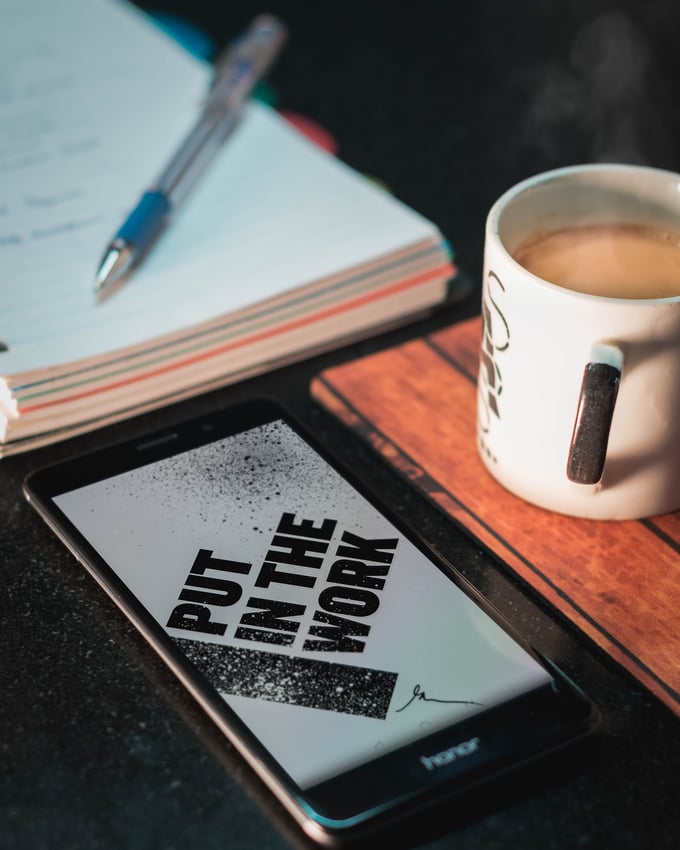 Customer communication software generally comes with a suite of features and functions that are ready to go. These are often the cookie-cutter tools that enable aspects of communication like cross-channel and omni channel communication. However, these softwares typically also come with an entire range of customizable features for any one brand in particular. Customer communication software can also be paired with customer communication management programs which work in concert to strengthen and bolster the overall communication strategy.
Considering that much of the economy has transitioned to a more virtual experience, businesses are able to scale really at any rate they choose. Though, this is dependent on their ability to create and maintain an online presence while delivering top tier customer service in a mass-volume capacity. With powerful and sophisticated customer communication software companies are equipped with the tools they require to meet these demands in an efficient and effective way.
Customer Communication Software and Customer Relations
There are certain aspects of customer communication software that directly impact a company's ability to develop and maintain customer relations. This is a very important aspect of conducting business in today's day and age. Customer relations has always had its role in the world of business, but it matters more today because of how much power and influence consumers now have. One of the features that customer communication software offers a company is the ability to enable cross-channel communication practices.
Cross-channel communication is vital to consumer-reach. In other words, the ability to converse and communicate with market-segments over a wide variety of online platforms all at once increases a brands visibility and consumer-reach. Consumer-reach is essentially just the number of impressions a brand makes on unique consumers who are potential customers.
Another aspect of customer communication software that aims to improve customer relations is a customer-journey oriented approach. This involves the communications team to go through each customer-journey, recognize and define the various touch points along that journey, and then optimize each touch-point individually. In turn, this leads to optimized customer journeys across the board that deliver top-notch customer experiences.
When To Implement Customer Communication Software
Customer communication software isn't one-size-fits-all. Rather, it is very customizable, and therefore picking the right time to implement it for any one business is totally up to that organization's leadership. One of the defining features of customer communication software is its scale-ability. It is designed to grow right alongside your company.
Many companies, however, should choose to start working on their communications strategy as one of the very first aspects of their business plan, following the definition of their goods or services. This goes back to the modern economy that start-ups are entering. New companies have an understanding that the current marketplace is dominated by a virtual presence, and in turn, emphasize their ability to serve customers in that space. Other companies, still, choose to wait until they're on the cusp of moving from a small-business designation to a medium-sized organization designation. Feeling that they're able to handle communications manually up to that point.
At the end of the day, choosing the right time for a business to implement customer communication software is directly related to when leadership decides on prioritizing the customer and the customer experience.
A Quick Recap
The value in a customer communication software is its impact on the customer relations, and communication strategies overall. By committing to the development of a customer-experience driven communication strategy, there is no better option than implementing and utilizing a customer communication software.
A sophisticated customer communication software will help optimize customer journeys by optimizing each customer touch-point along the way. This allows the communication team to focus on other aspects of the business while resting assured that customers are receiving the best possible customer-experience at every existing customer touch-point.
This software will also create networks of communication and improve overall customer-reach through tactics like multi-channel and omni-channel communication. These tactics are vital today with the sprawling web of social medias and various creator-friendly platforms. Enabling a company to converse and communicate with such a wide variety of market-segments simultaneously also reduces the amount of time being spent on any one channel or platform. All-in-all this serves to bring in more customers from across the internet, and grow the brand's presence overall.
A Last Few Words
In today's economy, there is no option but to prioritize the customer and the customer-experience. With the help of customer communication software and customer communication management programs, though, offering a top-tier customer experience is a breeze.
A sophisticated CCM, like that offered by Topdown Systems, will give you and your staff the tools you need to optimize your communications strategy with features aimed at boosting levels of customer engagement and bolstering the customer experience overall. With shifting communication trends, having a flexible CCM software that offers a recyclable content library and a suite of other communication centered features powered by AI, business logic, and automation, is essential to elevate your entire communication strategy.
For more information on document generation software, communication best practices, or anything else on CCM software, keep browsing Topdown System's content library.