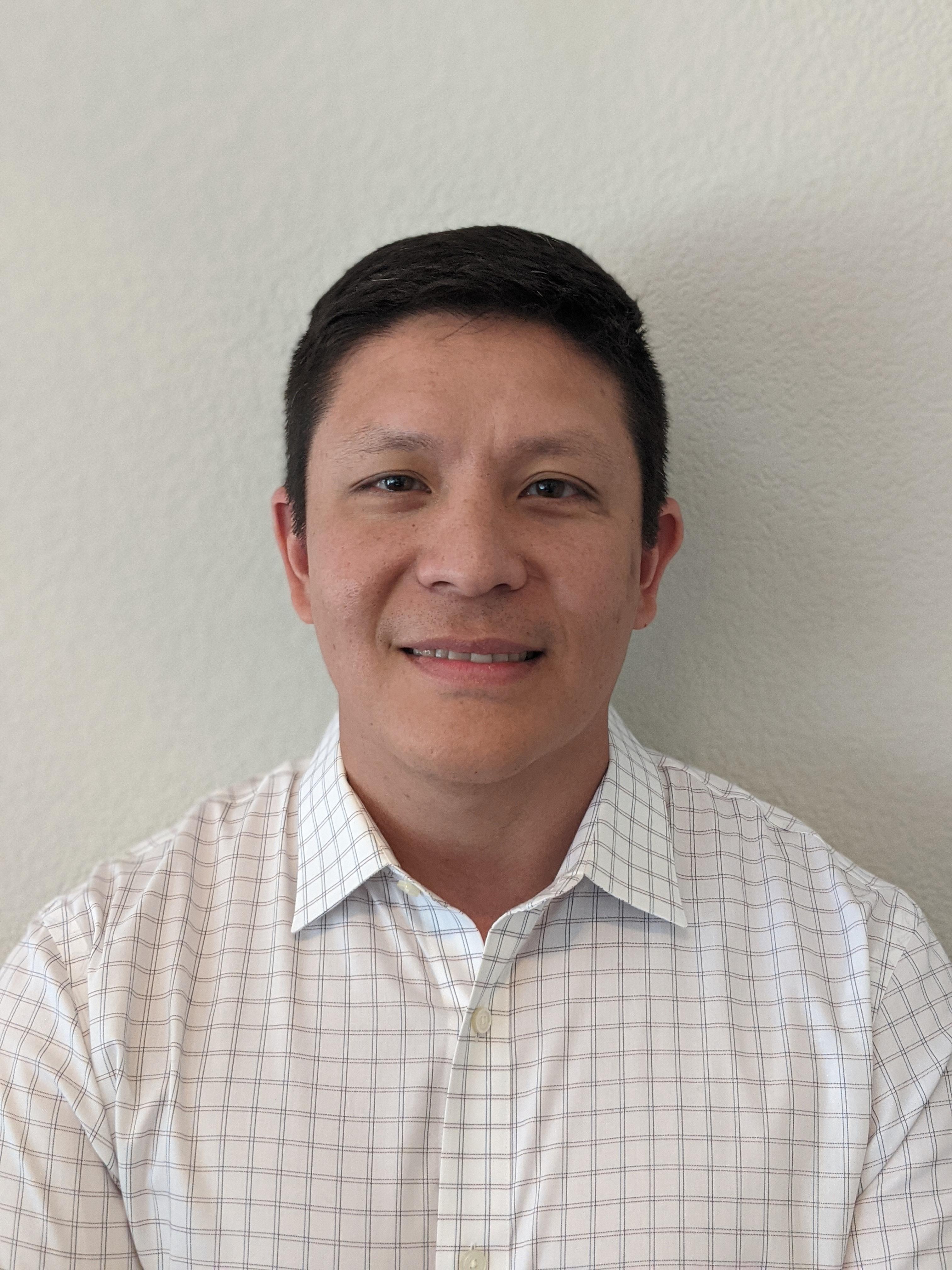 Making The Most Out of Customer Relationships
The modern economy is a conglomerate of all the prior economies to todays. An evolved version, if you will. However, there remain remnants of these older economies if you know where to spot them. Customer service, for instance, and more specifically the customer experience is still, today, one of the most vital aspects of running and operating a business. In other words, customer relationships always have, and always will be, a top priority for legitimate business owners. In today's economy, it's so vital, in fact, that a single negative customer experience can lead to that customer moving to a competitor. As such, creating a reputation for a highly rated customer experience is a significant advantage in the modern economy.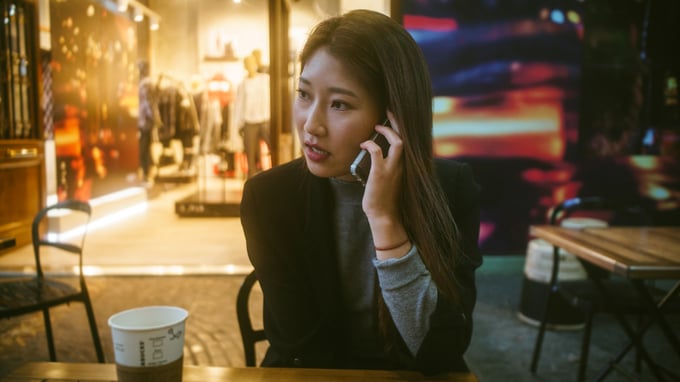 Another recognizable trait of our modern economy is the mingling of independent businesses with corporations. In other words, scale. Today's economy is truly a global one of scale, and as such that means even small-businesses are often servicing large communities. This is where CCM comes in. Customer communication management software continues to prioritize the customer experience, and therefore bolster customer relationships, while also making it possible for your business to handle the volume of communications required in building a business. Implementing CCM creates efficiency throughout the business by utilizing three distinct technologies in AI, automation, and business logic.
The Customer Journey, Experience, Relationship
To understand the various ways in which CCM boosts the customer relationship, it's helpful to have a distinct understanding of the relationship between customer journeys, the customer experience, and customer relationships.
A customer journey is made up of various touchpoints and can take the shape of many different forms. For instance, the first time a customer makes a purchase from a company is a customer journey, as is the inevitable follow up by either party. This is essentially the bottom layer of the customer relationship. Each and every touchpoint along a customer journey will impact the overall customer experience. As mentioned earlier, it's easy for customers to swap providers after a single negative experience. On the flip side, the stronger your customer experience rates, the stronger your customer relationships will be over time. This creates a more loyal customer base, who are proud to be your customers and will even be proud to offer personal recommendations.
CCM is built specifically to optimize the customer journey for this very reason. By optimizing the individual customer journeys and all of the touch points along the way, customers are nearly guaranteed to have a better overall experience. While CCM is fairly sophisticated and approaches this optimization through a variety of avenues, one of the most valuable aspects is the reusable content library which is powered by business logic, AI, and automation. The reusable content library is a portfolio of template documents first generated manually.
Then, once the overarching template is in the system, the AI uses customer profiles to fill in data the template wouldn't carry. Next, business logic analyzes the user profile again in order to determine the best channel through which to deliver the message, and if any language needs altering. Finally, automation comes in to deliver the message in a timely and convenient manner, through the appropriate channel.
All-in-all, a triple play of technology that allows the creation of personalized and empathetic messaging that's automatically delivered to customers through preferred channels. This creates strong customer experiences throughout the various customer journeys your business has, and ultimately forms stronger, longer-lasting relationships.
Final Words
To consider your customer first is to truly care about your business. Implementing CCM is a great way to build in additional efficiencies and create stronger customer relationships throughout your organization.

For more information on anything regarding customer relationships or the customer journeys keep browsing the Topdown Systems content library.