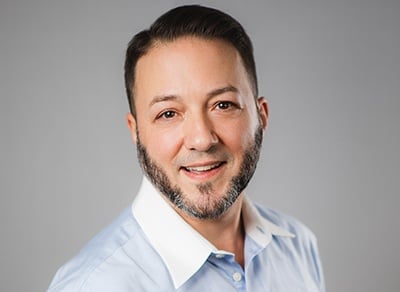 How to Communicate with Customers for Stellar CX
Customer Experience | Customer Communications | Personalization
There has been a continued focus on customer experience in the business world, and for good reason. Customer experience isn't just a persistent buzzword, it has a real impact on your business. Like many concepts, customer experience (CX) is multifaceted.
Here we take a look at one of the most important aspects of CX: customer communications.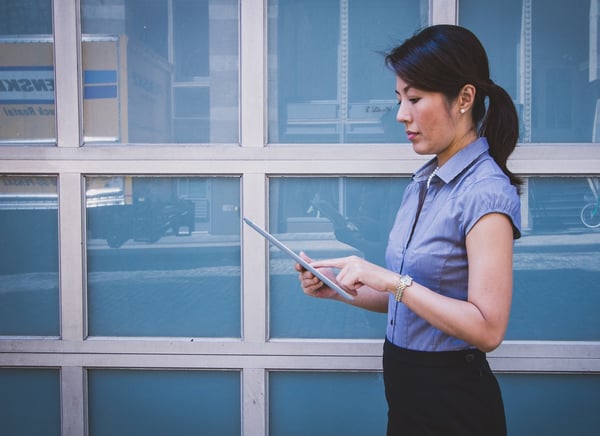 Communicate effectively with your customers personally and directly.
The Relationship Between Communication and CX
The most important thing to understand about CX is that it has a huge role in shaping your customers' perception of your brand. Customers share what they think about your brand with friends and on review sites, so when it comes to communications, you need to put your best foot forward.
Customer communications have a direct impact on CX that can't be ignored. When your brand isn't on par with customer communications, you'll lose clients by providing poor customer experiences. Customer communications have become one of the single most important factors in business today.
Keys to Customer Communication
When communicating with customers, it is essential to get personal. The rigid transactional transcripts of the past aren't holding up any longer as more customers are expecting a personalized experience.
To give your customers that bespoke experience, you must be able to customize (yet still control) your communications. One of the most effective ways to provide that flexibility is by using customer communications management (CCM) software.
CCM software also helps you manage these essential components of customer communications:
Accuracy
Consistency
Timeliness
Having accurate, personalized information is integral to good CX when communicating with a customer. For example, if your email newsletter addresses someone by the wrong name, not only will you provide a poor CX and most likely offend the recipient, but ultimately lose them as a customer. Accuracy powers personalization, and real-time integrations with your disparate data sources (and the use of smart content) delivers accurate personalization.
Consistency originates from several sources. Consistency across the customer journey results from organizational alignment around the customer and scrupulous attention to your brand style guide; consistency across customer communications comes from the use of templates and reusable content.
Being proactive is another critical component of customer communications to delight your customers with a fantastic CX. Sending timely updates and reminders is a great proactive strategy that customers appreciate. Better yet, you can automate proactive notifications by using CCM software.
With CCM software, content creators and template administrators will make quick work of creating new or making changes to existing templates. The end results: CCM software speeds up your time to market. Your customers will notice—and will appreciate—your increased agility.
Achieve Superior CX with CCM Software
No matter how experienced your employees are at communicating with customers, the right CCM software will positively impact your CX.
When you have a robust CCM platform, you can customize and control your customer communications, elevating your CX to the delight of your customers. Intuitive dashboards and templates make it easy to compose communications and automate their delivery. All of this frees up more time to work on other tasks while increasing the efficiency of your customer communications and sending CX-related metrics through the roof.
Perfect Your CX, with Topdown
With stellar products like INTOUCH and CLIENT LETTER, Top Down Systems (Topdown, for short) is the premier provider of CCM solutions. Don't settle for anything less, with Top Down Systems, you get incredibly powerful CCM software that can dramatically enhance your CX.
Get Top Down Systems on the phone and start perfecting your CX today!
Image: Pixabay
About John Zimmerer
John Zimmerer is the senior director of marketing at Topdown, where he leads market research and outreach efforts for the company's customer communications and customer experience products. Most recently, John has been researching and writing about the future direction of the technologies that power customer experience, and is regarded as a thought leader in this area. John has nearly 20 years of software product marketing experience. His areas of expertise include market research, analyst relations, public relations and digital marketing.