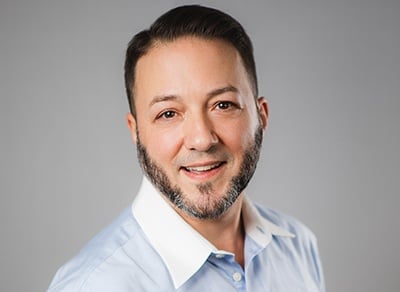 Four Ways to Incorporate Personalization for Your Customers
Customer Experience | Customer Communications | Personalization
With respect to customer communications, personalization is extremely important.
Personalization is the act of creating, selecting, and modifying the content of a communication to reflect the individual recipient and her relationship with the company. When your company communicates with a customer, personalization adds value by picking an individual out of a crowd and addressing them in a familiar voice. Personalization plays a part in ROI and improves overall customer experience (CX).
Here are some ways that your company can incorporate personalization for your customers and recognize them as the unique individuals they are.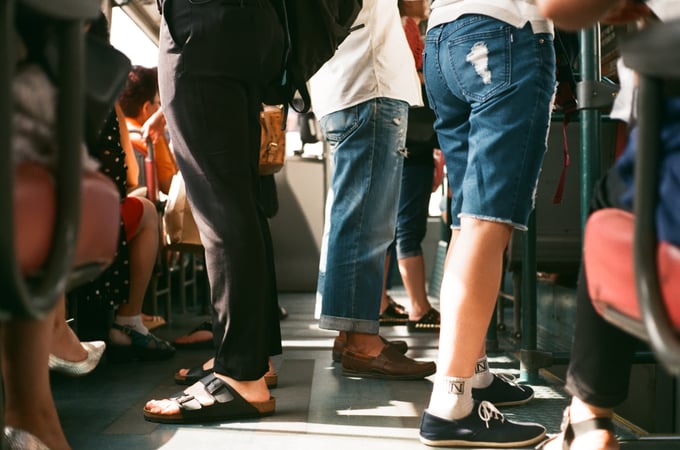 Make Simple Swap-Outs
The most basic form of personalization is swapping out impersonal wording in your customer communications. For example, swapping "Dear Valued Customer" with a personalized address that uses the actual customer's name is an easy way to improve your communications pieces. Customers have a more positive reaction to seeing their own name rather than a generic label and that improves the customer experience. Even office software suites like Microsoft Office365 or Google G Suite have the ability to do this kind of personalization.
Leverage Customer Data
This second-level of personalization is the persona-based approach. Leveraging data to specify the content of an interaction is a mid-range type of personalization. This is the first level of personalization that requires the use of a customer communications management (CCM) software. In this case, the CCM program stores basic data about a customer's persona or profile (e.g. the recipient's state, region, or country). This means you can include or exclude things when dealing with a customer based on their persona.
For example, you can use business logic to set the correct branding (logo, fonts, etc.) for a customer in a certain geographic area. That same persona information can be used to specify which feature image to include in the content. For companies that work in multiple regions of the world, the communication pieces can be set up with 3-4 different feature images. The persona information will choose which photo is most appropriate to which customer based on their geographic region. Using a more representative photo for each communications region may resonate better with customers and provide a more positive customer experience.
Integrate with your CCM for Deep Personalization
Even more advanced personalization can be done when other company systems are integrated with your customer communication management system. Integration means systems not related directly to customer communications are allowed to connect with your CCM system and they can all share data across platforms, often automatically. For example, integrating your web content management system with your CCM system can provide personalized content to web pages that reflect the time of day the visitor is accessing a web page.
This type of integration marked by real-time data sharing allows your company to go beyond persona-based personalization into an area of CX called deep personalization or hyper-personalization. This advanced form of personalization is quickly becoming standard. In fact, one study shows that insufficient ability to achieve this degree of personalization across all customer communications is one of the three largest gaps preventing companies from being satisfied with their current CCM solutions.
Get Smart with Chatbots
A final way you can incorporate personalization for your customers is by integrating a chatbot with your CCM system. Integration gives the chatbot real-time access to the history of previously sent and received communications. When a customer initiates a communication with the chatbot, there will be a context to each interaction with a given customer. The customer can tell that the chatbot knows their contact history and will not need to repeat information already given via another touch point. This type of personalization removes a common cause of frustration for customers.
From the most simple to the more complex implementations, personalization is a valuable part of the customer experience. Start with simple swap-outs on customer communications and move into full CCM integration as an advanced personalization goal. Every step you make towards increased personalization will improve the customer experience that you provide.
To stay informed about incorporating personalization and other CCM best practices, subscribe to the Topdown blog and get a free copy of our guide "Close the Gaps in Your Customer Experience".