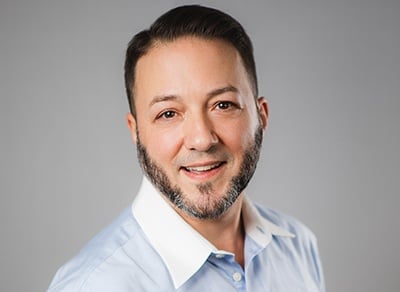 Forbes on Achieving Mass Personalization in Customer Communications
Blake Morgan (@BlakeMichelleM), writing for Forbes, explains the need for scalable personalization capabilities in customer communications in "This Is Why Your Customer Experience Feels Impersonal and Mechanical." She notes that, though it's easier and more cost-effective to provide the same customer experience to everyone, customers today demand tailored, on-demand products and experiences. So brands have to take on the challenge of "mass personalization."
"Here's the point of friction [between customers and companies]: customers are individuals, and they want their specific needs met. The organization is built to manage demand, and the more the company relies on operational efficiencies to manage those demands, the more impersonal and mechanical the experience feels. Unfortunately, impersonal and mechanical customer experiences are real mood killers when it comes to building relationships. To be successful today brands must invest in their customer experiences at the exact time they don't feel like doing so. Companies today must figure out ways to create personal, tailored experiences even though everything they've been taught about business emphasizes the opposite."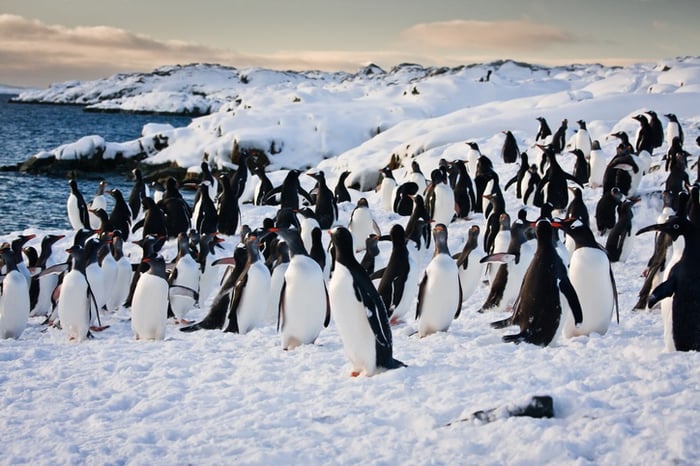 This idea of mass personalization is actually something we in customer communications management (CCM) have been developing and perfecting for years now. By employing powerful business logic and interactive tools, enterprise CCM software is able to produce huge numbers of communications that can all be entirely unique, with each individual communication tailored exactly to each individual customer's data and relationship with the company.
When your CCM tool can share data, assets and content with other applications in your digital experience (DX) architecture and has full interoperability with other systems, you can leverage those powerful CCM mass personalization capabilities to augment other parts of your DX delivery. For example, with services-oriented software like INTOUCH®, you can create communications for virtually any channel in your CCM tool and deliver it via any other tool you like.
In other words, that technology is available now; it's easy to use; and it can be very affordable.
The Role of Customer-Facing Employees
Morgan goes on to advise readers to ask customer-facing employees what customers want and are asking for. What's missing from your customer experience? How can you satisfy customers' desire for those things to keep them from fleeing for companies that are providing what they want?
You absolutely should ask your frontline employees that. But we'd also recommend asking your employees what would make them more effective and efficient in their jobs. What is missing from their experiences? Remember that engaged and satisfied employees are better at engaging customers in turn. Have you ever called a company and completely enjoyed your interaction with them because the customer service representative is clearly enjoying his or her job and makes you feel special and taken care of? Making sure your employees have the tools they need to do their jobs well, with pride and even enjoyment, can make a huge difference in improving customer experience.
If you like reading our CCM-centric take on great CX articles like this one, subscribe to our blog. We'll continue bringing useful content like this to your attention.
About John Zimmerer
John Zimmerer is the senior director of marketing at Topdown, where he leads market research and outreach efforts for the company's customer communications and customer experience products. Most recently, John has been researching and writing about the future direction of the technologies that power customer experience, and is regarded as a thought leader in this area. John has nearly 20 years of software product marketing experience. His areas of expertise include market research, analyst relations, public relations and digital marketing.