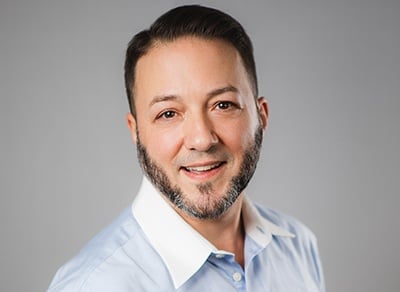 Data Virtualization Helps Deliver Personalized Customer Communications
Data virtualization is pretty much exactly what it sounds like – it's a way of interacting with data independent of its physical location(s) or formatting. With virtualized data, you can connect disparate data sources by creating a virtual database that other software can draw from. It's important because, as Graham Smith asserts, "…Looking at the IT landscape, few would deny that virtualization is a key foundation of modern datacenters. Decoupling software and hardware gives enterprises the flexibility and control they need to manage resources across global datacenters." This article looks at the role data virtualization plays in customer communications management and customer experience.
The Current Data Virtualization Landscape
The current generation of virtualization tools is extremely powerful when it comes to the variety of data sources they can connect with and the variety of operations you can perform on the virtualized data. Virtualization flattens format, storage, and other technological details, creating a common denominator for all your data.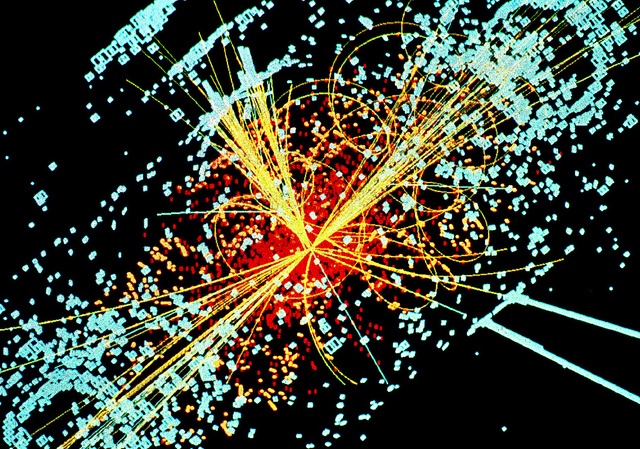 Most virtualization tools allow you to treat the virtual databases they create just like a SQL database – you can do SQL queries against it – and/or you can pipe data into an application using a REST API. We in customer communications management (CCM) and customer experience (CX) are then able to integrate that large quantity of data and use it for personalization.
Virtualizing Data for Customer Communications Management
In CCM, we care about the virtualization of data because we need access to data that is often collected by different departments and stored in separate physical locations using various naming conventions. Virtualizing data makes retrieving and manipulating massive amounts of data so much easier for CCM use cases.
Personalization in the modern customer experience landscape goes well beyond inserting first name/last name into a piece of correspondence. Now we have to merge all the information we have on customers in one place so that we can communicate with them on a more granular level to ensure the relevancy and accuracy that customers now expect and deserve. Virtualizing data allows CCM software to pull data in bulk for creating multiple communications in batch mode, or on-demand for creating individual ad-hoc communications and personalizing those customer communications down to an individual level.
Data integration capability is critically important to look for in your CCM solution. Craig Le Clair, Vice President and Principal Analyst serving enterprise architecture professionals for Forrester Research, noted weakness in the CCM vendor landscape pertaining to data import functionality back in Q1 of 2014, and he recently reiterated to us that the situation has not significantly changed – it's still an issue that most CCM vendors leave to their clients to solve.
Topdown is the exception. We build in robust data handling capabilities, and we work with our clients to help them integrate the data they need for personalized, automated large-batch communications. Our CLIENT LETTER® CCM solution can push or pull data, which is something that sets ours apart from other CCM solutions currently available.
Data virtualization is just as important for customer experience (CX) management as it is for CCM. For more insight into data and CX, check out our e-book covering that topic and others.
About John Zimmerer
John Zimmerer is the senior director of marketing at Topdown, where he leads market research and outreach efforts for the company's customer communications and customer experience products. Most recently, John has been researching and writing about the future direction of the technologies that power customer experience, and is regarded as a thought leader in this area. John has nearly 20 years of software product marketing experience. His areas of expertise include market research, analyst relations, public relations and digital marketing.