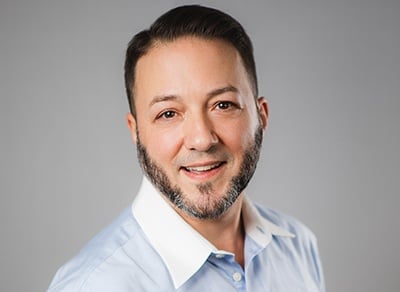 CMSWiRE Article on Open Source Customer Data Platform
I just wanted let our readers' know that I recently wrote an article for CMSWiRE on Apache Unomi, the open source customer data platform (CDP). If you've read any of my posts on the digital experience (DX) stack, then this article should be of interest to you.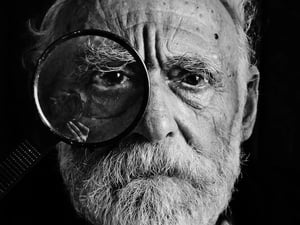 The article provides a definition of CDP, looks at the CDP market, and then focuses in on the potential fit for the Apache Unomi project in a DX stack. There's even a sidebar on master data management.
I wrote the article in part because Elie Auvray from Jahia suggested it (I'd mentioned the project in a previous CMSWiRE article on DX stack integration), and partly because we here at Topdown have a special place in our hearts for open source. In fact, we use quite a bit of it in our products and in the development and support of them. And, as I write in the article, our INTOUCH CCM SaaS solution is uniquely suited to take advantage of the data a CDP would provide.
So, take a read. And if you'd like to see an article on a particular topic, either here or in another outlet like CMSWiRE, then drop me a line.
About John Zimmerer
John Zimmerer is the senior director of marketing at Topdown, where he leads market research and outreach efforts for the company's customer communications and customer experience products. Most recently, John has been researching and writing about the future direction of the technologies that power customer experience, and is regarded as a thought leader in this area. John has nearly 20 years of software product marketing experience. His areas of expertise include market research, analyst relations, public relations and digital marketing.