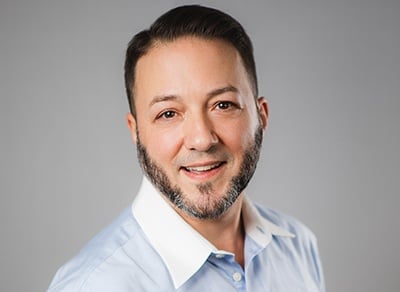 ARTICLE: Seeing the Customer Journey All the Way Through

In the Harvard Business Review article "A Step-by-Step Plan to Improve CMO-COO Collaboration," the authors emphasize the importance of getting customer experience right:
"Delivering great journeys can boost revenues 10 to 15 percent, lower service costs 10 to 20 percent, and increase employee engagement 20 to 30 percent."
But whose responsibility is customer experience management? Marketing tends to focus on the first part of the journey – specifically acquisition – and operations tends to focus on the later part of the journey. But really they need to work closely together to see the customer journey all the way through in order to build customer loyalty, retention and positive word-of-mouth.
"At its most fundamental, mastering the customer journey is about doing what's best for your customers, which includes being there whenever they happen to need you. Doing what is best for the customer, as it turns out, is also often what is best for the company."
The authors recommend strengthening collaboration between the CMO and COO to accomplish this vital task. We agree. Our focus is customer communications management (CCM), which is typically most strongly associated with the onboarding and maintenance phases of the customer journey. But we see good communication as good marketing, too, and we believe that it is vital to maintain consistency and engagement throughout the entire customer journey for the best outcomes.
CCM Is a Critical Component of the Customer Journey
Give us a call at 1-800-361-1211 to see if a Topdown solution can help improve your customer communications management by enabling departments to collaborate more closely throughout the customer experience.
The HBR logo (above) is a trademark of Harvard Business Review.
About John Zimmerer
John Zimmerer is the senior director of marketing at Topdown, where he leads market research and outreach efforts for the company's customer communications and customer experience products. Most recently, John has been researching and writing about the future direction of the technologies that power customer experience, and is regarded as a thought leader in this area. John has nearly 20 years of software product marketing experience. His areas of expertise include market research, analyst relations, public relations and digital marketing.