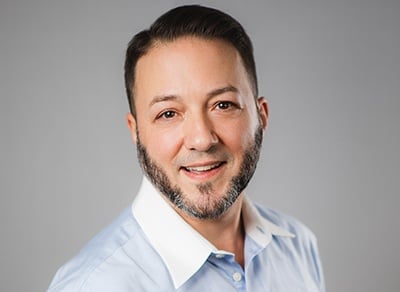 Who Should Lead Customer Experience Improvement?
Bringing about significant improvement in customer experience (CX) very often involves organizational change – a realignment of people, processes and technology to serve customers' needs at every stage of the customer lifecycle. One of the major choices organizations have to make in the course of realigning their resources is deciding who will lead CX improvement initiatives.
The Economist Intelligence Unit, on behalf of Genesys, recently conducted a study into the C-suite's role in CX and released a report called "The Value of Experience." The report explores the impact of CX leadership on business performance. Among other issues related to CX improvement, the study delves into the question of who is (or should be) in charge of CX.
Results indicate that, in North America, 36 percent of respondents say it's the CEO; 19 percent say it's the CMO, and 16 percent say it's the CIO. Only 3 percent of respondents indicate that a customer experience officer (CXO) is in charge. We were admittedly a bit taken aback by this outcome. Is it possible for a CEO to, in addition to all of his or her other responsibilities, run the day-to-day operations of customer experience management organization-wide? And, if it's possible, should the CEO have direct responsibility for implementation of CX improvement initiatives?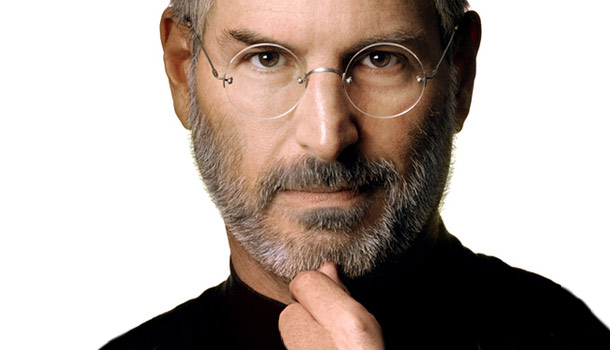 Steve Jobs, Co-founder of Apple, Inc.
Adrian Swinscoe, writing for Forbes, is also a bit troubled by this study, digging a bit further into the results to find that there is a noticeable discrepancy between who CEOs think is in charge of CX and what their colleagues believe. In short, 72 percent of CEOs consider themselves to be in charge while only 27 percent of their colleagues think this is the case. Swinscoe then uncovers further discrepancies in alignment through cross-functional analysis, reinforcing the conclusion that, while the CEO may consider himself or herself to be in charge of everything that goes on in the company, there's a pretty significant disconnect between that perception of the CEO as being directly responsible for CX improvement and the reality of who actually carries out CX improvement initiatives.
In truth, IT respondents often see the CIO as being in charge; many marketing and sales respondents see the CMO as being in charge; and some operations and production respondents see the COO as the one in charge of CX. Though the study results indicate that this confusion is not (yet) a significant barrier to CX improvement initiatives in the organizations surveyed, Swinscoe believes it could become an issue in the future. He concludes:
"[To] leverage the clear link between the CEO being in charge and company profitability, and to pre-empt any future problems, brands should clear up any organisational 'grey' areas when it comes to customer experience transformation initiatives and put the CEO in charge."
We have to respectfully disagree with Swinscoe's conclusion about putting the CEO in charge of CX, though. Or perhaps we're not disagreeing – it depends on what is meant by putting the CEO "in charge" of CX. We do believe that the CEO should lead CX, in the inspirational or aspirational sense of leadership. The CEO should absolutely lead the way in creating and maintaining a customer-centric culture and, by example, make CX a priority for the rest of the organization. However, the actual operational details, including developing and proposing the strategy to the CEO, should, in our opinion, fall to another C-level executive whose core role is to oversee CX initiatives and operations company-wide.
This interpretation does not contradict Swinscoe's recommendation to bring clarity to executive roles in initiating CX improvement plans – we agree with that recommendation whole-heartedly. Nor does it completely contradict the EIU's conclusion, which states that "companies where the CEO is in charge of CX initiatives are more likely to believe in them, and are more likely to be strongly profitable."
Again, if "in charge" means providing reasons to believe in CX transformation, we agree, and we too see the CEO's role in CX as invaluable. If, however, "in charge" means operational management and oversight of everything from digital experience delivery to the customer service call center to customer communications management, we would strongly recommend appointing an executive other than the CEO to be responsible for CX improvement. It should be that executive's entire full-time job and focus to eliminate organizational silos and align all the moving parts that make up customer experience management done right.
About John Zimmerer
John Zimmerer is the senior director of marketing at Topdown, where he leads market research and outreach efforts for the company's customer communications and customer experience products. Most recently, John has been researching and writing about the future direction of the technologies that power customer experience, and is regarded as a thought leader in this area. John has nearly 20 years of software product marketing experience. His areas of expertise include market research, analyst relations, public relations and digital marketing.