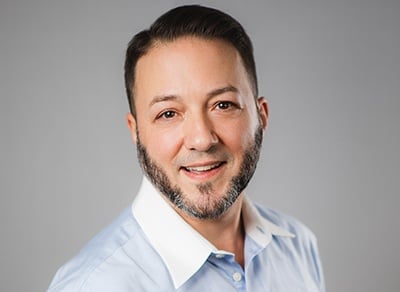 Move the Customer Smoothly Along Their Journey with CCM Automation
How many times have you tried contacting a customer service representative and found yourself waiting. . . and waiting. . . and waiting for what seemed to be an inordinate and unacceptable amount of time. And then you were still left waiting? It's one of those beyond-frustrating experiences as a customer.
While this type of customer service faux pas may seem limited to in-person interactions, quite the opposite is true. Online customer engagements often stall due to broken customer journeys, which are almost worse, as in most cases, you have no human interaction to deescalate the situation. Using customer communication management (CCM) and automation, however, you needn't worry about getting in your customer's way.
The Role of CCM
Sophisticated CCM software can bring a well-provisioned toolbox of features to your customer relations team. One of the many features that CCM offers is the ability to automate various steps in the customer journeys. In some instances, when appropriate, CCM can automate the entire customer journey from start to finish. While automation technology has been around for years, there are a few main differences with the automation technology offered by CCM.
For example, your staff, aka 'real humans', will compose the messaging and automated communications but your customers will trigger these responses. Your CCM solution uses the power of business logic and key user information stored in your customer database that add layers of customization such as the customer's preferred channel of communications, as well as configuring the content that best communicates the message. Finally, these automatic features presented by CCM not only save time and improve efficiency, they also help keep the customer moving through their journey.
This is, after all, the main goal of CCM and automation: to optimize the customer journey and the customer experience through faster, clearer, and more personalized communications. A well-integrated CCM lead to automated communications that can reduce human intervention—and human error—resulting in high-speed, high-quality, low-effort customer-centric communications.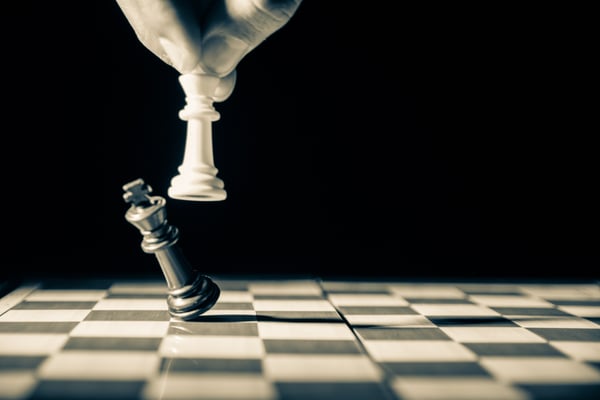 Elevate your customer experience with the use of CCM and automation.
The Power of CCM and Automation
The customer journey is a very broad concept. It relates to nearly every interaction that a customer has with any business organization. On top of that, each organization could have hundreds (or more) of various customer journeys that all need the same amount of attention. By incorporating CCM and automation into your customer communication strategy, your organization begins to prioritize the improvement of two main elements of customer experience: ease and effectiveness.
CCM software prioritizes ease and effectiveness because these attributes are the highest of customer priorities. It could be argued that the acceleration into the digital age has brought humans closer together; but this isn't to say that building a one-on-one relationship with your customer has lost any importance. Personalization remains a pillar of strong CCM software. However, customers are still looking to conduct their business in a swift and simple manner. To put it plainly: customers want what they want or need and want to fulfill that want or need as quickly as possible with as little effort as possible.
Wrapping Up on CCM and Automation
The capabilities of CCM reach far beyond automation, and, when incorporated throughout the whole of your organization, it can lead to elevating your business across the board. By maintaining the customer experience at the forefront, sophisticated CCM technology aims to keep customers moving smoothly through their journeys while also making customer communication efforts simple and streamlined for your team of customer communication professionals.
For more information on how to integrate CCM and automation into your organization, get in touch with Topdown today. We can help you streamline and automate your customer communications, increasing the ease and effectiveness of customer journeys.