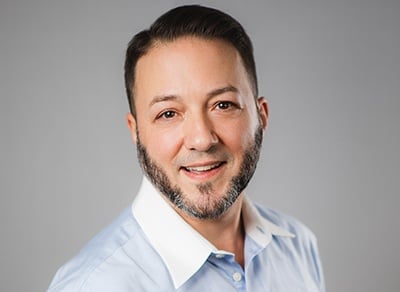 Is It Time to Leave Your Legacy CCM?
As I asserted in a previous article about how legacy systems challenge digital customer experience, in order to master customer experience (CX) management, you need to address people, processes and technology. While there's a lot you can accomplish towards improving customer communications and customer experience before you ever get to the technology piece, you may well find yourself in need of new or different technologies to aid in your digital transformation. Here are a few things for you to consider in that search.
Open Platform
The tools you are using now will fall into one of two categories: they were either designed to integrate well with other systems, or they weren't. You want tools that play well with others.
If you're using a tool that requires you to import assets and maintain them in their own repository, that system wasn't designed with integration in mind. The goal should be to manage assets in as few places as possible, and to share them from those places across your entire organization.
CMIS, from OASIS, is an open standard for connecting content stores and centralize content management…for most content. It's a great start. Applications that support CMIS can provide a single user interface to over 30 different ECM, CMS, document imaging and other content stores. But CMIS does have some limitations. It was meant for content like images and documents; it doesn't handle the building blocks of content like style sheets, layouts or templates very well. Look for a system with a method for sharing these granular assets.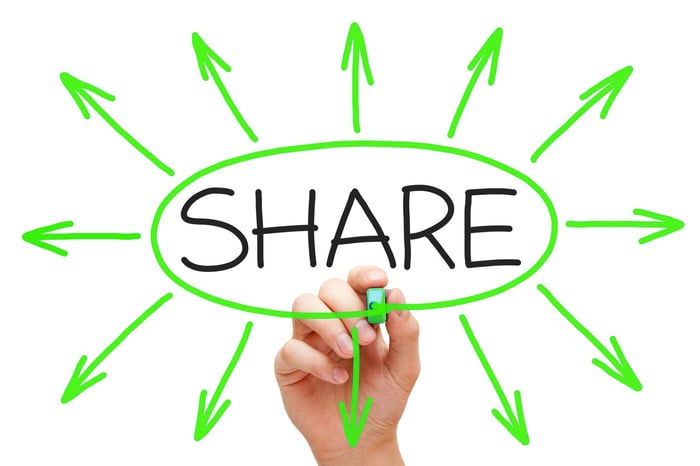 Open Standards
If you're working in a legacy composition system, you likely have two other challenges related to content:
Your layouts and templates are likely saved in a proprietary file format that can't be shared easily, if at all, with other systems.

The composition tool probably has a "page" or "document," rather than a channel-agnostic, orientation.
Look for software that uses an open file format like HTML or JSON (an XML variant) that is – or can be made to be – channel agnostic. That makes it far more likely that you'll be able to share your content with the other customer communication components in your digital experience architecture.
To facilitate your digital transformation, your communications must be composed so they can adapt to any channel, be previewed and proofed across multiple channels. Bootstrap provides a way to simplify layout for digital delivery, and layouts can be converted to print. But even Bootstrap is too complex for most business users. So look for a tool that is truly business-user-friendly. You don't want to have to go to IT for new templates or every time you need to make a change to a template. And you don't want to have to learn HTML, CSS or JavaScript, either!
Open API
Many of the legacy CCM systems you're using were likely developed in the 80's, 90's or maybe the early 2000's. These tools were architected to be stand-alone for the most part. Sure, they might have tools for you to connect to your data sources for personalizing communications, and for triggering business logic, but that's about it.
It's only been fairly recently that CCM tools have looked at better integrating with other software. In fact, most organizations have had to create an integration layer using web services (including SOAP calls and RESTful services), or even some middleware to abstract the components of their enterprise architecture. But this only gets you so far – you're still connecting systems that weren't designed from the ground up to connect with other systems in your digital experience architecture and share content and data.
Soon, you'll see more applications built using microservices and deployed via container platforms like Docker on cloud platforms like Amazon Web Service (AWS). This provides the ultimate in deployment flexibility and connectivity. Those two things might not sound important to you, but they will enable your organization to extend the life of any new solution far into the future – well beyond where your legacy systems will be able to take you.
Are you ready to make a change, but are unsure where to start? Drop us a line. We're here to help.