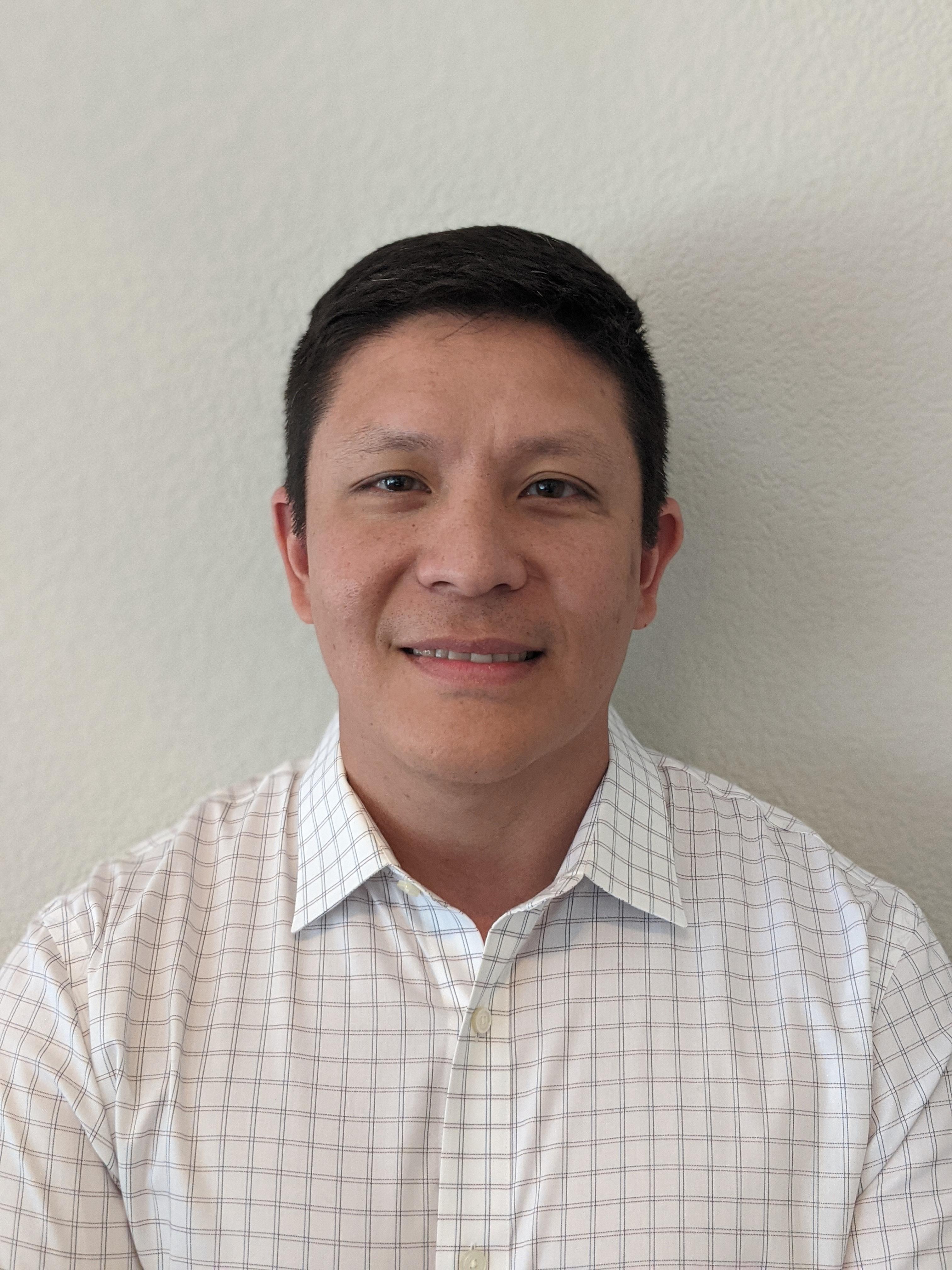 Adding Customer Generated Content In Your Communication Strategy
What Is User-Generated Content?
User-generated content is the practice of encouraging, utilizing, and curating the content produced by audiences and clients for your marketing and outreach purposes. Instead of using the content generated by the company for external audiences to read, companies are playing the role of editors: collecting information from unpaid contributors, reprocessing, and displaying this information as positive coverage of their products and brands.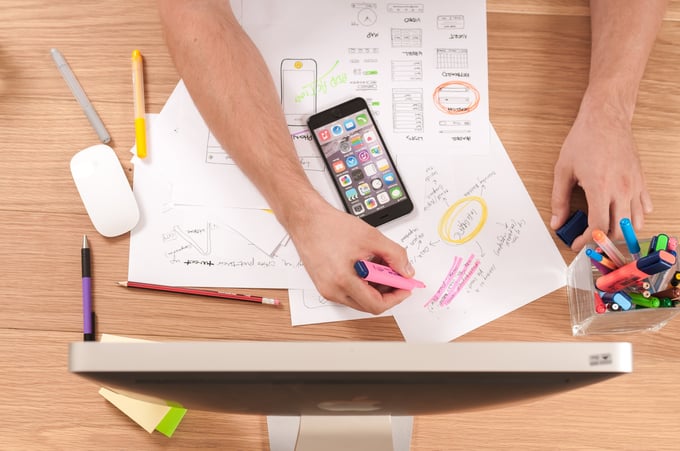 So, when did user-generated content gain widespread public usage? Well, user-generated content gained public exposure and visibility in the mid-2000, on the web and in new media publishing platforms. BBC adopted a user-generated content platform in 2005. In 2006, Time Magazine named "You" as a person of the year, signaling the rise of user-generated content in web 2.0.
Today, more than ever, user-generated content is being incorporated into internal communication strategies. But how is this happening? Well, in this post, we delve headfirst on how you can incorporate user-generated content into your communications strategy and yield endless benefits.
Incorporating User-Generated Content into Your Communication Strategy
1. Reviews
Over 70% of consumers say they read product reviews before making a purchase. Reviews show your potential client that your products are reliable. Reviews and ratings can increase web traffic, build dependability and increase conversion rates. To incorporate user-generated content in your communications strategy, encourage your customers to leave reviews about your product or brand at multiple touchpoints in the customer journey. You can allow them to write product or service reviews either on your website, Facebook pages, or third-party review platforms such as Google, Yelp, TripAdvisor, and G2Crowd.
2. Hashtag Contests
One of the ways to collect user-generated content is to host contests on social media platforms, create unique hashtags and ask your followers to contribute to the hashtag. With a UGC hashtag competition, you can ask your followers to share content on social media channels using a particular hashtag. Users can share content such as videos and pictures accompanied by a specific hashtag to win cash or prizes.
3. Video
Video is a brilliant way to create UGC content regardless of what your content is. Video can help connect with your audience in a manner that other content cannot. User-generated content about a brand receives an estimated ten times more views than an average official brand video on YouTube. User-generated video content has an immense possibility for shareability and there is a higher possibility of them going viral. Other benefits of using videos for user-generated content include:
Offer original perspectives to your brand and your products, giving credibility to your brand.
They provide audience-trusted insight into your business's integrity and genuineness.
Using UGC is better than traditional marketing as it can help you engage your audience and show support to your customers.
4. Gamification
Another way to engage users and create UGC is through gamification. In gamification, users are required to perform a few tasks and are then recognized and rewarded for their participation. Brands use concepts like badges, high scores, levels, points, and leader boards to encourage users to participate in contests and share their achievements.
You too can give winners prizes such as special discounts, unlocking badges, and making them part of your VIP club to increase user engagement. Small incentives inspire users to put extra effort to do things they would otherwise not do. So, gamification helps you build long-term relationships with your customers. Gamification transforms customers into loyal followers, thus encouraging them to make regular purchases from you.
For instance, Nike leveraged gamification to connect to its clients. In the Nike+ campaign, Nike incorporated gamification in its Nike+ fuel band application. Users could track their physical activities including burnt calories, pace, time, and distance. The app was also linked to social media for users to participate, compete, and share results, helping the Nike brand increase its visibility and presence.
5. Holiday Season
The holiday season offers endless possibilities for brands to interact and communicate with their customers. During the holiday seasons, brands can humanize by connecting to their target audiences at an emotional level. Whether in retail, finance, insurance, healthcare, or utilities, you can always use the holiday and festive seasons to reignite touches with your prospects.
For hospitals, Christmas cards to patients and families can be used to collect information about patient-centered care. For finance companies, independence day greetings are a window of opportunity to know what people think of your services and products. For insurance and utility companies, the holiday season can be used to communicate and connect to your most esteemed clientele.
However, you must come up with a creative way to include UGC in your marketing strategy for major events and holiday seasons. You must define your target audience and identify your user-generated content holiday goals. By defining your audience and your UGC goals, you will choose the best-suited platforms. Followers can be asked to share images, use their hashtags, submit videos, participate in contests, and share testimonials.
Why User-Generated Content?
Here are three reasons user-generated content is a key marketing strategy you can't ignore:
Customers are twice as likely to view user-generated content as authentic than content generated by brands.
Whether it's a product, service, or experience, customers need to know what they will receive before they order and pay for a product.
All the preceding advantages of user-generated content lead to this: impact on purchasing decisions. Nearly 80% of people say user-generated content has a high impact on their purchase decisions.
Bottom Line
User-generated content spreads awareness about your enterprise and solidifies your brand image, enabling you to get a competitive edge. With the above ways to use UGC, you can leverage user-generated content to drive engagement and build a strong online presence from your target audience.
There's no one-size-fits-all model for collecting user-generated content to guarantee you success. Your UGC strategy is entirely dependent on your business goals and your target audience. One of the initial steps, however, should be effective communication to your customers promoting participation in these UGC activities.
Once a strong foundation of user-generated content is established, you can begin to incorporate the messaging in more customer journey touchpoints, for continued feedback and to help build stronger brand credibility and reputation.
Connect with Topdown to learn how we can help create customized messaging to encourage and build user-generated content, as part of your overall communication strategy.