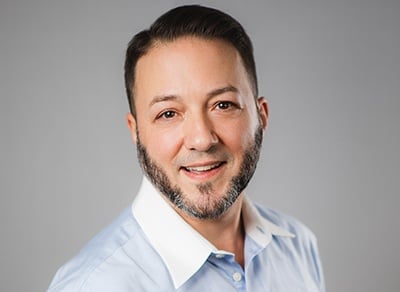 How Cloud and CCM Enable CSRs to WFH
The COVID-19 pandemic has forced millions of people across the globe to shift from working in an office setting to remotely working from home (WFH). Here at Topdown, we expect the remote digital workplace to become the new norm.
Some businesses, however, are not treating the transition to a WFH workforce as permanent. Or at very least, they appear to have assumed that the business interruptions due to the coronavirus would be short lived.
Either way, because they expect their workers to resume commuting back to the office, they choosing not to invest in remote work systems. As a result, it has become abundantly clear that many companies still do not have the networks, systems and infrastructure in place to support large numbers of people working remotely.
As Laurel Farrer, founder of the Remote Work Association and CEO of Distribute Consulting said, "Many business leaders think that 'going remote' is as simple as sending a worker away from the office, equipped with a laptop and a to-do list." Yeah…no.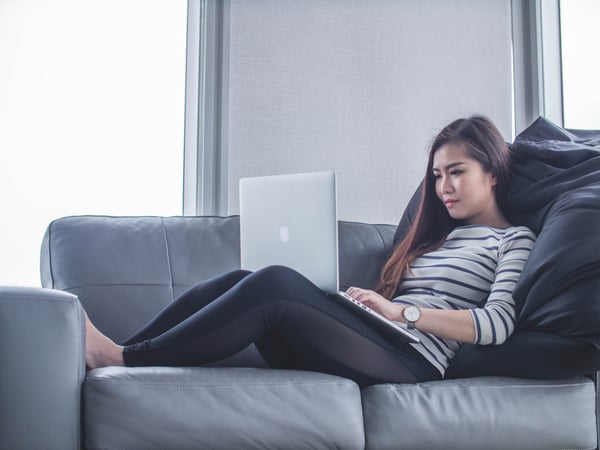 Working from home requires access to all of the tools needed to do the job.
Correctly Defining Connectivity
Working from home successfully requires more than just access to the Internet. Workers also require access to the applications they use on a daily basis, such as email, file sync and sharing tools, and line-of-business applications (e.g., customer relationship management (CRM) system, customer communication management (CCM) software, etc.). Most of the time this means accessing the company network using remote desktop tools or virtual private network (VPN) connections. More and more, though, it means using entirely cloud-based solutions.
Companies that are weathering the pandemic well had already been transitioning critical business systems to cloud over the last few years. These digitally mature businesses are a long way into implementing their digital transformation strategies. Many have adopted a digital-first, if not cloud-first, strategy.
If supporting a remote workforce isn't enough of a reason to look to cloud solutions, then at the very least, this pandemic has caused businesses to look for ways they can save money now and going forward. The cloud is a solid option for running many of these workloads more economically. According to a 2019 U.S. Government Accountability Office report, 13 out of 16 agencies that transitioned workloads to the cloud were able to save an average of $150 million per year compared to their previous on-premise solutions.
CCM and the CSR
Communicating with customers is a core part of a customer service representative's (CSR) job, regardless from where they're work. We have heard from a few of our customers just how much having a CCM solution has helped them cope with the challenges created by the coronavirus pandemic.
For example, one customer has converted entirely to remote support for retail and commercial lending operations. These reps have been using Topdown's CCM software to help manage the impact of the Coronavirus Aid, Relief, and Economic Security (CARES) Act as they adjust their customer-facing correspondence to align to those directives. Another customer wrote a bot (using third-party software) to help process a backlog of customer correspondence, and made a few small tweaks to one communication to enable the bot to initiate that communication in our system.
If you would like to give your CSRs the ability to work just as effectively from home as they do at their on-premise worksite office desks, then make cloud-based CCM software part of their agent desktop. To learn more about INTOUCH, our cloud-native CCM solution that enables CSRs to work from home, get in touch with Topdown today.
Image: Unsplash
About John Zimmerer
John Zimmerer is the senior director of marketing at Topdown, where he leads market research and outreach efforts for the company's customer communications and customer experience products. Most recently, John has been researching and writing about the future direction of the technologies that power customer experience, and is regarded as a thought leader in this area. John has nearly 20 years of software product marketing experience. His areas of expertise include market research, analyst relations, public relations and digital marketing.