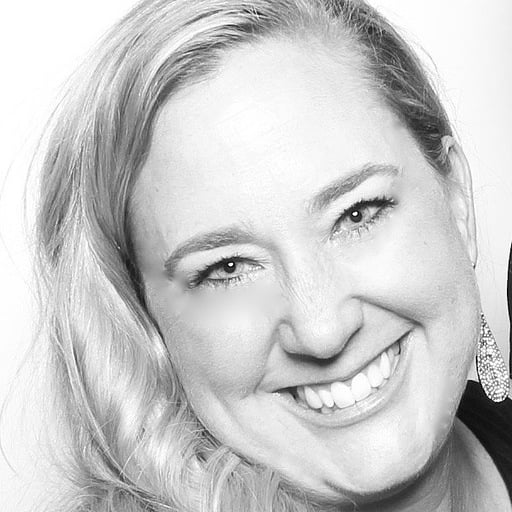 Designing Customer Journeys that Flow
The modern economy is consumer-centric. There are many reasons that the buying power, so to speak, has shifted into the hands of the consumers over the past few decades. Regardless of the roots of this trend, however, is how it impacts the modern economic landscape. Organizations that learn about their customers and their target audiences have a better chance of creating impactful and resonant messaging that actually drives consumer behavior. In this effort, it helps to understand the digital mindset of the average consumer, as well as other factors that contribute to consumer behavior. With this information, organizations, business leaders, and decision-makers are equipped to design smooth customer journeys that make life easy for everyone involved.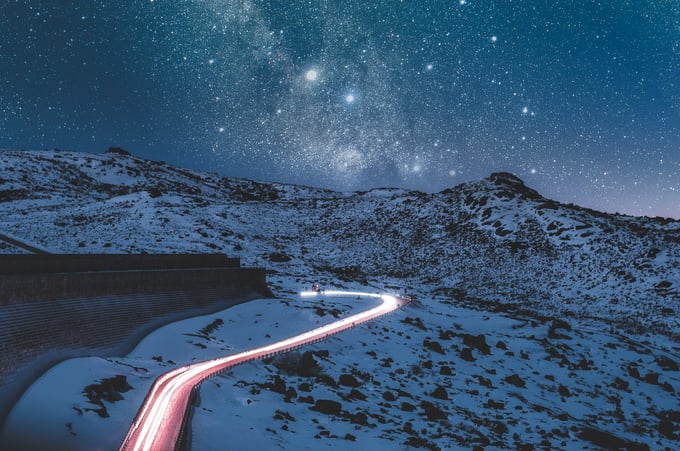 The customer journey is an important aspect of the customer experience which holds tremendous value. In the digital era customers are more sensitive to how they're treated, hold higher standards for the way that businesses and organizations operate, and emphasize the impact of a pleasant experience. Now, there are several factors that play into creating a pleasant consumer experience, and not every company approaches customer experience strategy in the same way, or with the same tactics.
Understanding Customer Journeys
One of the first steps in the process of creating a positive customer experience is defining the customer journeys as they pertain to a specific company. This is vital in breaking down the flow of a customer journey and pinpointing ways to optimize it. Customer journeys are made up of a series of customer touchpoints that lead a consumer through a specific transaction with the brand or organization. The nature of customer journeys spans the full breadth of customer interactions and can be as simple as providing an update to a policy, or as complicated as a full-on claim-response.
No matter the type of customer journey, the goal of customer journey design, or customer journey mapping is the same; to create efficient and effective customer journeys throughout a company's entire book of goods and services. Strong customer journey design also increases consumer engagement, and increases the likelihood of organic personal referrals.
After defining the customer journeys that exist within an organization, as well as the many customer touchpoints that compose these journeys, organizations and brands can work on optimization.
Strategic Customer Journey Design and Mapping
Designing and mapping customer journeys from start to finish throughout an organization is a hefty task. The more knowledge that an organization has about the various target-audiences they're trying to reach, the better that company will be able to tailor the entire customer experience to fit that grouping. This takes into consideration, messaging, the digital mindset, consumer preferences, and so much more.
Powerful CCM systems offer the tools that communication teams and organizations need to understand their target audience, build impactful and smooth customer journeys, and deliver a top-tier customer experience with consistency. CCM systems assist organizations in the creation, design, and execution of customer messaging. It provides impactful insight on consumer behavior, and offers organizations a readily accessible suite of tools designed to create resonant, customized messaging, and optimize the customer experience as a whole.
There are multiple ways that the integration of a CCM system to its fullest potential can impact and improve the customer experience. First and foremost, through efficient and custom messaging. This takes a significant burden off the shoulders of communication professionals drowning in consumer-response tickets. With a reusable content library, however, brands can design communications as living templates. These templates are automatically scheduled and delivered based on consumer-actions along a specific customer journey, and are even customized by the system.
This functionality is powered by a suite of AI, business logic, and automation technology, and completely revamps the way that organizations and consumers interact. These customized messages that stem from templates and are automatically scheduled are also optimized for the specific consumer for which they're intended.
In other words, if a consumer prefers to receive their messages from an organization through a specific communication channel, the system can recognize that preference and even go as far to optimize the message for that unique channel. This makes it easy and convenient for the consumer to get their messaging where they want it without adding additional steps for the communications team. A true win-win.
The Customer Experience and Why it Matters
CCM systems are capable of assisting in the design and mapping process of customer journeys, allows communication professionals to optimize messaging and specific customer touch points, and creates efficiency throughout the organization on multiple levels.
This is all in order to address and emphasize the delivery of an amazing customer experience with unmatched consistency.
This is important and effective, but only if there is an internal emphasis on customer experience strategy. Understanding the value of the customer experience helps in making it a focal-point of organizational time and energy. There are a lot of reasons that the customer experience is so valuable, however.
First and foremost, delivering a positive customer experience drastically improves customer retention. Not only that, though, it also increases and encourages organic personal referrals. Going even further, delivering a consistently positive customer experience increases brand-perception and establishes consumer-trust.
A Few Final Thoughts
The modern day consumer typically operates with a digital-first mindset. This means they prioritize efficiency in organizational communications, personalized messaging, and a tailored customer experience. Using a CCM system any brand can design powerful, impactful, and engaging customer journeys.
A sophisticated CCM, like that offered by Topdown Systems, will give you and your staff the tools you need to optimize your communications strategy with features aimed at boosting levels of customer engagement and bolstering the customer experience overall. With shifting communication trends, having a flexible CCM software that offers a reusable content library and a suite of other communication centered features powered by AI, business logic, and automation, is essential to elevate your entire communication strategy.
For more information on document generation software, communication best practices, or anything else on CCM software, keep browsing Topdown System's content library.