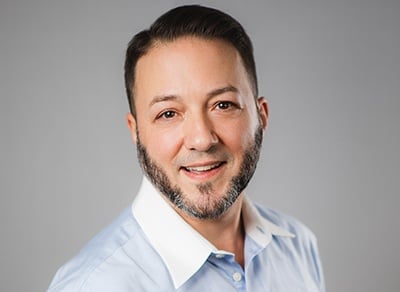 Claus Global Adopts CLIENT LETTER® for Customer Communications
For immediate release
North Pole – Claus Global Enterprises, the beloved worldwide seasonal package delivery service headed by founder and CEO Kris Kringle, has announced its plan to adopt CLIENT LETTER document output for customer communications management (DOCCM) software from Topdown to enhance its customer engagement capabilities.
According to Jingle Belle, Director of Elf Operations,
"Every year, our volume of correspondence increases seemingly exponentially. As an organization that serves literally the entire planet, we've never been able to keep up with our correspondence the way we'd like. But now the children of the world are able to contact us through so many different channels, and they expect personalized responses and a great customer experience from us. We realized we need a customer communications management solution."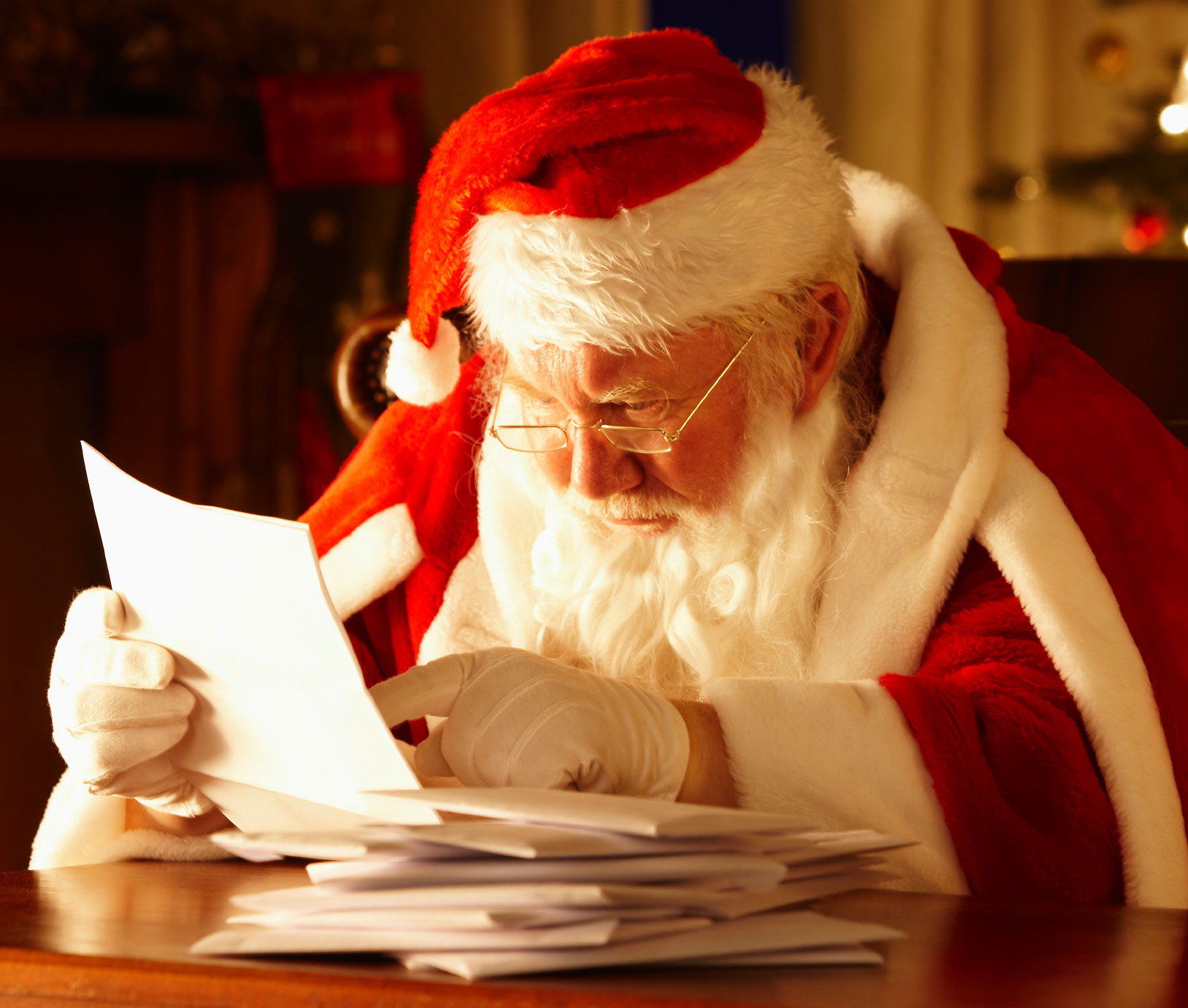 Ms. Belle listed Claus Global's criteria for choosing its CCM solution:
Claus Global needs a solution that is easy to use out of the box but is customizable for the unique needs of this organization.
Business administrator elves must be able to create templates that ensure accuracy and consistency.
Elf end users must be able to easily generate individual and batch communications for multi-channel distribution.
End users must also be able to personalize letters using business logic and reusable objects (such as the famous Santa signature and the North Pole logo).
The software must enable correspondence in multiple languages, mapped to customer data for easy automation.
Claus Global also needs a CCM solution that will allow it to have different templates for the Naughty and Nice lists and keep an accurate history of sent communications for future reference. The marketing elves love to delight customers from time to time by pulling up old correspondence and delivering something a customer never expected. For example, they might deliver a classic Bionic Man action figure to a middle-aged man who wanted one more than anything when he was a child but never got it.
Claus chose CLIENT LETTER because it offers all these capabilities and more, plus Topdown provides truly exceptional customer service through hands-on collaboration and partnership with its customers' teams.
CLIENT LETTER software implementation will begin in the first quarter of next year when Topdown will do an on-site Operational Review at the Claus Global Enterprises Headquarters facility at the North Pole.
"We're really excited about this decision. Interactive customer communications management is going to be a core piece of our overall customer service improvement initiatives in the coming year and beyond," states CEO Kris Kringle with his signature wink and smile.
Next year promises to be an even merrier Christmas than ever, thanks to improved CCM at Claus Global Enterprises.
Contact
Do you want CLIENT LETTER in your stocking this year? Give us a call at 1-800-361-1211 today!
About John Zimmerer
John Zimmerer is the senior director of marketing at Topdown, where he leads market research and outreach efforts for the company's customer communications and customer experience products. Most recently, John has been researching and writing about the future direction of the technologies that power customer experience, and is regarded as a thought leader in this area. John has nearly 20 years of software product marketing experience. His areas of expertise include market research, analyst relations, public relations and digital marketing.