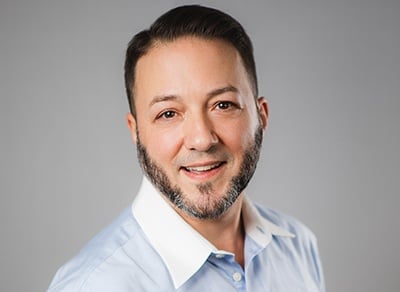 A Customer Experience Fairy Tale Comes True
Much like white nights and unicorns, an exceptional customer experience can seem almost mythical. Social media are full of examples of companies portrayed as heroes or villains, depending upon a given customer's most recent experience.
We are proud to tell you that, in fact, our customers consistently compliment the brave exploits of our professional services and technical support staff. That's because we consistently go above and beyond the call of duty for our customers. It's all part of our "anything's possible" attitude.
To illustrate, here's a story from our technical team that gave one of our customers (and us!) warm fuzzies.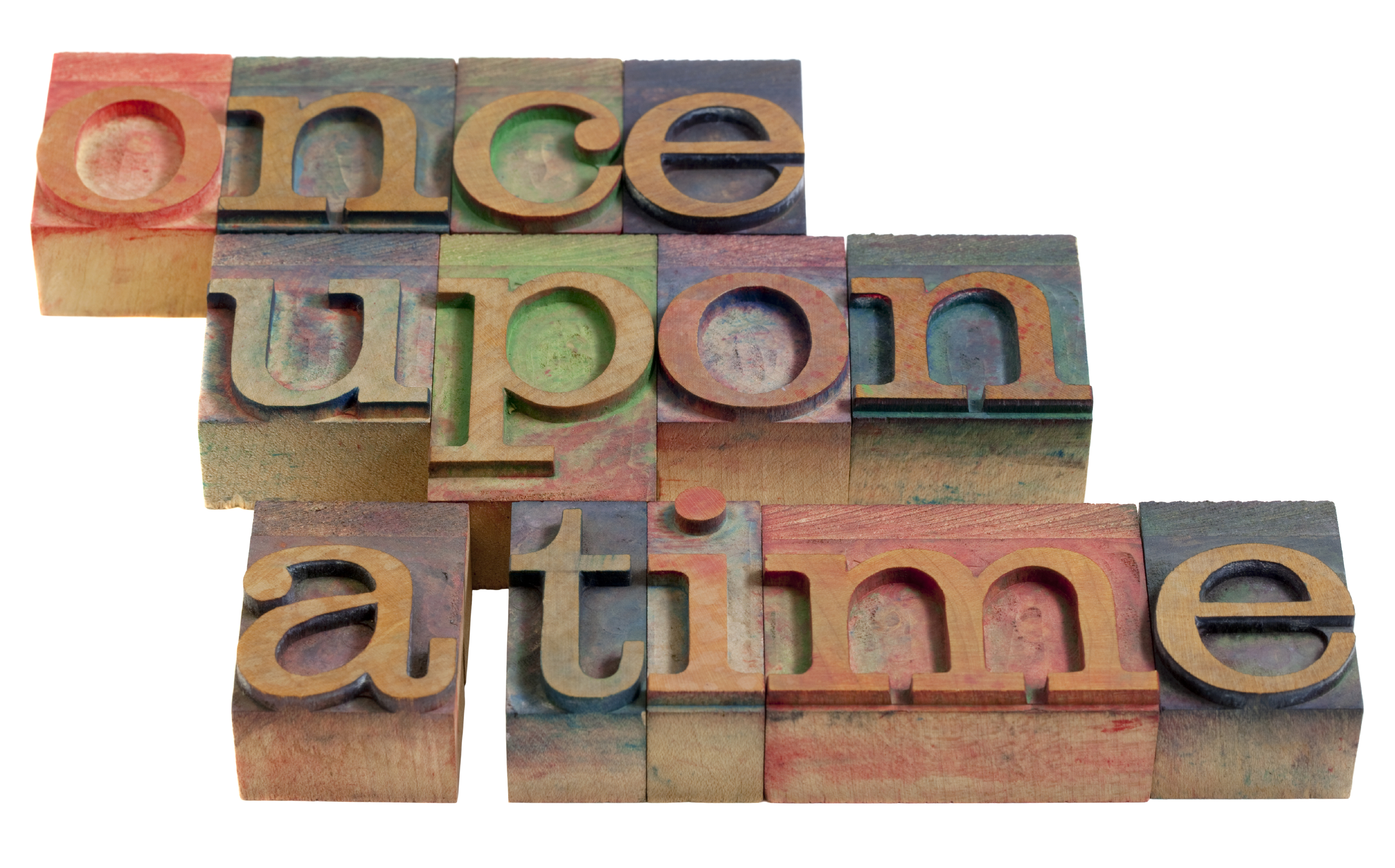 Once upon a time…
Recently, a Topdown customer decided to upgrade to the new version of CLIENT LETTER®. Their IT team built a new integration layer and got everything set up on their side. However, when they began running their new Document Output for Customer Communications (DOCCM) software, they found that the system's performance was painfully slow. Something was bogging everything down, and it was no longer running as smoothly as it had before the upgrade. They did not know what the problem was, so they set up a "war room" and called Topdown for help.
The Topdown technical team quickly determined that it was not CLIENT LETTER causing the slowdown. Even so, the Topdown team settled in for a troubleshooting session with the client's tech team so they would have a smoothly functioning DOCCM system as quickly as possible. If it took examining the client's entire system, piece by piece, they were committed to finding a solution.
Several hours later…
Our tech experts stayed on the phone with the customer's team for seven straight hours, during which time they collaborated closely with the client's staff. The two teams worked tirelessly together, methodically eliminating possible causes of the slowdown. Could it be a hardware problem? A storage or security issue? A dysfunctional interface? A problem with the database?
The two teams approached the situation like a doctor eliminating possible diagnoses to narrow down the source of an illness. They began by asking, "What changed?" And then they started to examine one piece at a time, systematically removing, reintroducing and testing each one to see what made a difference in the system's performance.
Eventually, they narrowed it down to database connections. They saw that there was a very high amount of connecting and disconnecting to a shared database going on, and it was coming from one of the client's other applications. The application was hitting the database over and over and over again, eating up resources that CLIENT LETTER needed to function smoothly; essentially, the DOCCM software was being starved of access to the database.
About five hours into the troubleshooting session, the two teams felt pretty confident that they had figured out the source of the problem and how to solve it. They decided to implement "connection pooling," which would make the system more efficient and greatly speed up the database's ability to respond. The Topdown team stayed on the phone while the client's people created a trial application page and performed tests to confirm the theory.
And they lived happily ever after
After proving the efficacy of the solution with a test run, the customer's team went on to recode their application's pages to use connection pooling. The Topdown team was genuinely gratified to be a real partner to our customer and to help them achieve such a big win – one that would improve their database speed for CLIENT LETTER and their other applications as well.
With a Topdown maintenance agreement, our customers have 24/7 access to this same exceptional commitment to their solutions and success. We take pride in the fact that we respond to Service Portal requests very quickly – often within minutes – and we stay with our customers until the problem is solved.
To see how a Topdown DOCCM solution, upgrade or service agreement could improve the telling of your own story, call us at 800-361-1211 or request a demo.
Be sure to fill out the form in the right-hand column so that we can alert you to new blogs as they're posted.
About John Zimmerer
John Zimmerer is the senior director of marketing at Topdown, where he leads market research and outreach efforts for the company's customer communications and customer experience products. Most recently, John has been researching and writing about the future direction of the technologies that power customer experience, and is regarded as a thought leader in this area. John has nearly 20 years of software product marketing experience. His areas of expertise include market research, analyst relations, public relations and digital marketing.