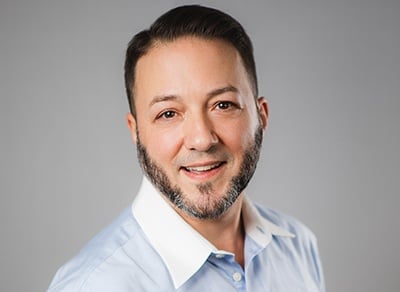 4 Benefits of Cloud-Based Correspondence Management
Over the past year, we have seen a surge in interest from firms looking to move customer communications management (CCM) to the cloud. As you might guess, these companies are looking to increase efficiency and reduce capital and operating costs. But for business leaders, just because the technology exists does not provide enough of a reason to push a massive migration.
It's important to understand the strategic and secondary benefits of cloud-based CCM. With a range of communication use cases to consider, let's take a look specifically at correspondence management. By exploring the 4 main benefits of cloud-based correspondence management, we can understand what companies are poised to gain from migrating CCM to the cloud.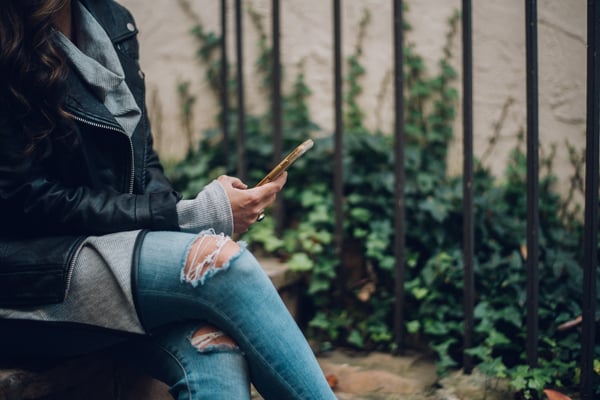 The Cloud follows customers everywhere, so should your CCM.
Streamlined Content and Templates
In firms with dozens to thousands of people on staff, customer communication content tends to be spread across the operation. Even when content is relatively centralized (e.g., using one or more content management systems), finding content can still be challenging. When content isn't found, it tends to be recreated. And when multiple versions of content crop up, consistency and accountability drop off and compliance issues creep in (not to mention lost employee productivity/time/revenue wasted search or recreating).
Cloud-based correspondence management solutions offer a way to organize content and centralize templates in a shared library. With everything consolidated, your company can easily and more readily maintain standards and consistency. It completely eliminates private stashes of templates and allows staff to quickly find and easily customize every letter. Plus, a complete audit trail provides a record of who made what change and sent which communication.
Little to No Infrastructure to Manage
A cloud-hosted correspondence management solution translates to no infrastructure maintenance required to implement the kind of content and template management described above.
Where on-premise CCM software requires at least one server that your business must manage, cloud-based CCM has none. With on-premise systems, you have to worry about availability, scalability, reliability and redundancy. With a SaaS solution, all of that's on the vendor. That means no capital expenses (CAPEX) for the server(s) and no operating expenses (OPEX) to maintain it.
Reduced IT Resource Requirements
Most on-premise CCM systems—as designed—require maintenance by a programmer. Even making simple changes to content in these systems requires IT involvement, which adds delays and costs.
Cloud-based CCM solutions provide a more approachable environment. Post implementation, business users can not only create content and author or update templates, they can use search engine-like content query tools, manage data variables, write business rules, create content variants, manage availability dates, create communications, participate in review/approval workflows, and more…all without any help from IT.
Increased Flexibility for Customer Interactions
Correspondence management is one CCM use case, but it's not the only one. Maybe you want to enhance the self-service capabilities and customer experience of your portal. Or perhaps you need a way to provide a common look and feel across distribution channels for multiple brands. Or possibly you need to integrate communication creation capabilities with a CRM, claims management, or other system.
It's nearly impossible to cover all of those use cases with a traditional on-premise CCM system. In fact, many of the companies we speak to tell us they are designing a parallel "blue ocean" cloud architecture, unencumbered by legacy applications, to achieve the kind of agility they need. A cloud-based CCM solution is literally built with this kind of flexibility and integration in mind.
These are just a few of the benefits of moving correspondence management to the cloud. If you are considering moving your team's correspondence management to the cloud, then research the topic further at the Topdown blog or schedule your information-gathering conversation with us to explore the benefits a cloud-based CCM solution would bring to you.
Image: Unsplash
About John Zimmerer
John Zimmerer is the senior director of marketing at Topdown, where he leads market research and outreach efforts for the company's customer communications and customer experience products. Most recently, John has been researching and writing about the future direction of the technologies that power customer experience, and is regarded as a thought leader in this area. John has nearly 20 years of software product marketing experience. His areas of expertise include market research, analyst relations, public relations and digital marketing.